A tiny dog named Robin never knew what he did to make his owner so angry. He was shaking in fear as his vicious owner kicked him around the house like a football.
When Robin collapsed in pain, some concerned neighbors heard the commotion and came over. They immediately rushed Robin to the hospital.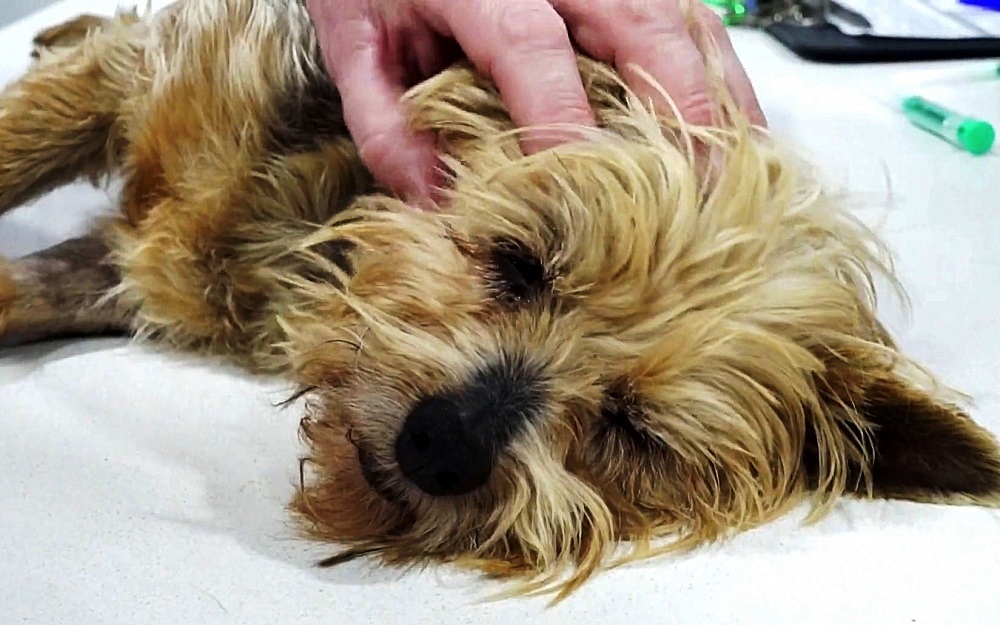 Source: Viktor Larkhill/Youtube
As the vet scanned Robin's battered body, they realized that the poor baby's diaphragm was shattered due to the merciless kicks.
All his inner organs were pushed upward toward his heart and lungs, both of which were shutting down due to the enormous pressure.
Despite his pain, Robin saw the vet's worried face and began wagging his tail to cheer them up. It was then that the vet vowed to make things right for the abused dog.
They prepped him up for a difficult surgery to reposition his organs, but the odds were still uncertain.
Source: Viktor Larkhill/Youtube
Robin endures unimaginable pain after the risky surgery. His body wants to give up every day, but he decides to live through the nightmare while hoping for a better life.
After weeks of distress, his efforts pay off and his internal organs reboot again!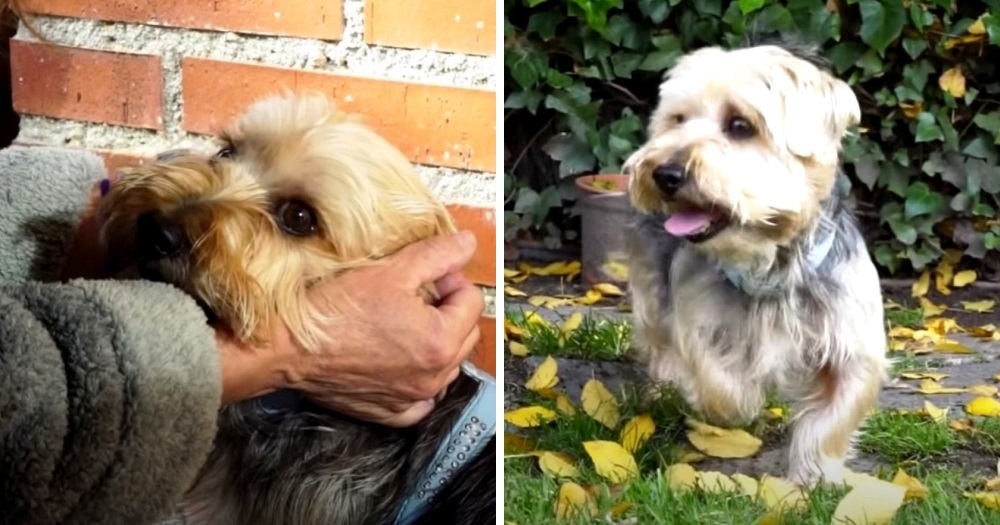 Source: Viktor Larkhill/Youtube
Toward the end of this video, we see Robin happily living in his forever home where he's doted on by his affectionate mom and his 2 super goofy doggie siblings.
This tiny warrior has not only defeated his abuser, but he is actually living like a king! We salute his invincible spirit!
Click the video below to watch Robin valiantly overcoming his abusive scars and living life king size!
Please 'SHARE' to pass on this story to a friend or family member