Not everyone understands that a lot like children, dogs naturally make noise. Sometimes they bark to communicate with other dogs, sometimes they bark for protection.
For Lily, her barks likely had to do with hunger pains from living on the streets for so long. She was partially paralyzed too. Life hadn't been kind to Lily, not one bit.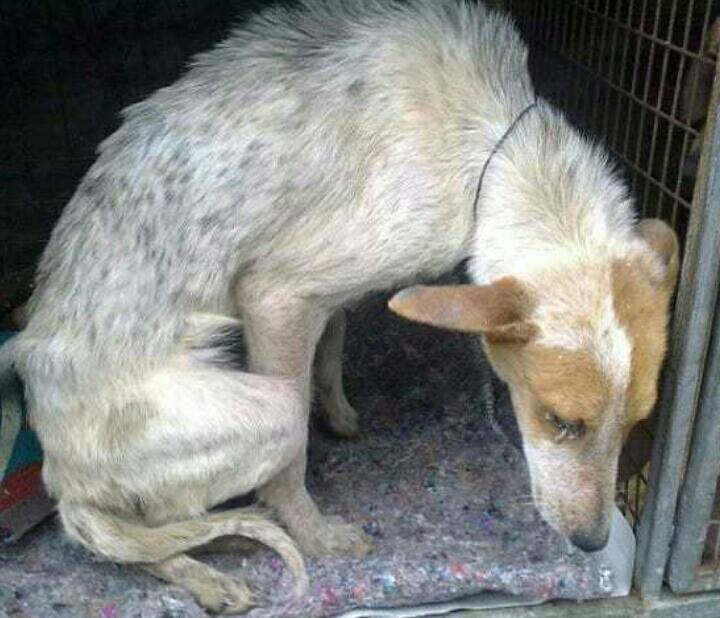 IFAW/Mdzananda Animal Clinic via Facebook
Lily hung around a school in Cape Town, knowing children would be happy to give her attention. Maybe some scraps of food from their lunch too.
But her continuous presence and barking got under the principal's skin.
Instead of doing the humane thing, like calling for help from a rescue group or giving her something to eat, the principal ordered two janitors to 'get rid' of the dog by any means necessary.
The janitors did the unthinkable. They buried her in a five-foot deep hole. Alive.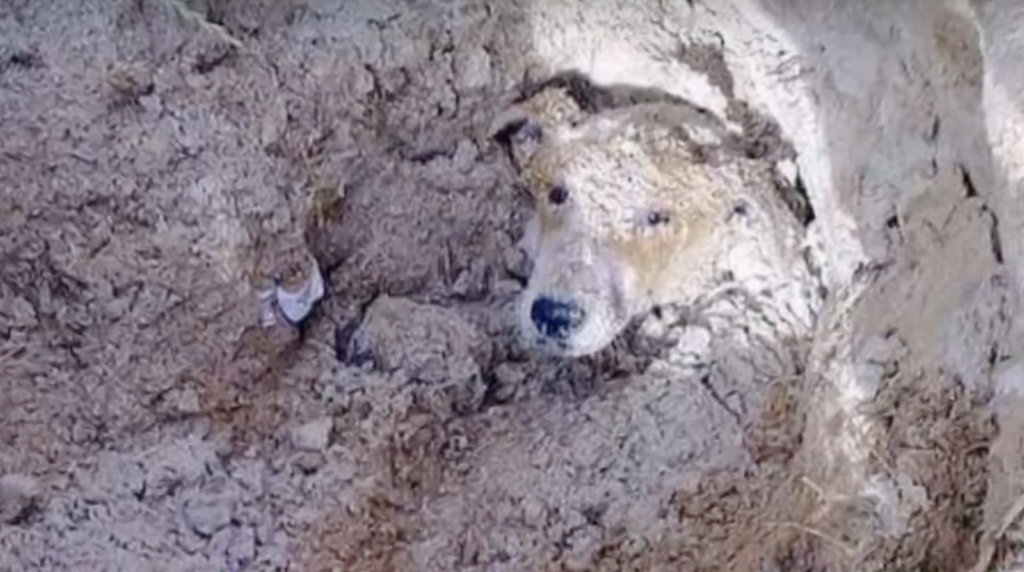 IFAW/Mdzananda Animal Clinic via Facebook
Lily was still able to cry, under all the dirt and debris, and thankfully the school's kitchen staff couldn't allow the dog to suffer.
They called the Mdzananda Animal Clinic for help. They were quick to come and dig Lily out. It was amazing she didn't suffocate!
The International Fund For Animal Welfare (IFAW), who funds the Mdzananda Animal Clinic, got involved with Lily's case and worked with the. . . >>Click To Continue Reading This Story. . .