"Hope For Paws" received a rescue call about a dog, Scooby, who had been abandoned by his family on the streets. The dog was heavily unkempt and in bad shape.
The trauma of abandonment combined with the inability to fend for himself really got to him. The poor baby started avoiding humans altogether.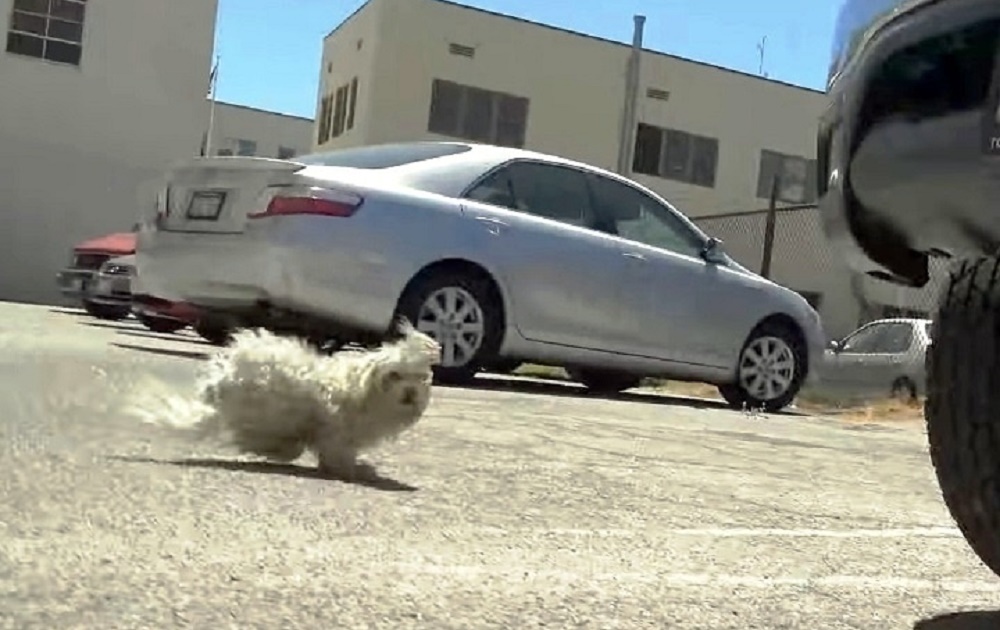 Source: Hope For Paws/Youtube
When the rescuers arrived to help Scooby, they immediately sensed Scooby's intense fear of humans.
He ran around trying to escape the approaching rescuers, and aggressively made it clear that he didn't want to be rescued.
The rescuers worked for hours to corner him, and then pacified him with their earnest love.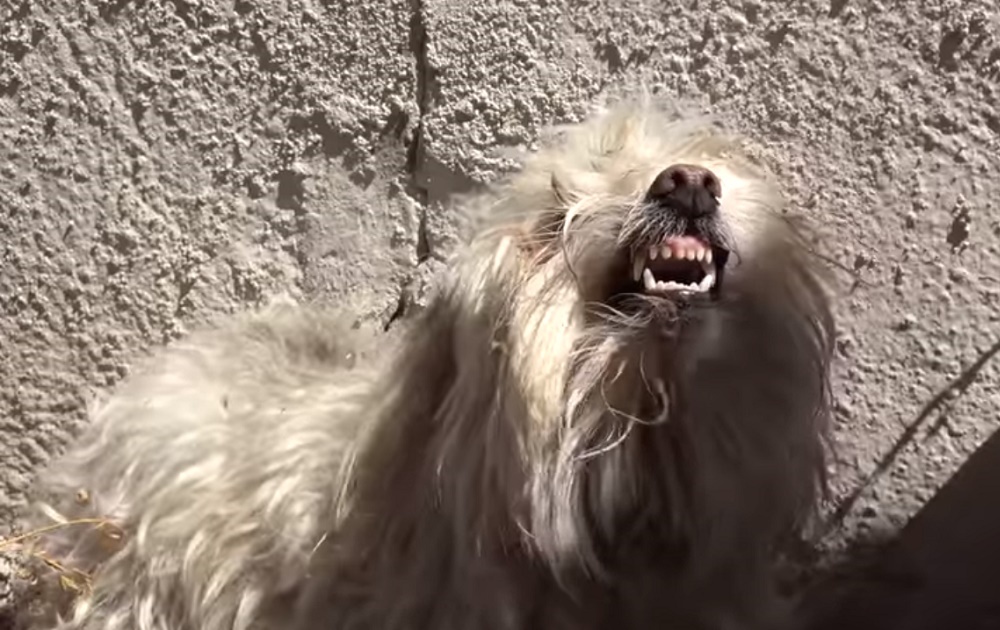 Source: Hope For Paws/Youtube
Scooby eventually calmed down and got into the rescue car. He was later given a much-needed bath and a shave. The tiny boy looked completely different after the grooming session!
As Scooby was still skittish, he was sent to an experienced foster home for proper rehabilitation.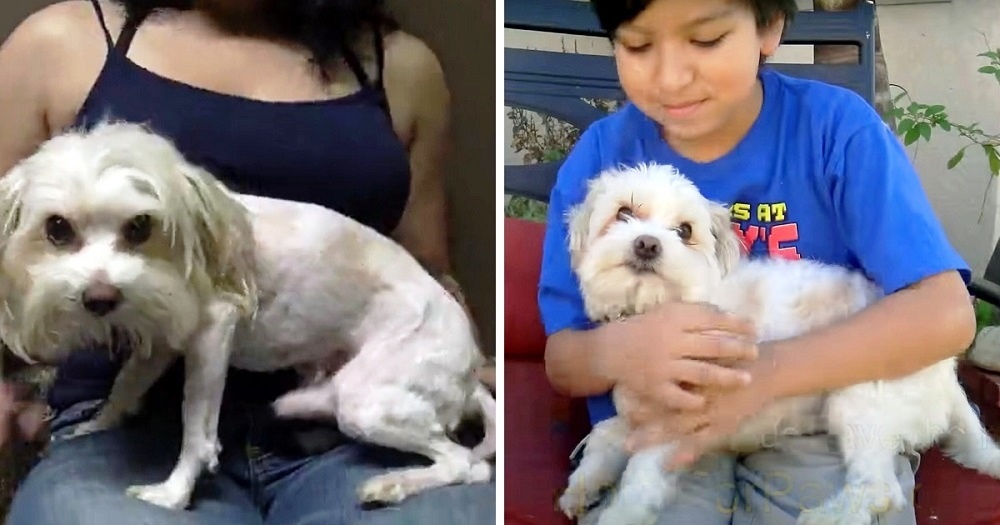 Source: Hope For Paws/Youtube
In this video, we see Scooby's splendid transformation after months of receiving love and care. His beautiful locks have grown and he looks simply gorgeous.
But the best part is that Scooby has regained his trust in humans! We teared up as we watched him wag his little tail again. Keep smiling, Scooby!
Click the video below to watch Scooby's difficult street rescue and his unbelievable transformation!
Please 'SHARE' to pass on this story to a friend or family member