The photos in this story may be disturbing to some readers, discretion is advised.
A good Samaritan discovered a severely injured Pit Bull Terrier abandoned on a dirt road in York, South Carolina.
York County Animal Control took the dog in, who was suffering from severe bite wounds to his head, neck and body. He was rushed to an emergency veterinary for surgery.
Since his ears had been literally ripped off, he needed skin grafts on both ear areas, but thankfully still has his hearing.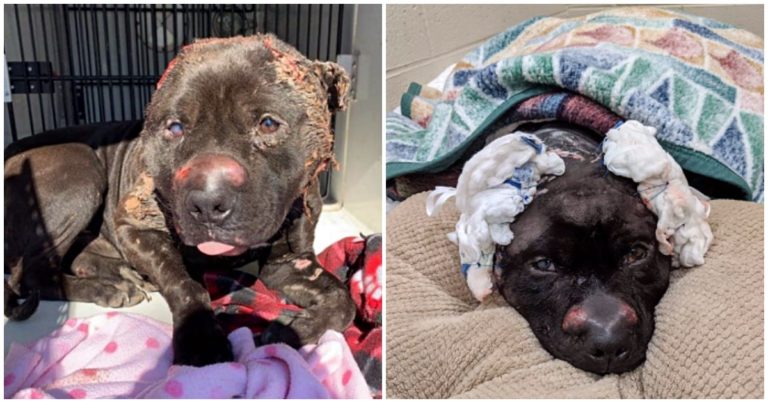 All of his wounds have been cleaned, and he is receiving antibiotics for his injuries as well as for heart worm.
Due to the nature of his injuries, it is believed that the dog, now named Scooter, was used as a bait dog, repeatedly attacked, mutilated and exploited, and then dumped when he was no longer useful.
Scooter is thankfully in stable condition and is now living in a foster home while he continues his recovery, through Wings of Freedom Animal Rescue. Once he is fully healed, he already has a loving forever home waiting for him!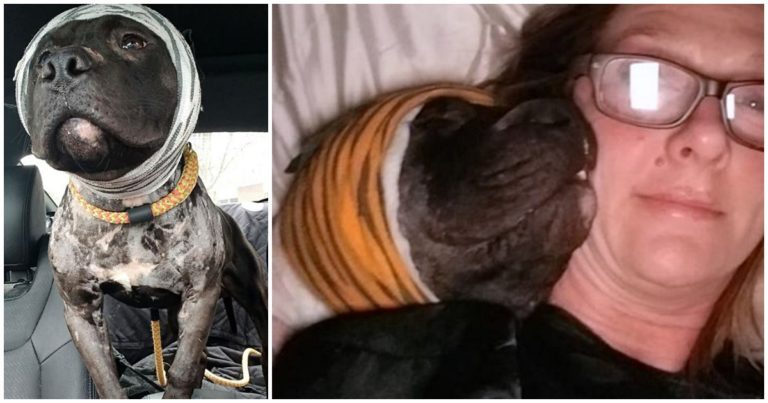 Despite everything Scooter has gone through, he is still so loving and trusting of humans.
"Humans have failed Scooter time and time again, yet, when he was approached by a good Samaritan on a rural road, he perked up, and mustered every bit of energy he had to greet them with a wag of his tail," the rescue wrote.
"He even attempted at a slight grin. Even when all hope was gone, Scooter was still able to show love to the same species that had tortured him unmercifully."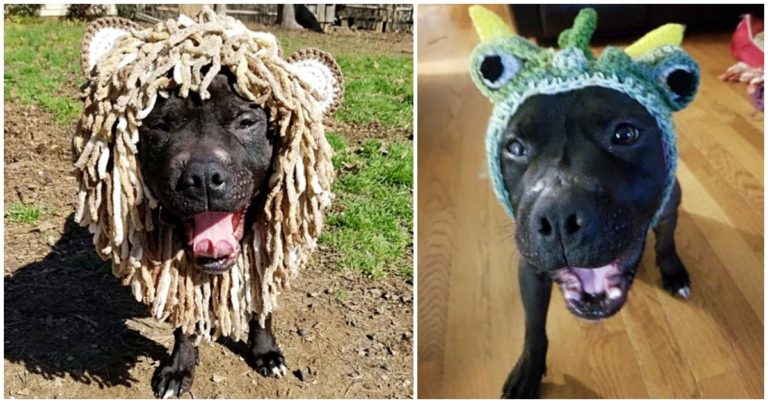 A Facebook page called "Scooter's Journey" has been created so the public can follow along with his journey. Click here to follow him.
The York County Sheriff's Office has posted information, hoping the public can help them track down suspects in this potential dog fighting case.
Anyone with information or any suspicions of animal fighting anywhere in York County is asked to call Crime Stoppers of York County 1-877-409-4321.
Please 'SHARE' to pass on this story to a friend or family member
Out enjoying the February sunshine!

Posted by Scooter's Journey on Monday, February 17, 2020