It's a tall task to get every single animal at the shelter adopted out into a good home.
Shelters and rescues do the absolute best they can with what they have, but there are obstacles and hurdles to overcome along the way.
But the Humane Society of Utah came up with a fun and unique way to help their shelter dogs find forever homes by getting them all of the attention they can handle — and it actually works!
Photographer Guinnevere Shuster takes photobooth-style pics of the pups to help them stand out, and they definitely do the trick.
Check out our 15 favorites below from a list originally compiled by Bored Panda! 🙂
#1 – Nero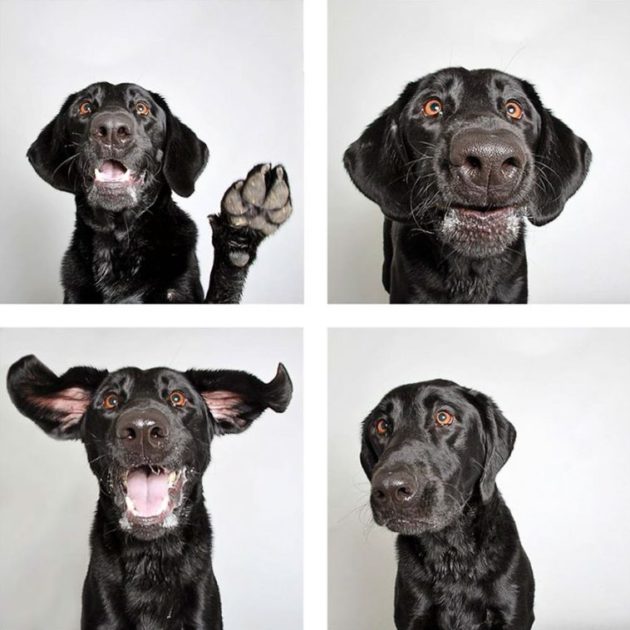 Source: Humane Society of Utah/Guinnevere Shuster
#2 – Kenai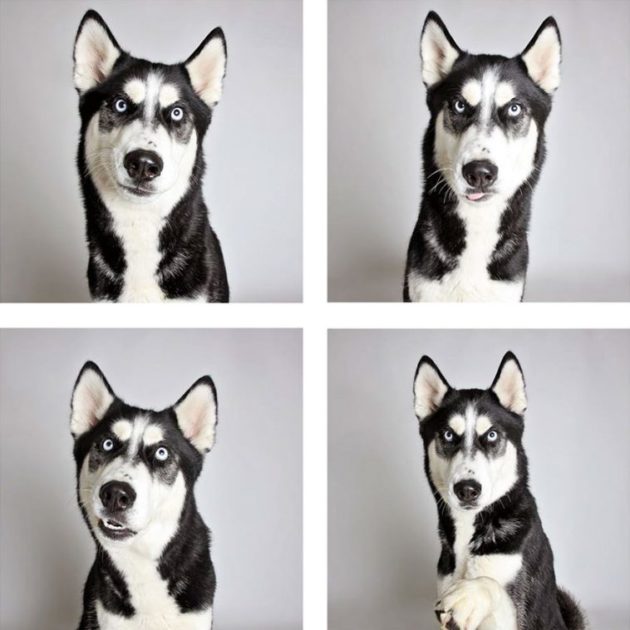 Source: Humane Society of Utah/Guinnevere Shuster
#3 – Floyd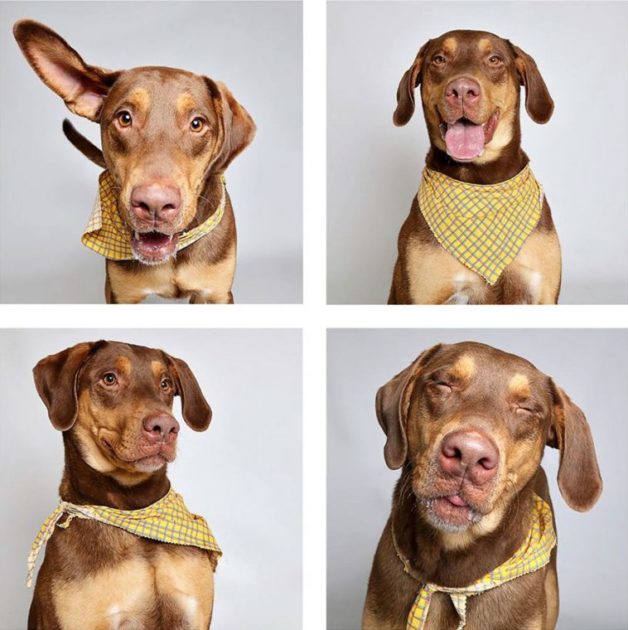 Source: Humane Society of Utah/Guinnevere Shuster
#4 – Jack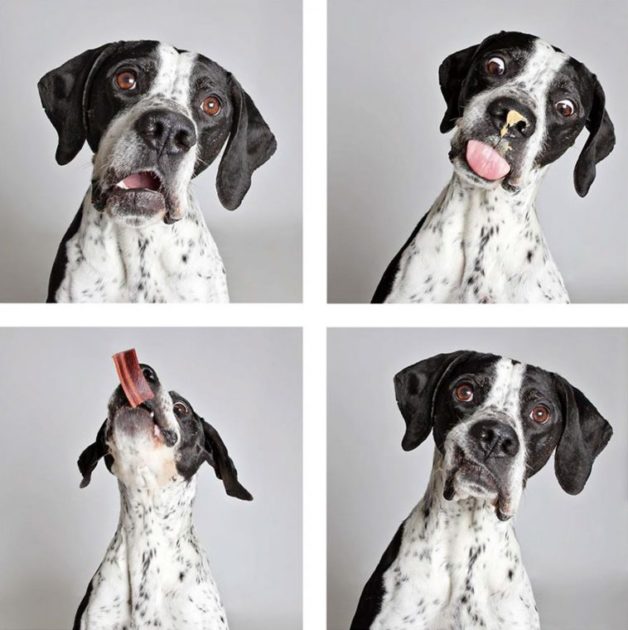 Source: Humane Society of Utah/Guinnevere Shuster
#5 – Rhino

Source: Humane Society of Utah/Guinnevere Shuster
#6 – Jax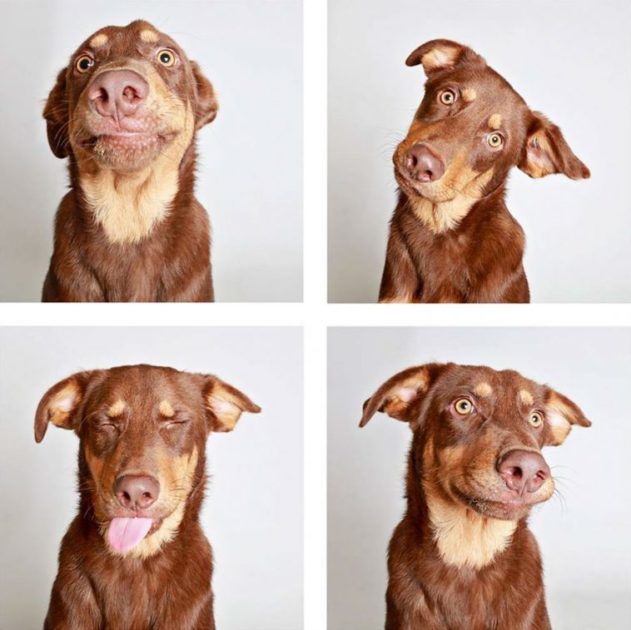 Source: Humane Society of Utah/Guinnevere Shuster
#7 – Charlie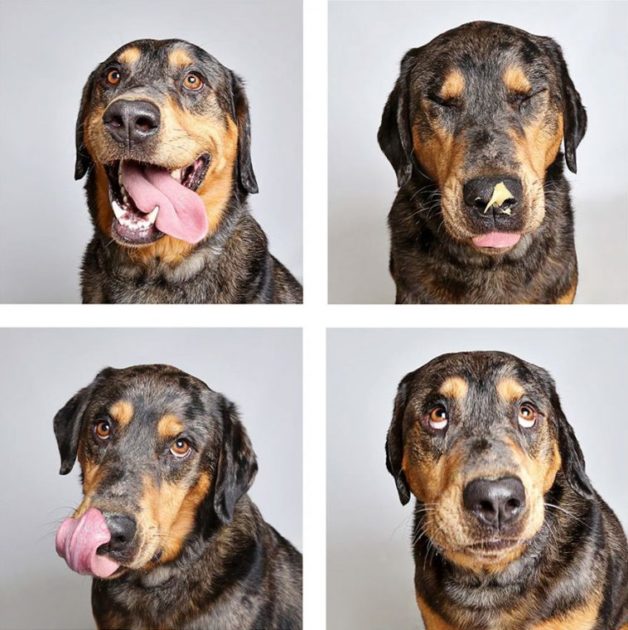 Source: Humane Society of Utah/Guinnevere Shuster
#8 – Little Bear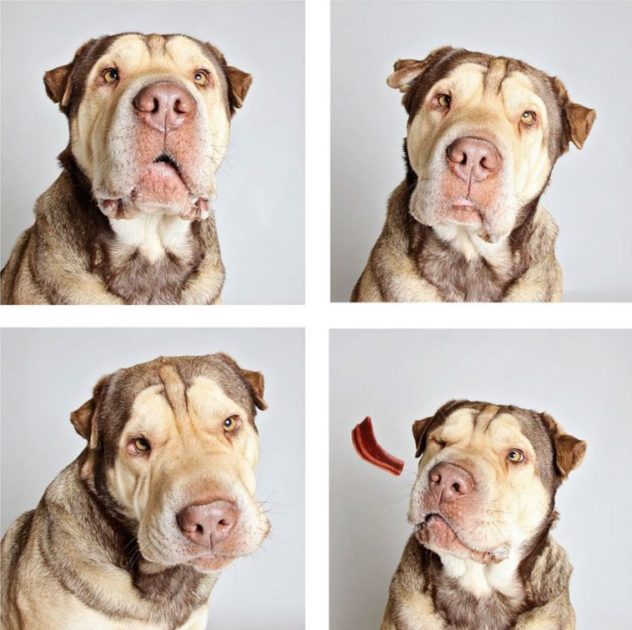 Source: Humane Society of Utah/Guinnevere Shuster
#9 – Bandit

Source: Humane Society of Utah/Guinnevere Shuster
#10 – Bit O' Honey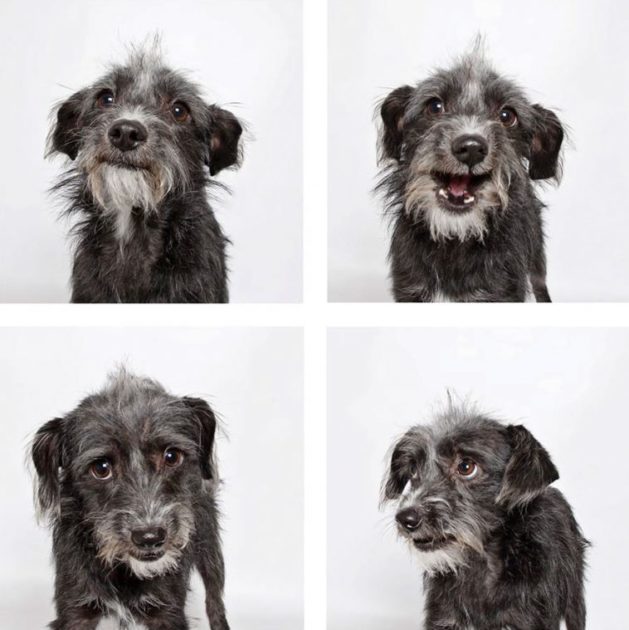 Source: Humane Society of Utah/Guinnevere Shuster
#11 – Charlie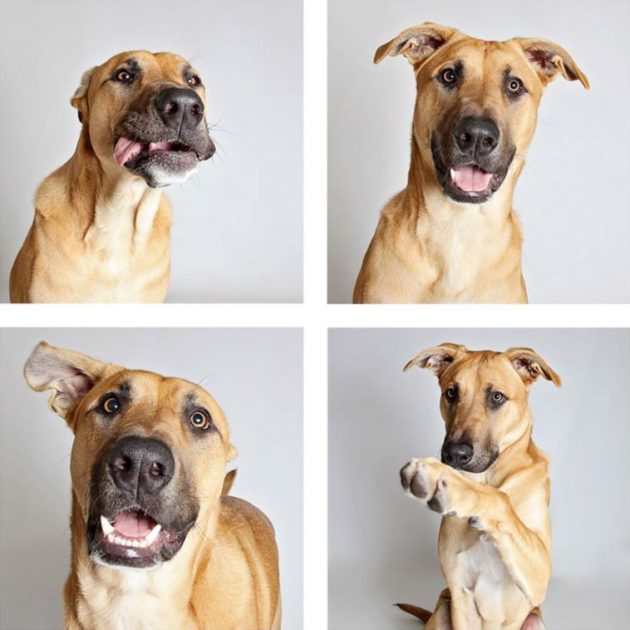 Source: Humane Society of Utah/Guinnevere Shuster
#12 – Lacey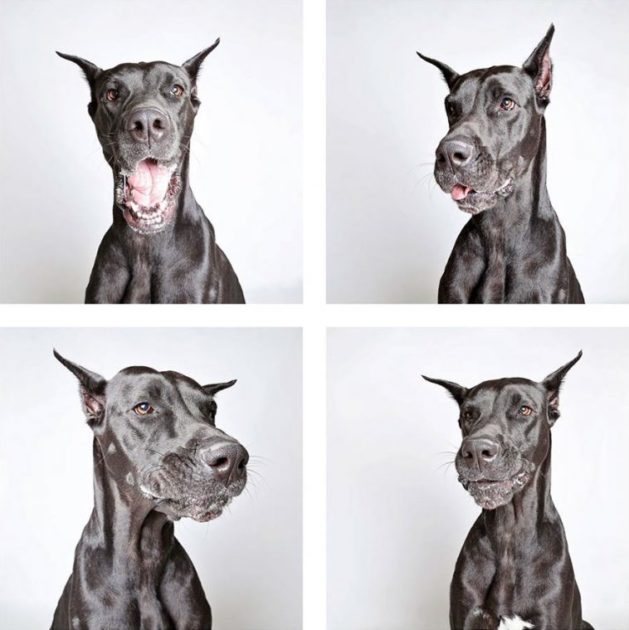 Source: Humane Society of Utah/Guinnevere Shuster
#13 – Chip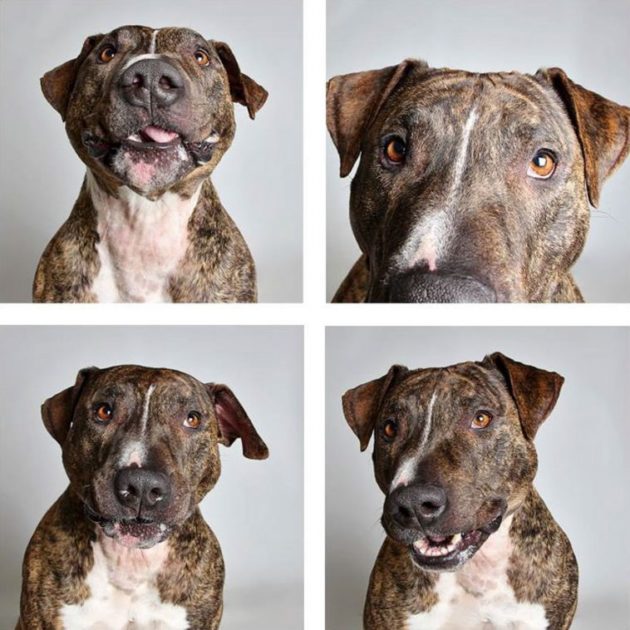 Source: Humane Society of Utah/Guinnevere Shuster
#14 – CJ & Badger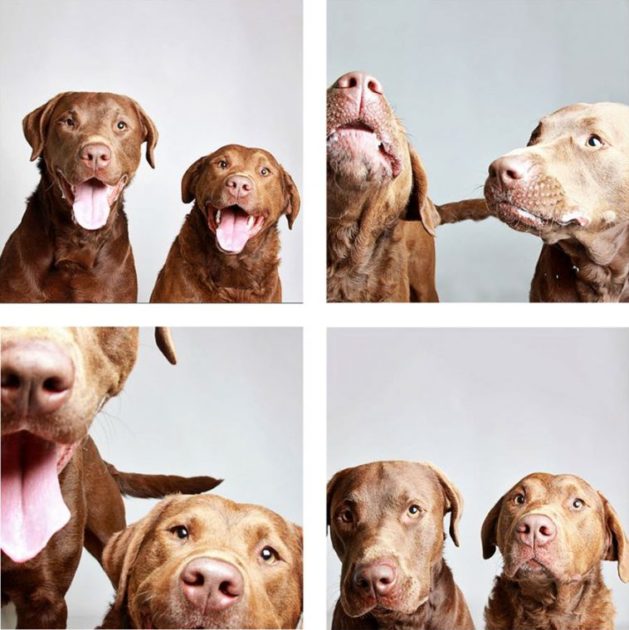 Source: Humane Society of Utah/Guinnevere Shuster
#15 – Annie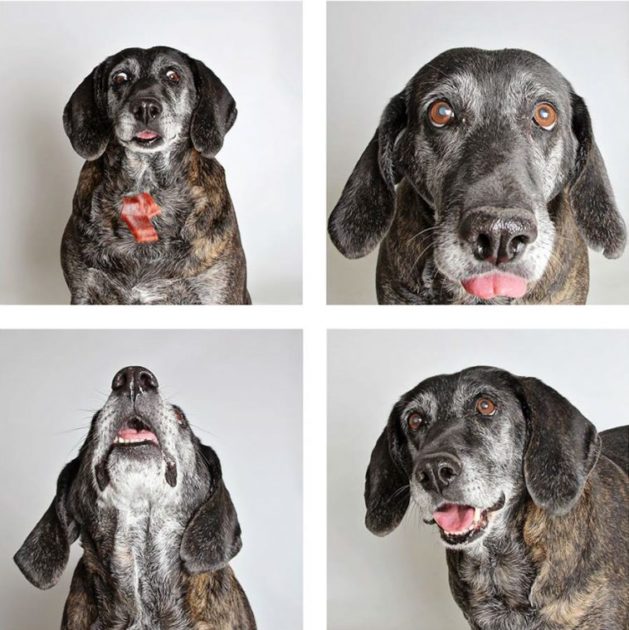 Source: Humane Society of Utah/Guinnevere Shuster
Please 'SHARE' to pass on this story to a friend or family member