Residents of a neighborhood in Staffordshire were confused when they saw a lonely dog sitting on a doggie bed on the streets with a gloomy face.
As RSPCA officers arrived to look into the situation, a quick check of the local CCTV cameras revealed the dog's heartbreaking tale of abandonment and betrayal.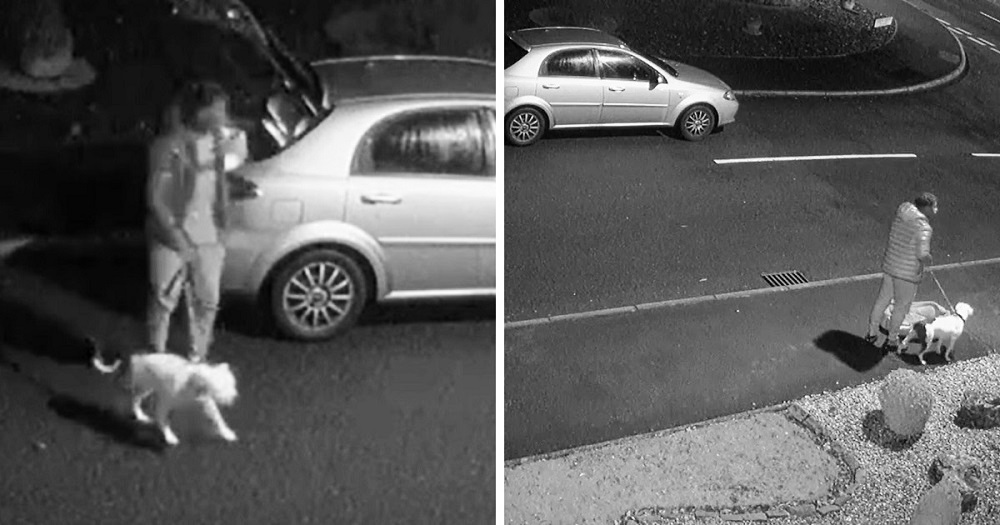 Source: SWNS/Youtube
In this footage, we see a man stepping out of his car alongside his Staffordshire Bull Terrier. The man opens the boot and brings out a doggie bed.
He then walks the dog to the other side of the road and places the doggie bed on the street. Soon, he distracts the dog and runs back to his car as he gets ready to drive away.
The dog's heart sinks the moment he sees his owner in the car without him. He jumps at the car and bangs at the front window as he desperately begs the owner to let him in.
When the car begins speeding away, the dog chases after the car with all his might, but fails to catch up.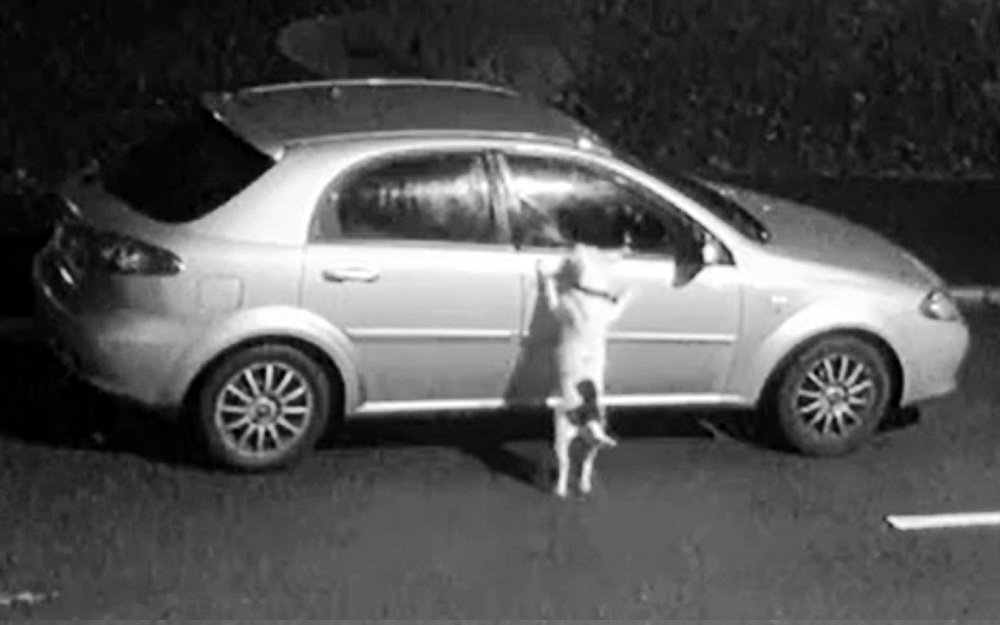 Source: SWNS/Youtube
Officers have updated that the dog, who has now been named Snoop, had a microchip that helped them track 2 previous owners.
But the investigation has hit a dead end as they have no leads on the person who is seen abandoning the dog in this video.
Snoop is now being cared for at a private boarding facility for dogs.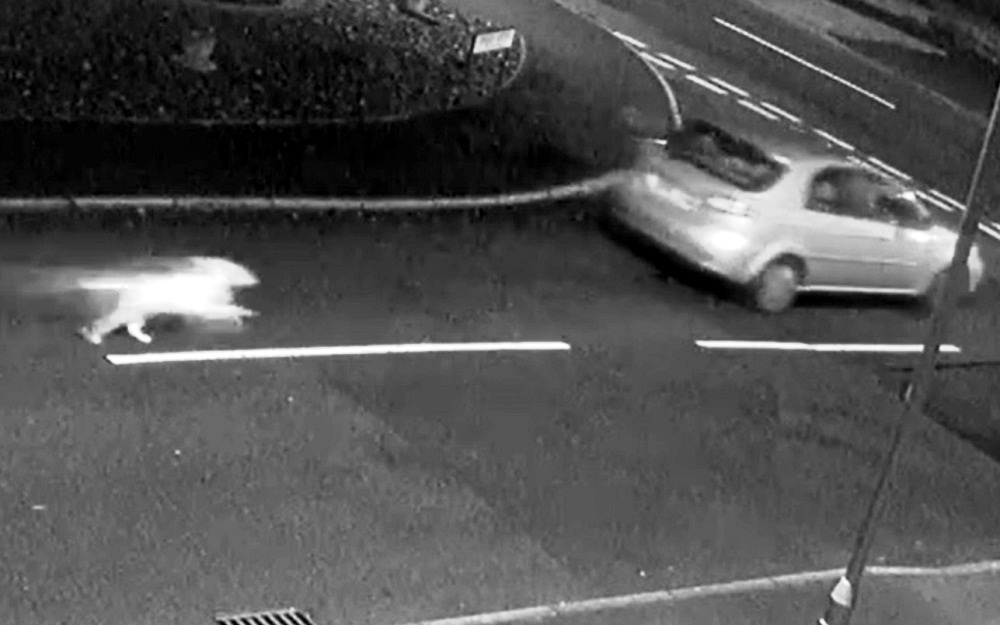 Source: SWNS/Youtube
This video has absolutely gutted our souls to the core. Owners who throw away their innocent pets so irresponsibly do not deserve any leniency.
We hope the shameless owner from this video is found soon and brought to justice.
Click the video below to watch Snoop's heartbreaking reaction after he is abandoned by his shameless owner.
Please 'SHARE' to pass on this story to a friend or family member