Walking with their owners is one of the most gratifying acts of companionship for dogs.
It provides worthwhile exercise and fresh air to the dogs, while also making them more aware of their surroundings as they excitedly frolic around with their owner.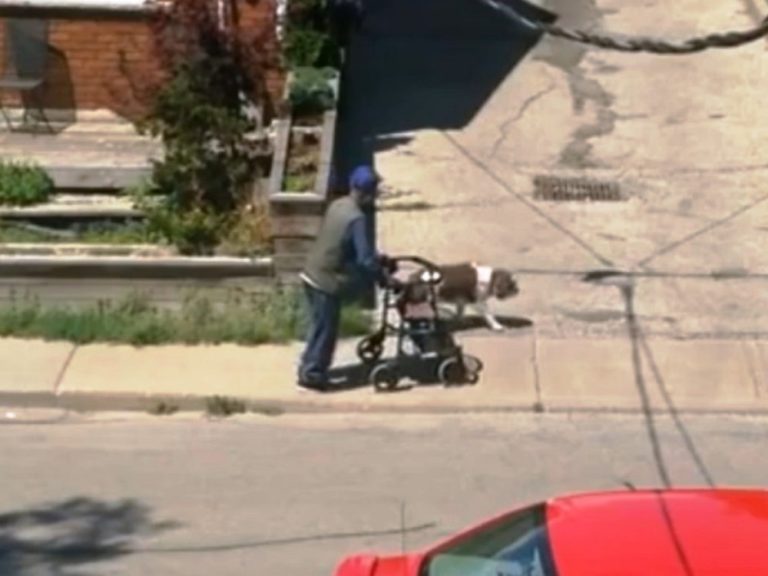 Source: Rumble Viral/Youtube
One would think that senior citizens, especially the ones who suffer from physical setbacks, will find it hard to match the "frisky" pace of their dogs during walks.
But one dog redefined the meaning of patience and care and proved that he can still be the perfect companion for his elderly dad during walks!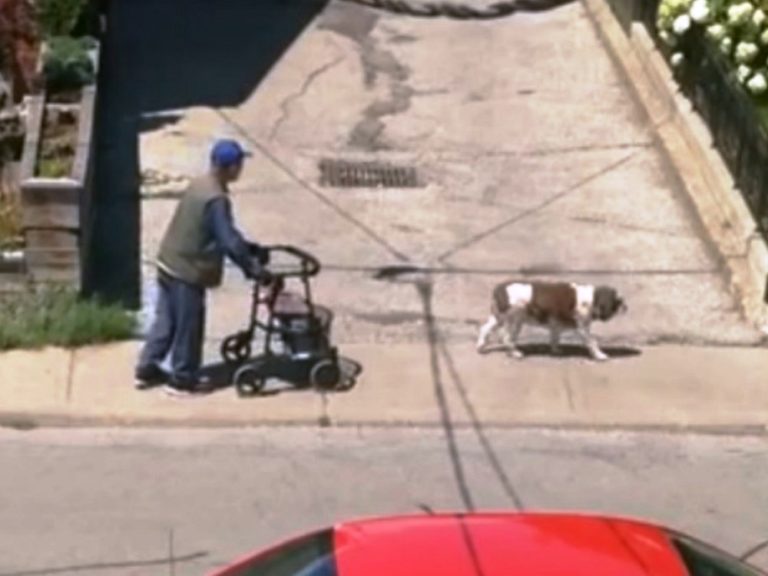 Source: Rumble Viral/Youtube
In this video, we see a Cavalier King Charles Spaniel walking with his sick elderly owner on the pavement.
Many onlookers think this is a bad idea as the dog is off-leash while the owner can only move at a very slow pace with the help of his walker.
But the dog proves them all wrong with his dedication to look out for his owner!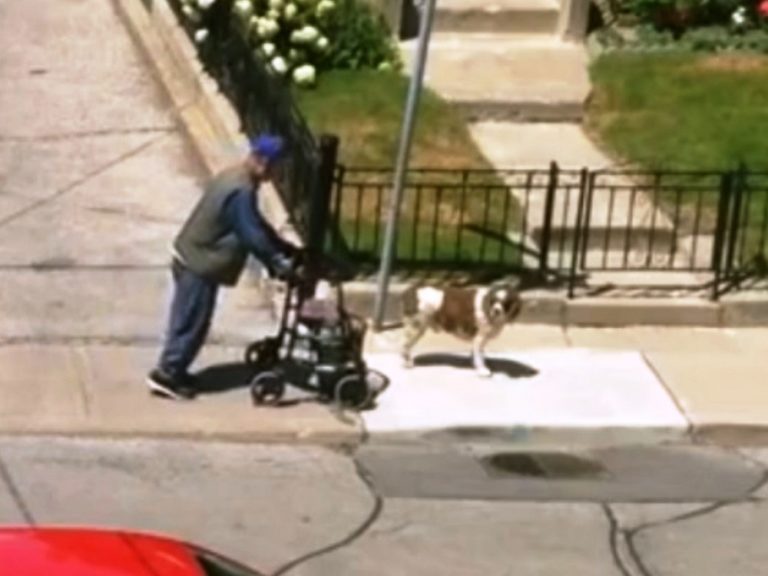 Source: Rumble Viral/Youtube
The patient dog not only waits for his owner to cover the distance, he also stops repeatedly to check if his owner is doing well.
The sweet pooch doesn't care about his own "fun" during the walk, and graciously wants to be there for his dad.
What an angel! Dogs always know best how to care for their humans!
Click the video below to watch how the stoic dog adorably looked out for his elderly owner during their walk!
Please 'SHARE' to pass on this story to a friend or family member