California's Paradise town has faced one of the most gruesome fires in recent times. Thousands of people and pets have been rendered homeless due to the wildfires, while many others have died tragically.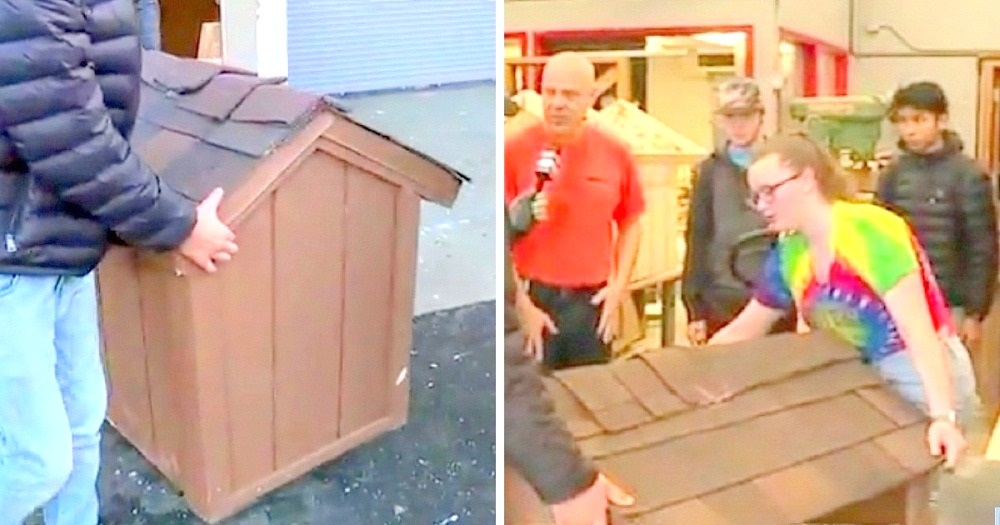 Source: FOX40
After every tragedy, it is how the society rebuilds itself back together that strengthens the bond among the community. The high school students of Rancho Cordova school learned this valuable lesson when they decided to help the community's pets after a recommendation from their teacher, Andre.
The students of the construction class took up a class project to build doghouses for the newly homeless pets in the shelters. They put in their blood, sweat and tears to make 30 doghouses and one chicken coop, without any outside assistance. They even carried these big houses and hand-delivered them to the shelter!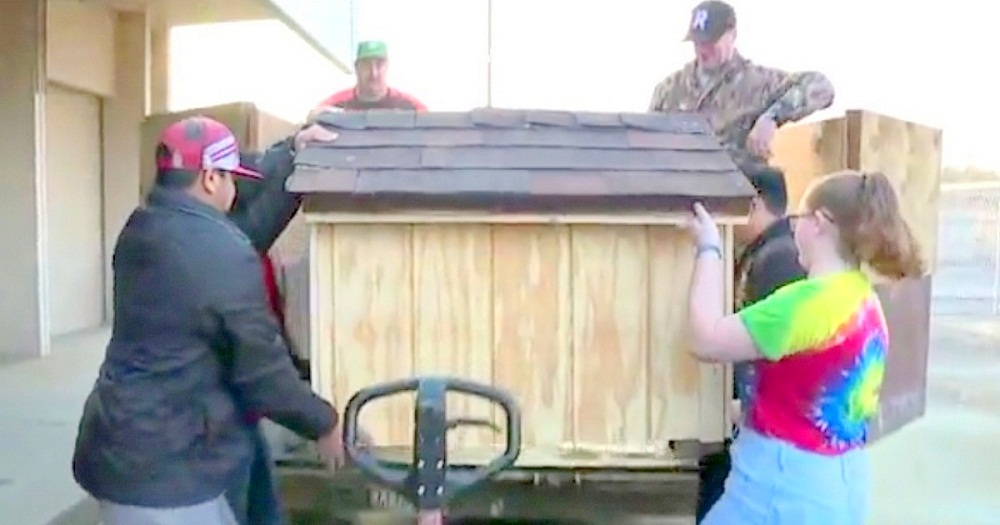 Source: FOX40
This entire project has been a very uplifting and bonding experience for the kids, who not only learned the value of working as a team, but also loved the active roles they played in helping their community. Seems like the kids are growing up just fine. What a dedicated and sweet bunch of kids!
Click here to watch how the students built the cutest doghouses for the homeless pets!
Please 'SHARE' to pass on this story to a friend or family member