We all have our own style of 'parenting' when it comes to our dogs. Most of us train our dogs using calm commands, treats for motivation, and remaining consistent.
But some dog owners take training too far and can be quite harsh when it comes to discipline. Like the man in this story who was seen by neighbors abusing his new puppy.
When confronted, he claimed he was merely teaching her a lesson.
Matthew Long was overheard by his neighbor training his puppy Fiona. The neighbor saw him through the fence grabbing Fiona by the neck and picking her up by the nape– and reprimanding her for pooping in the house.
The neighbor called authorities repeatedly but they did absolutely NOTHING! So the neighbor put a camera through a hole in the fence and recorded Long's despicable actions.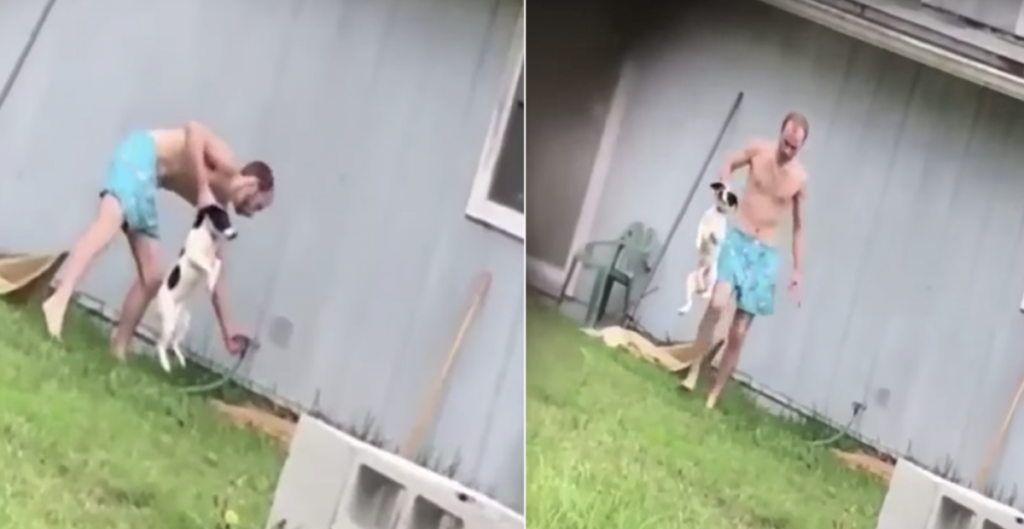 Source: News4JAX/Youtube
Once the video was handed over to authorities and reviewed, Long was arrested. Long claimed he was training the dog.
He said that the puppy defecated all over the house and this was his way of punishing her so she didn't do it again.
The judge ordered a fine of $1015, which Long only paid $500 of, anger management classes, obedience classes for Fiona, and for Long to write a letter of apology to Fiona.
Yea, the letter doesn't make much sense to us either.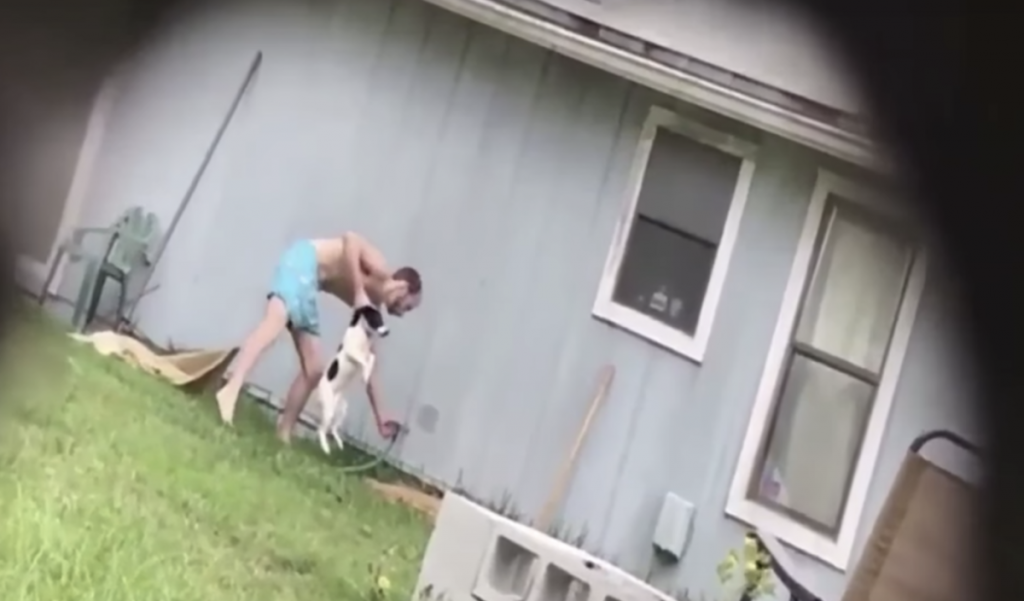 Source: News4JAX/Youtube
But the most devastating part of all was that Judge Gary Flower allowed Fiona to return to Long.
The neighbor is heartbroken, as is much of the community who started a petition for Fiona to be taken from Long… permanently!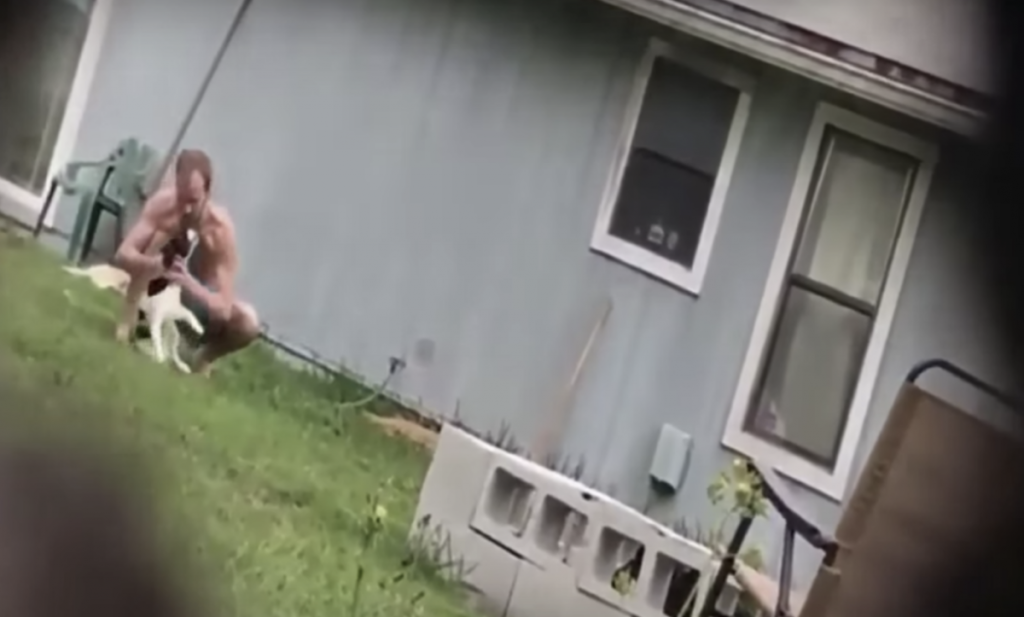 Source: News4JAX/Youtube
We will never understand the mind of an individual who harms animals. But what does this say about the people in the position to protect animals and don't?
Do you think Fiona is safe with this man? Do you believe anger management classes will really help?
Share your thoughts with us in the comment section. And don't forget to share! It is our job to raise awareness so we can protect animals like Fiona and hold those in authority accountable!
We posted the news clip of the story below which may be upsetting to watch. Viewer discretion is advised.
Please 'SHARE' to pass on this story to a friend or family member