Rescuers of "WOOF Pet Rescue" heard about a very sad and sick abandoned dog named Blossom and ran to her rescue.
When they found Blossom, they were heartbroken to see her covered in painful mange sores and leaning against a wall in hopelessness.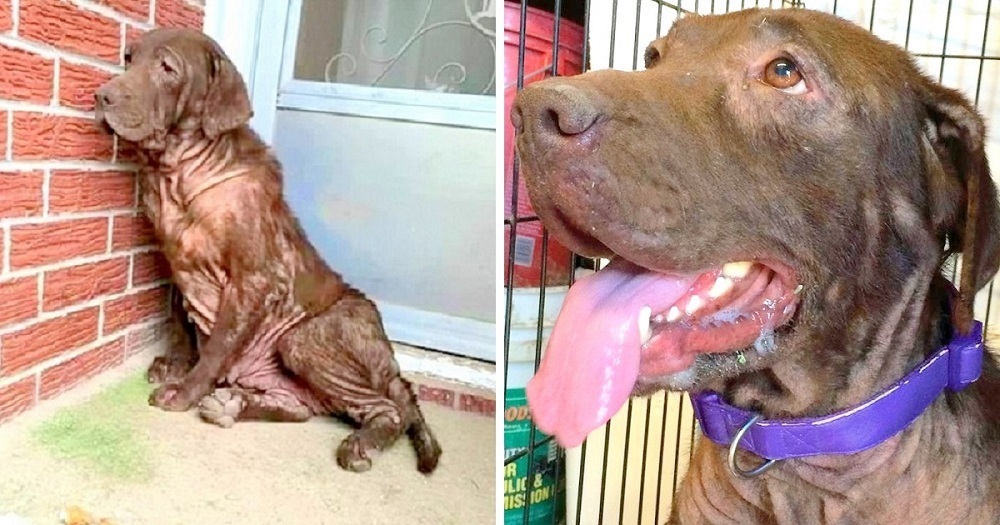 Source: WOOF Pet Rescue Society Inc./Facebook
The rescuers tried to persuade her to come to them, but Blossom refused to be touched. After a very excruciating struggle, the rescuers managed to get Blossom in the rescue crate and drove her to the vet's.
After getting some medical attention, Blossom was recommended several medicated baths to treat her mange.
In this video, we see Blossom receive the first ever bath of her life. It's heartwarming to watch her get rejuvenated under the relaxing water and. . .  Click To Continue Reading This Story. . .