Unicorn's first owners wanted her to be put down. They said she was sick and old, but that was only partly true. In fact, the dog wasn't old at all.
"Only one year into her little life!" as Sidewalk Specials said. And Sidewalk Specials weren't the type to just give up on a dog who was so full of life.
So rescuers showed up to rescue Unicorn to give her the second chance at life that she so much deserved.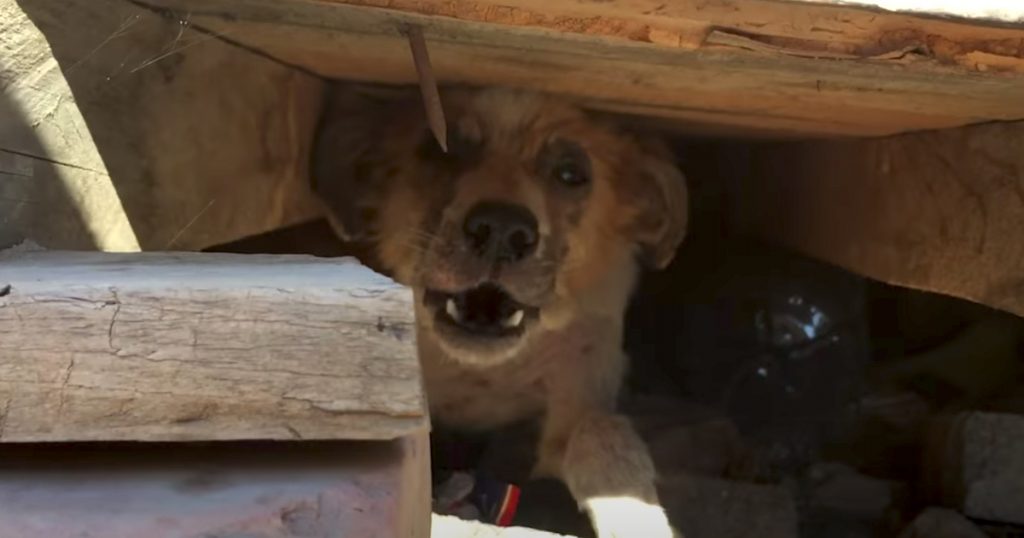 Source: Sidewalk Specials/YouTube
Unicorn was hiding under the house from the rescuers when they showed up, so they had to pull the scared girl out from under there to get her back to Cape Town for her necessary checkup and care.
And the dog wouldn't have to wait very long until a woman came in looking to adopt her!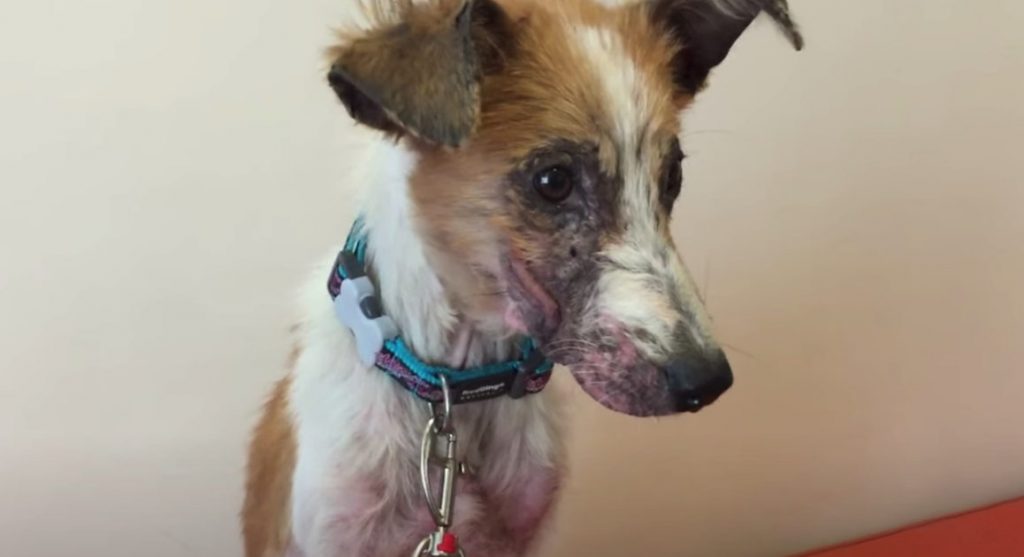 Source: Sidewalk Specials/YouTube
Today, Unicorn is as happy and healthy as can be and only visits Vet Point to play! She just needed that chance in life. See how good she looks now in her loving forever home! 🙂
Please 'SHARE' to pass on this story to a friend or family member