Mike Whren recently lost his father and was visiting the Washington National Cemetery in Maryland with his family.
While Mike and his family members visited the grave, they left their 3-year-old Yorkie, Blake, inside the vehicle.
Upon returning to the parking lot, both the car with the dog inside were gone. Although the car was tracked down several hours later, poor Blake remains missing.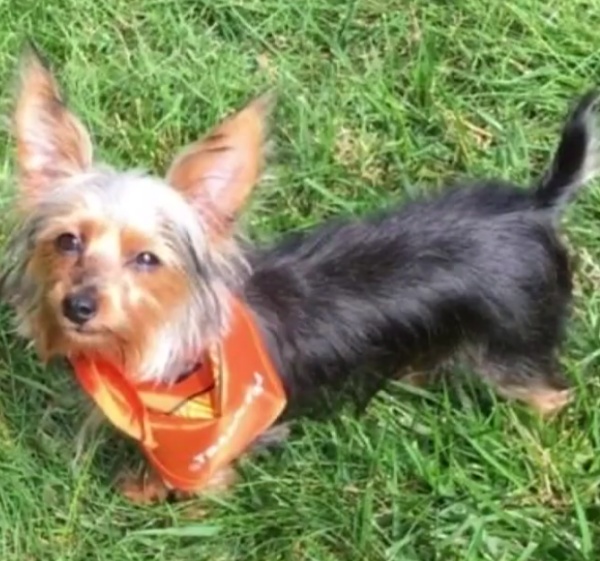 Source: FOX 5
"It made me very sick, very sick, just to know someone would want to come out and take someone's pet," Whren told reporters.
After burying his father two weeks earlier and now losing his dog, Whren is extremely distressed.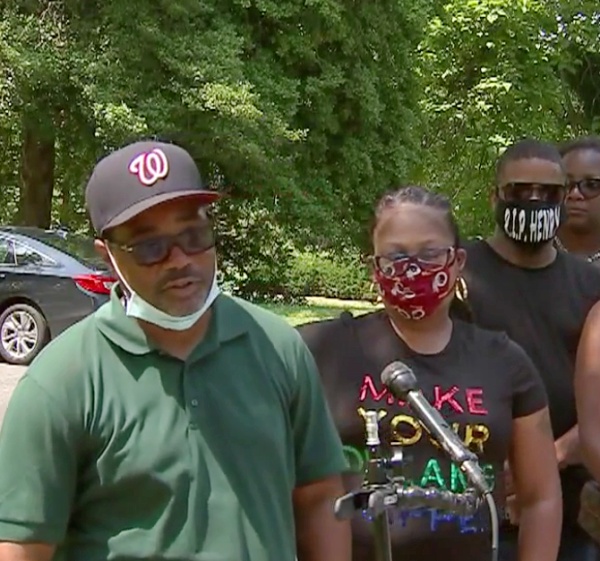 Source: FOX 5
As a result, the family is offering a $1,000 reward for the safe return of Blake.
We remind everyone that animals in cars, even if they are locked, are at risk of being stolen. This story breaks our hearts and we hope for the safe return of Blake.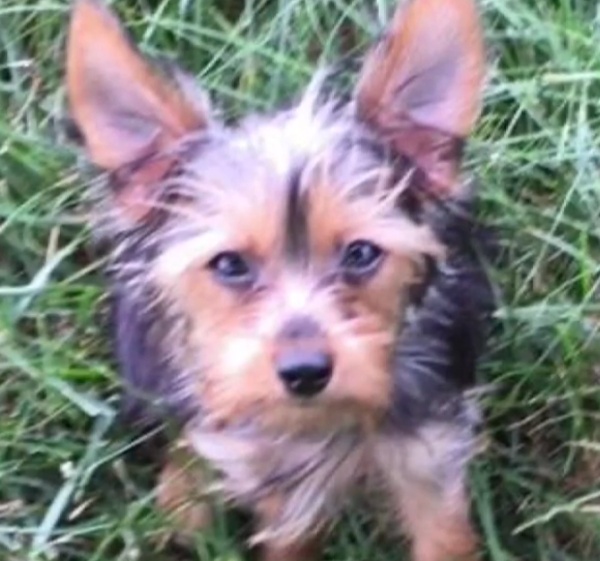 Source: FOX 5
For more information on this incident and how you can help, press play on the video here.
H/T: FOX 5
Please 'SHARE' to pass on this story to a friend or family member