In the wake of the devastating California wildfires, someone abandoned five tiny puppies in an empty cardboard beer box at a Walmart in Patterson.
Thankfully, a good Samaritan who also happens to volunteer with the Soft Paws Rescue in Sonoma County, discovered the box, which was taped shut.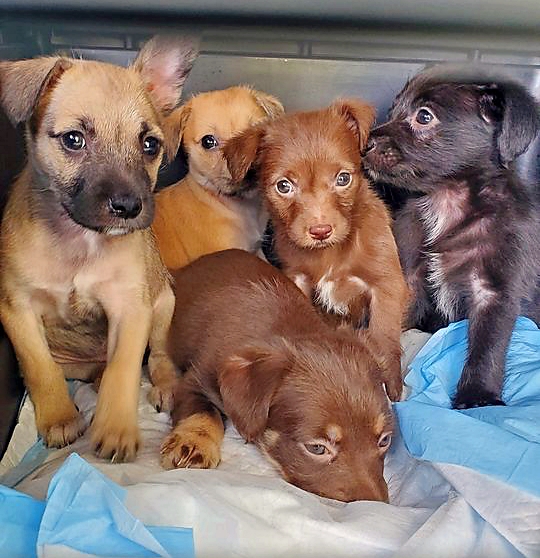 Soft Paws Rescue/Facebook
When she heard noises coming from inside the box, she immediately opened it to discover the five tiny pups who were suffering from the heat.
It was more than 105 degrees outside, and she knew these pups needed medical care as soon as possible if they were going to survive.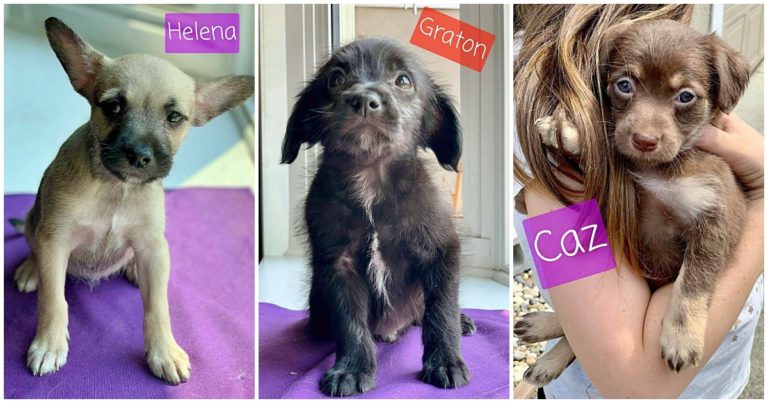 Soft Paws Rescue/Facebook
After the pups were examined, they were going to live with fosters, but getting them there became a challenge.
The heavy smoke and evacuation routes due to the wildfires made it very difficult and their routes had to be changed while on the road. The pups eventually ended up safe and sound at their new foster homes in Santa Rosa.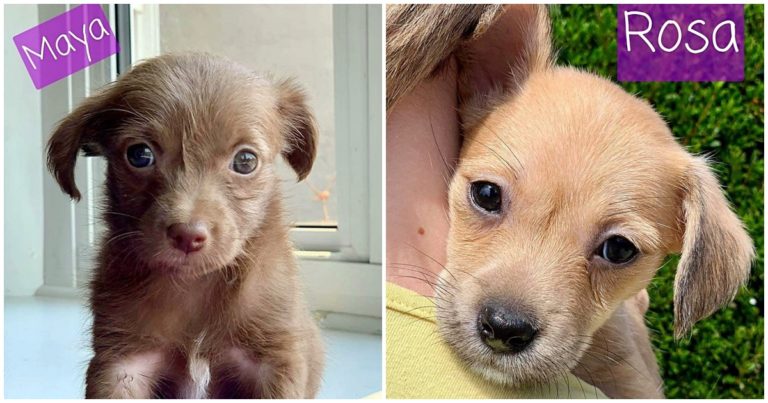 Soft Paws Rescue/Facebook
The rescue decided to name each puppy after a fire department, in honor of all of the brave me and women putting their lives on the line to fight these awful fires across the state.
The six-week-old Chihuahua mixes are now named Graton (the only male), Helena, Maya, Rosa and Caz.
They will be available for adoption after September 1. You can find requirements, fee information and an applications at www.softpawsrescue.org.
H/T to ABC 7 News.
Please 'SHARE' to pass on this story to a friend or family member