A woman out walking in public with her trained service dog faced a frightening encounter in Quincy, Massachusetts. The MBTA Transit Police report being approached by the female who reported her dog was assaulted at a bus station.
The woman told police that a man approached her and kicked her service dog in the head. At the same time, he exclaimed, "Get that F****** dog out of my way!"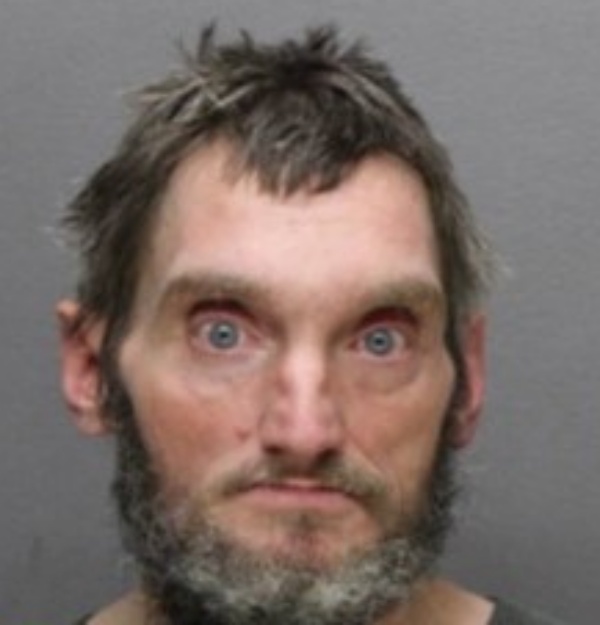 Source: CBS Boston Local
Based on a detailed description the service dog's owner provided, police arrested 43-year-old William Bagen, who was seated outside eating food in the area.
The dog's owner was able to positively Bagen as the assailant and he was placed into custody. Bagen was charged with cruelty to animals and transported to Transit Police to be booked.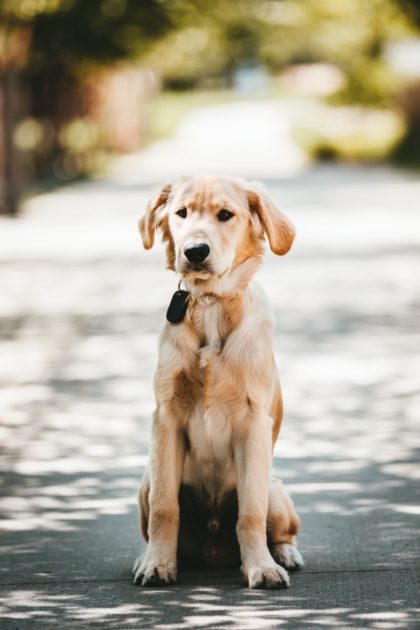 Source: Drew Hays/Unsplash
No further word was given on the condition of the dog after the assault.
More about this story can be seen by pressing play on the video below.
Please 'SHARE' to pass on this story to a friend or family member