Enzo was the very first dog that 22-year-old Yonkers, NY resident, Darren Harris, had ever owned. His English bulldog had proved the old saying, "dog is man's best friend", to be truer than he could have ever imagined. He loved his dog so much that he considered him to be a son.
Wanting to do right by his dog, Harris always made sure to try and give Enzo the best that life could offer. From toys to food, to playtime and snuggles, there is nothing that Harris wouldn't do for his sweet young furbaby. That included making sure he got the best grooming service he could get him.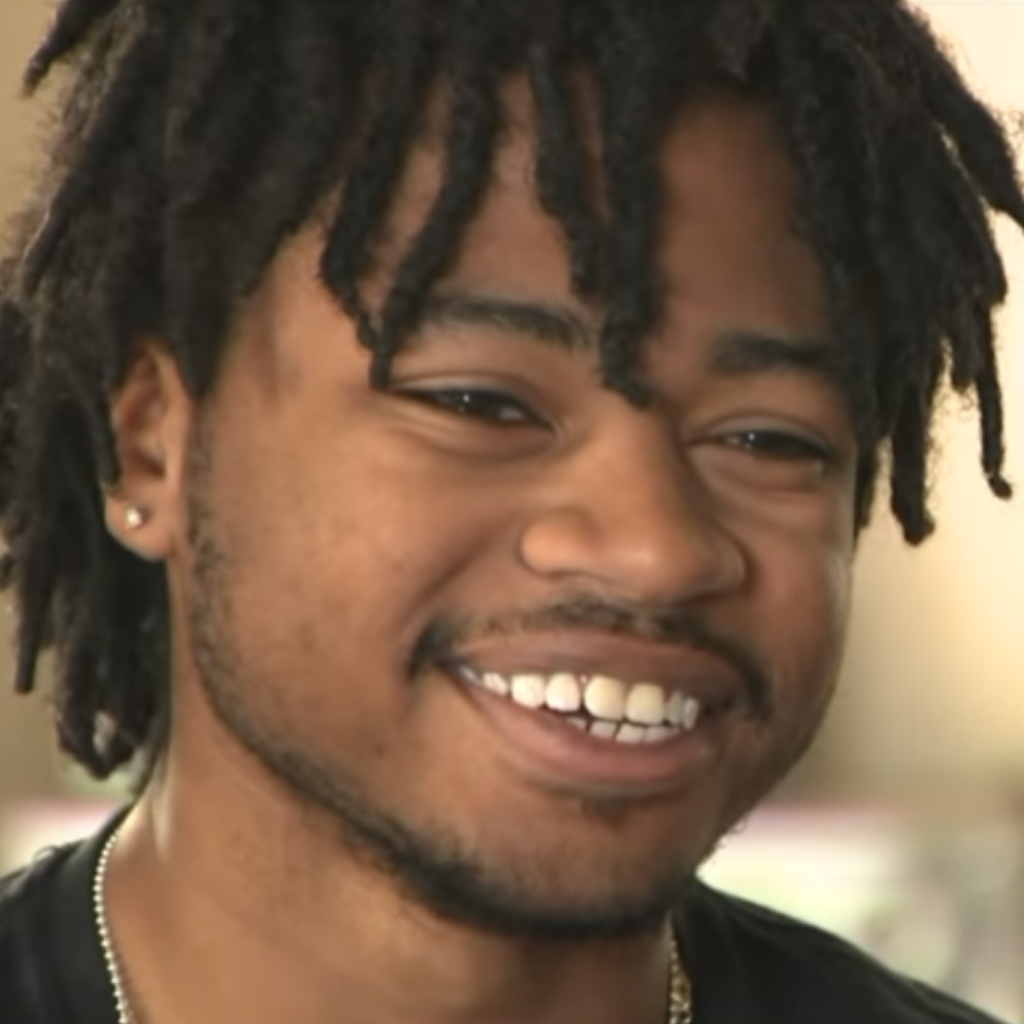 Source: Youtube/PIX11 News
The doting dog-dad took Enzo into Petsmart in Pelham for grooming when he was just 10-months-old.
Harris had dropped Enzo off figuring he would be completely safe in the hands of the giant pet-service corporation but to his surprise, he received a phone call from PetSmart urging him to "come quickly" just a half hour after he'd left him there.
Harris and his mother, Tabitha Harris, rushed back to the pet store to see what was wrong with his dog. Tragically, though, Enzo died right in front of them, leaving a wake of utter heartbreak and disbelief behind him, and after losing his best friend, Harris was starving for answers.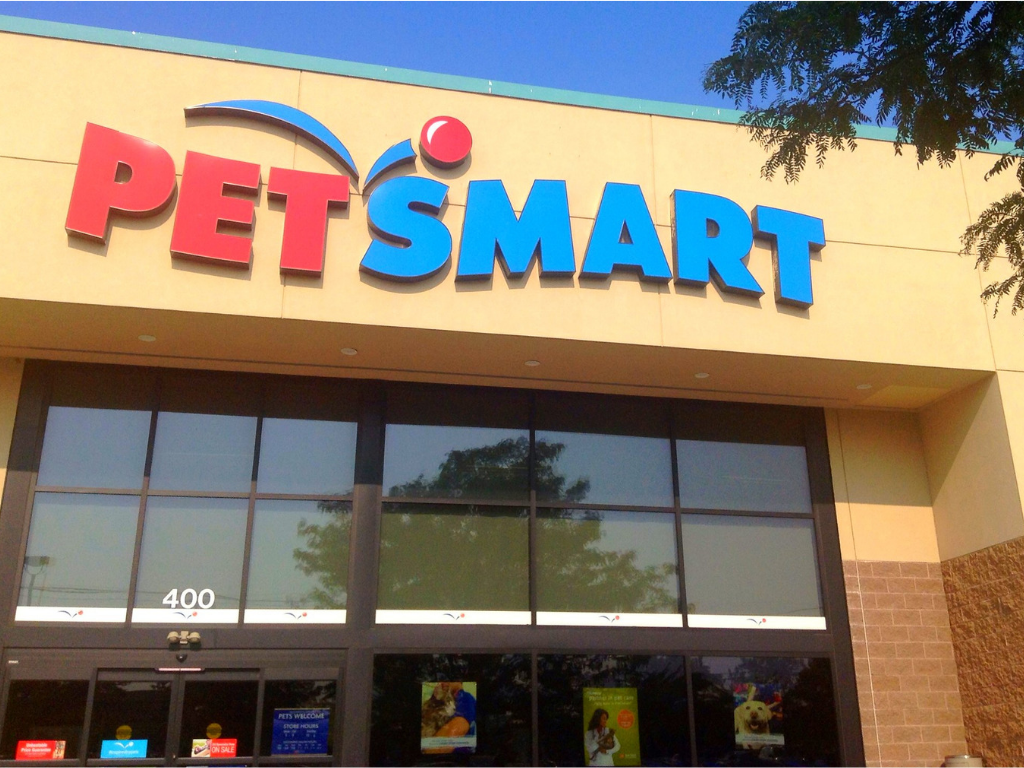 Source: Flickr/Mike Mozart
PetSmart's only answer for the grieving dog-dad, though, was simply that they acted according to protocol.
Supposedly, the groomers at PetSmart are "trained" to recognize any sign of distress that a dog in their care may show, and are also trained specifically to pay close attention to dogs with a short snout, such as Enzo, Harris's English Bulldog. Such dogs, including Boston Terriers, French bulldogs, and Pugs, are all considered to be Brachycephalic breeds, which PetSmart employees are supposed to give "special care" to, even if they are only mixed with this breed.
This special care protocol is highlighted as follows:
Thorough "Hands-On Pet Assessment" upon entering and exiting the facility
Required "Express Groom" treatment that ensures a minimal amount of time in a kennel
Groomers are to use body-harnesses only and never a neck-leash
They are to be hand or towel dried and never kennel-dried
Absolutely no use of muzzles
This is the protocol that PetSmart claims they followed the instant they noticed Enzo was having problems and that they ceased his grooming to rush him to the in-store vet at Banfield Pet Hospital.
The store also claims they did everything they could to save Enzo, "including but not limited to" CPR, therapeutic Oxygen, and sedation. Despite their proclaimed efforts, Harris's dog still died in their care.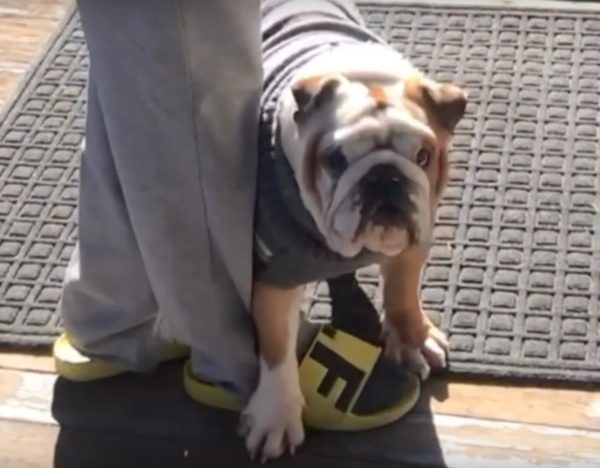 Source: Youtube/PIX11 News
Rather than running an in-store investigation into the circumstances surrounding Enzo's death, PetSmart is instead pinning the blame on a pre-existing kidney condition that his vet had diagnosed earlier on. Enzo's vet, though, Dr. Richard Jakimer, who also owns Manor Veterinary Clinic asserts in an interview with PIX11 News that the dog's death had nothing to do with his kidney condition.
"Kidney failure usually takes a long time. There are signs of illness. The dogs won't walk, doesn't want to eat, will vomit. Enzo was not exhibiting any of those signs. Kidney disease, especially in the state Enzo was in, would not lead to an acute death. It was pretty much incidental at the time."
Needless to say, Harris isn't buying PetSmart's claim of innocence.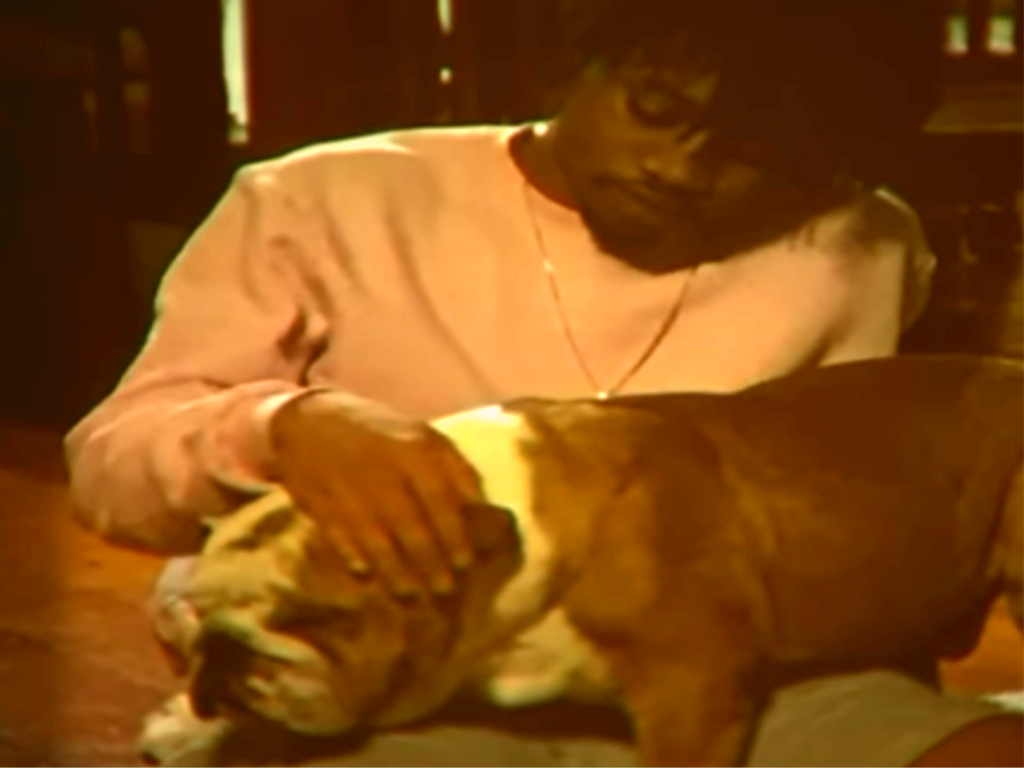 Source: Youtube/PIX11 News
Unfortunately, there is no way to tell what exactly caused Enzo to die so suddenly, but Harris and his mother both believe that improper care from the PetSmart employees definitely had something to do with the fact that they couldn't save him. Tabitha told reporters that every single PetSmart employee she observed that night had no clue of what was happening or how to stop it.
"Enzo was running back and forth because he was in such a panic because his throat was closing up on him. I don't know how well equipped they are to deal with English Bulldogs," she said.
As a direct result of what the Harris family observed in the PetSmart that night, they fully believe that Enzo died unnecessarily and could have been saved with proper professional care, and they have filed a lawsuit against the corporate giant through the small claims court.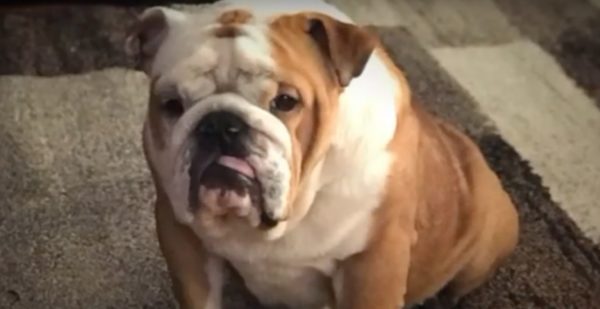 Source: Youtube/PIX11 News
As it turns out, the Harrises are far from the only ones to level complaints against PetSmart.
According to an NJ.com investigative report that was released just last year, a total of an unbelievable 47 dogs have died either during or directly after receiving grooming services from PetSmart. All deaths occurred between 2008 and 2018 and across 14 different states, indicating that this isn't anywhere close to a one-off incident. What's more interesting is that 32 of the 47 dog deaths occurred after the PetSmart chain of stores had been bought out by a private equity firm just four years ago in 2015.
Of the 47 dogs that have died just according to the report, twenty were English Bulldogs like Enzo was. Capone was one of them, who died on the way back home from a PetSmart after a nail trimming. Scruffles was another that died while being rushed to the vet when he suddenly became "unresponsive" during his grooming service.
There is nothing that will bring any of the 47 dogs back to their owners again, and our hearts are heavy for each and every one of them. We can only hope that the Harris family gets the closure they need and can uncover the truth of what PetSmart is doing to cause so many dog deaths.
To learn more of Enzo's story and the evidence against PetSmart, watch the video below.
Please SHARE this with your friends and family.