<!– 336×280 ad unit –>
For many, a Dachshund is a short legged, long bodied sausage dog with a name that is hard to spell. However, you may know them by one of their many nicknames, including Wiener-Dog, Sausage Dog, Doxie, Dachsy, etc.
If you're looking for a pooch who will keep you on your toes and shower you with love, this may be the breed for you!
To show you just how great they can be, we have compiled a list of our favorite Dachshund dog pics. Dachshunds are scent hound dogs — they were originally bred to hunt badgers and other tunneling animals.
Hunters even used packs of Dachshunds to trail wild boar. Today their versatility makes them excellent family companions, show dogs, and small-game hunters.
There's nothing like a good ol' hotdog to brighten your day. So scroll down for your daily dose of Vitamin Dachshund! If you have one of these dogs at home, make sure to post a photo of them in the comments!
#1 – Matching raincoats!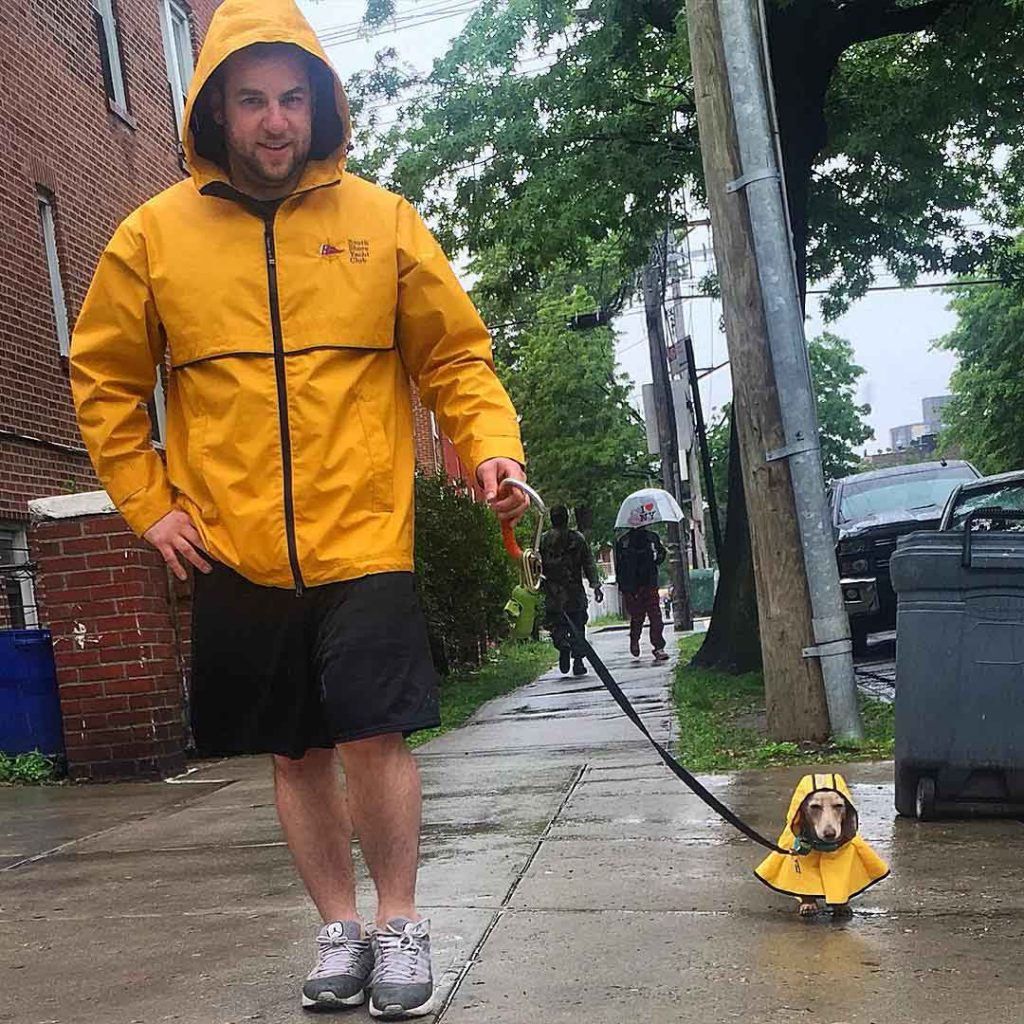 bigal_nyc
#2 – Anyone for a hotdog?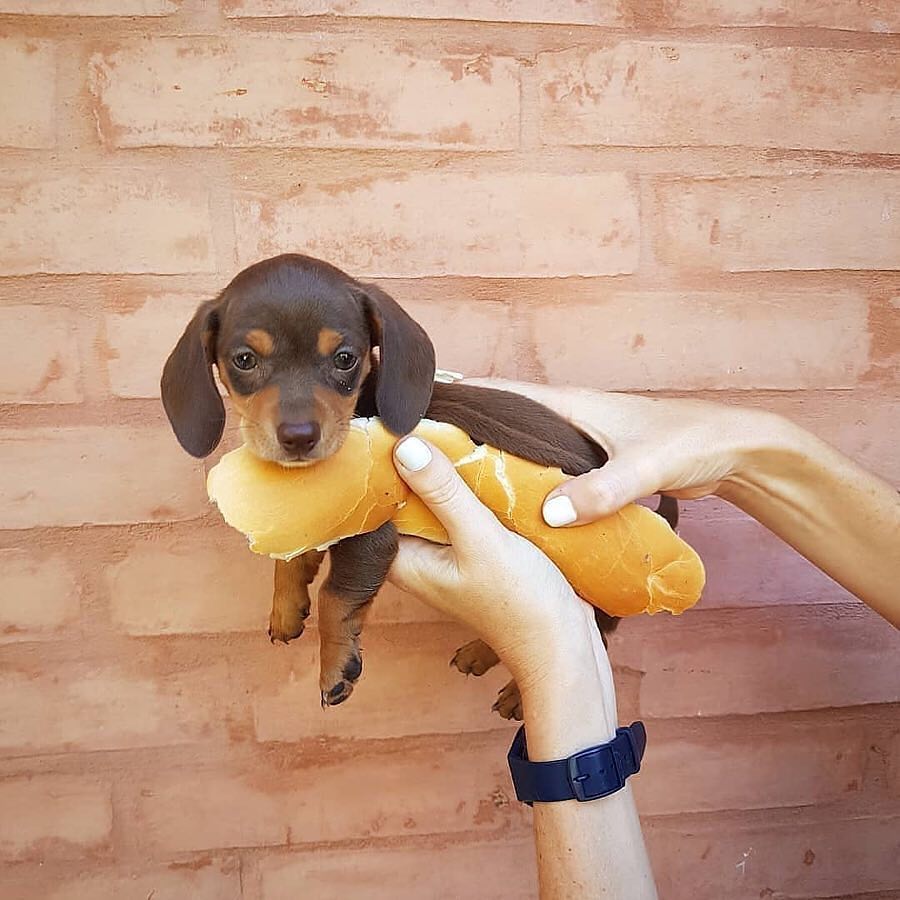 bestia_dachshund
#3 – Look at those big thicc ankles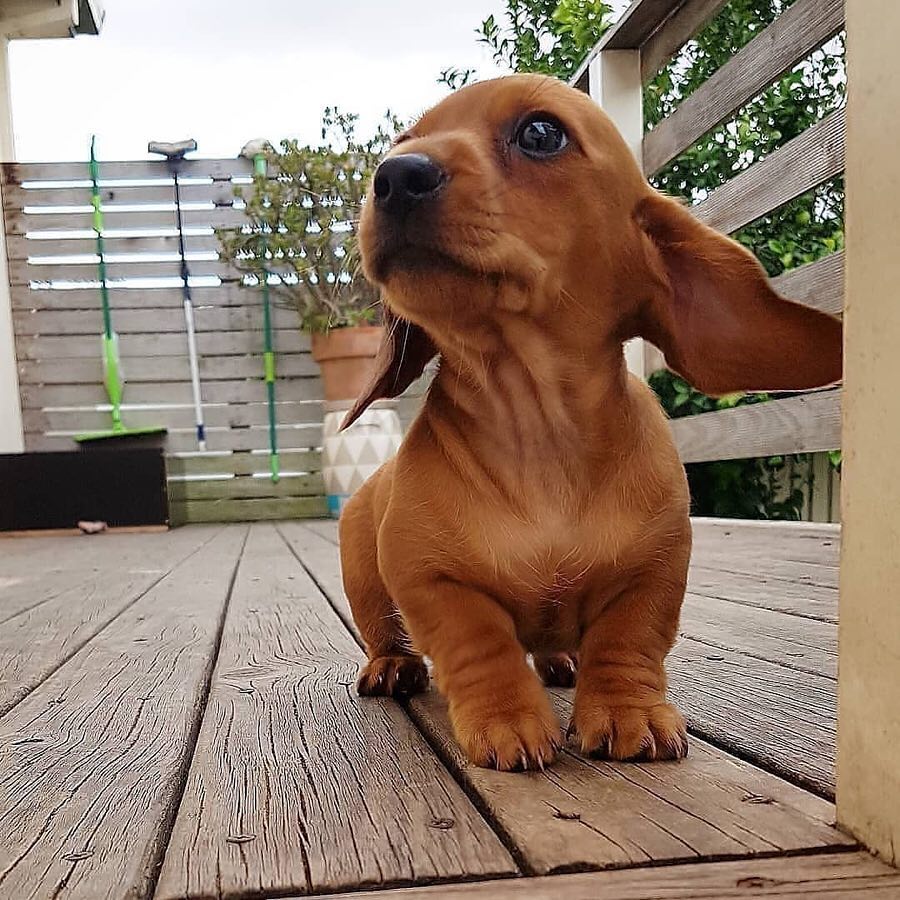 Unknown
#4 – Peas in a pod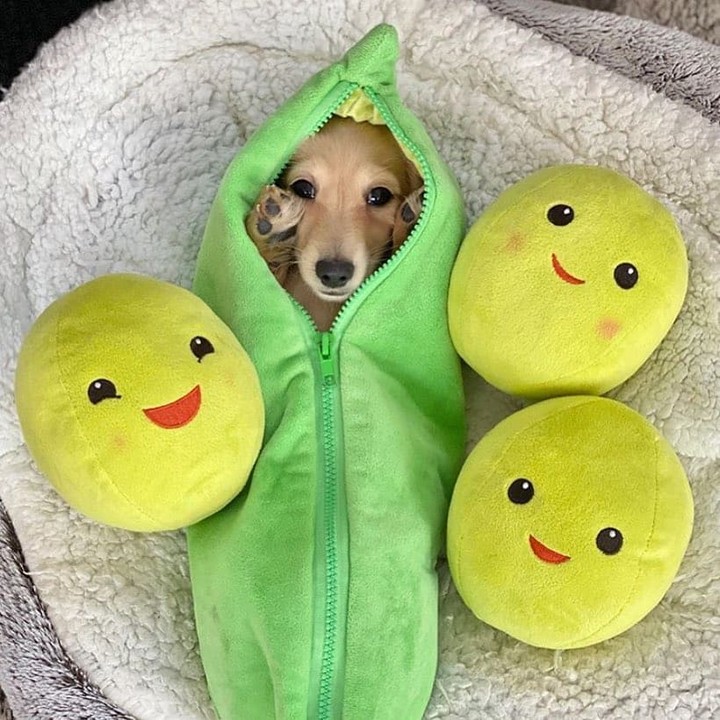 weasel_schnitzel
#5 – Before and after being called a good girl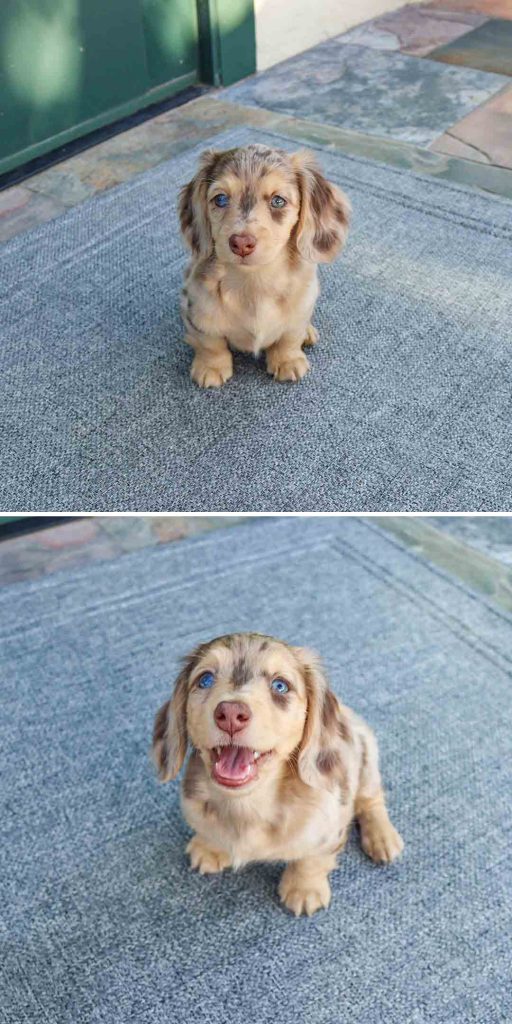 honeydewthedachshund
Dachshunds are known for their big personalities, and they're not about to be ignored. With a surprisingly loud bark and an eager, affectionate personality, the dachshund is small only in stature.
#6 – Ready for the weather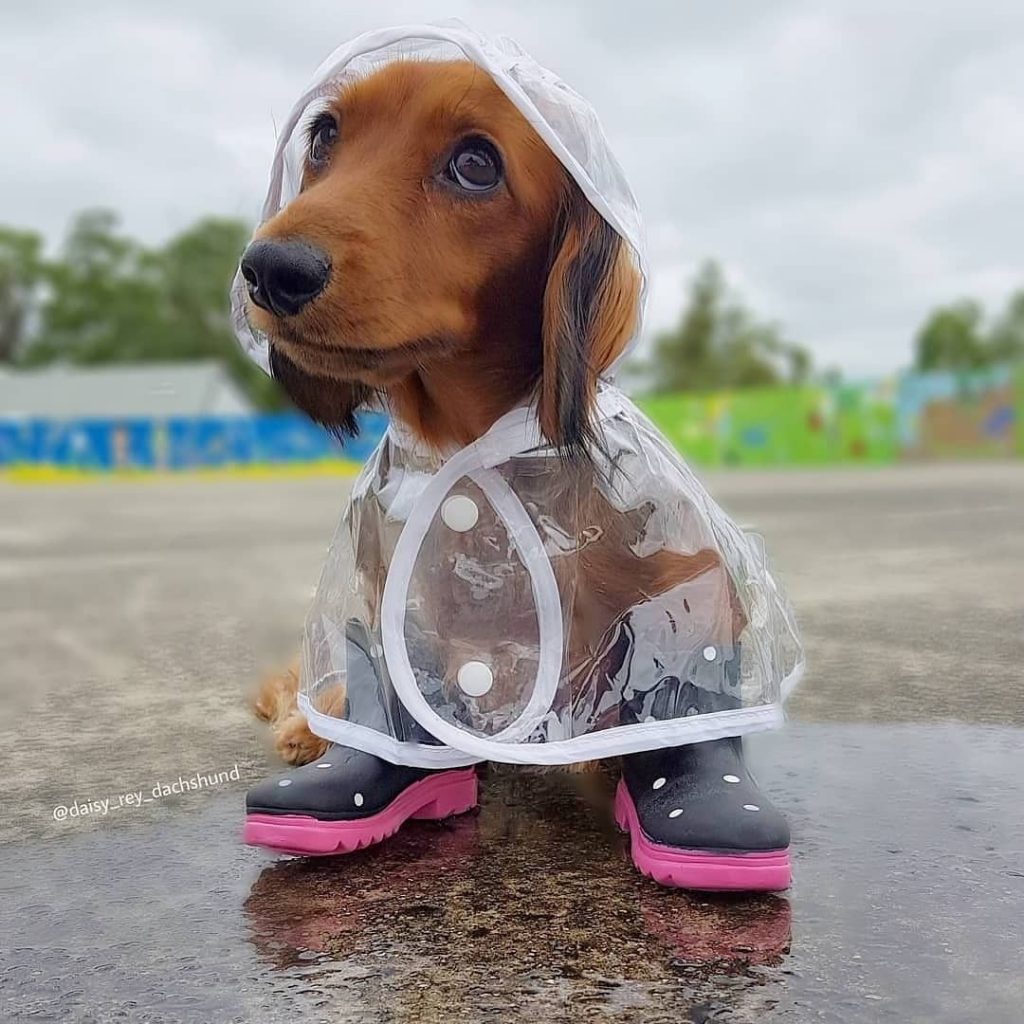 daisy_rey_dachshund
#7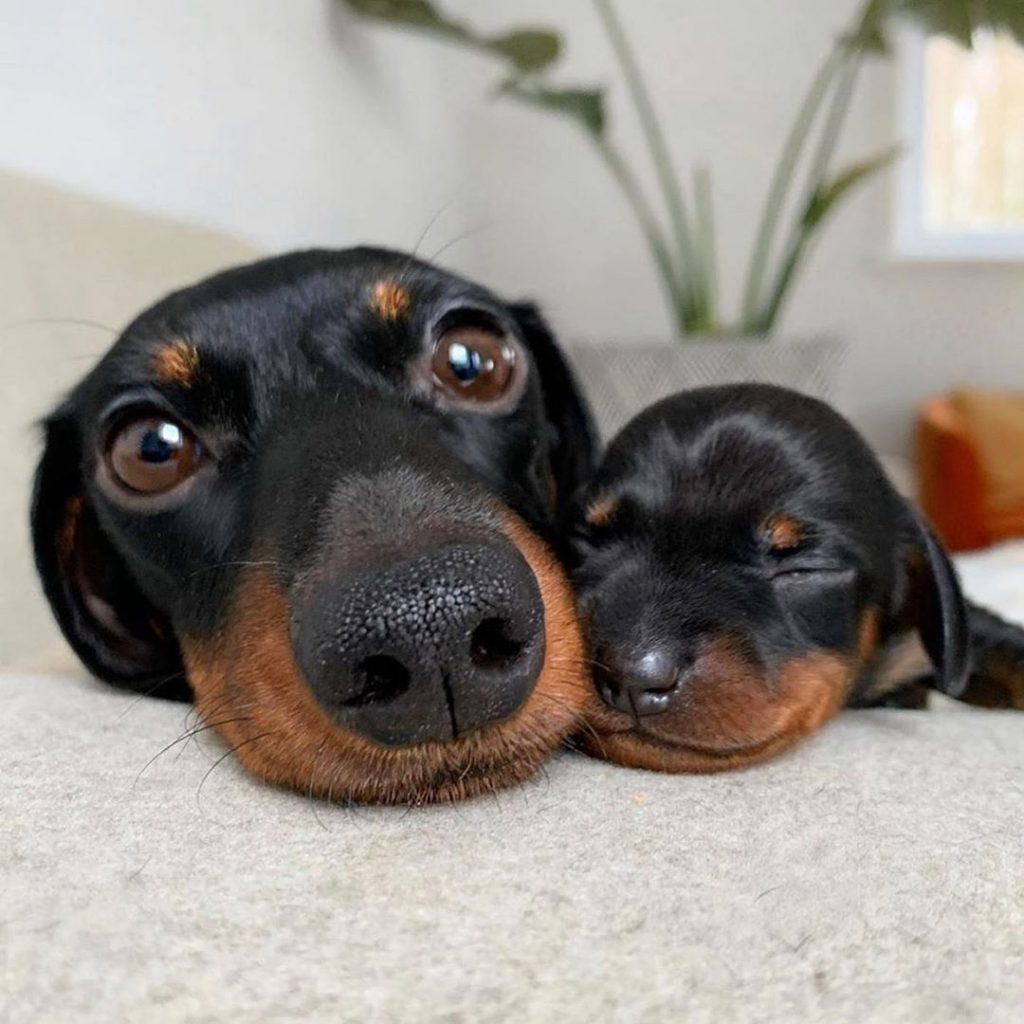 loulouminidachshund
#8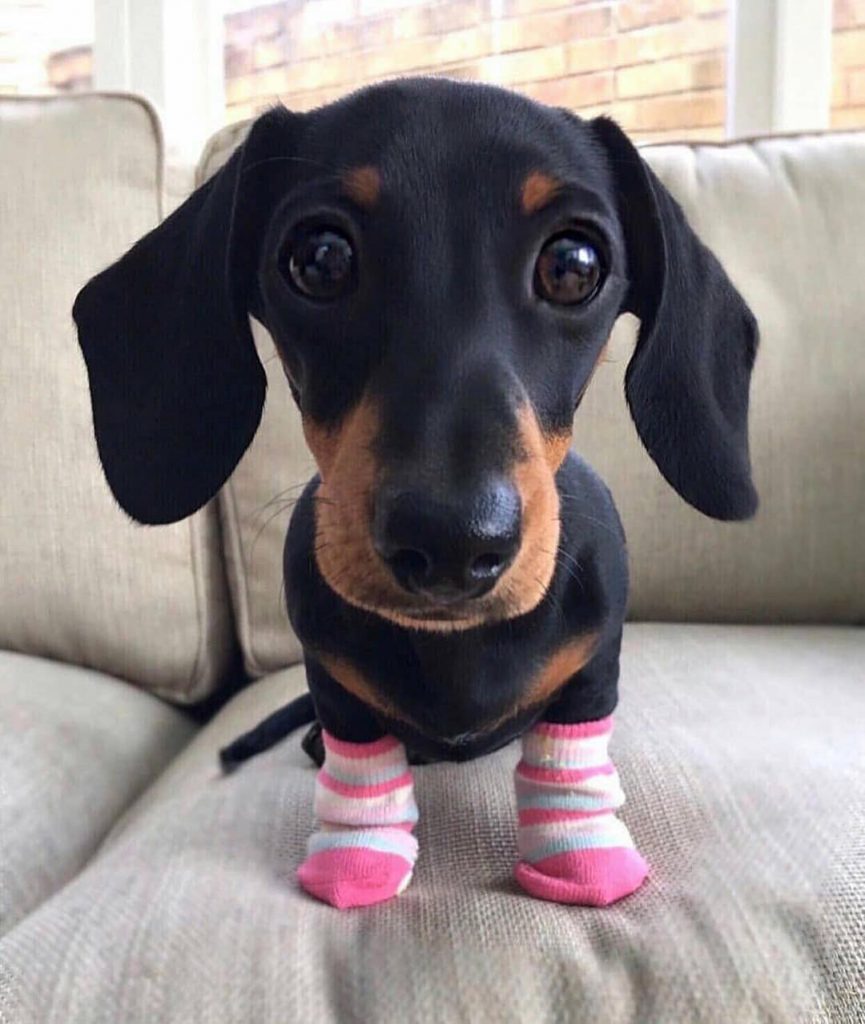 martha_dachshund
#9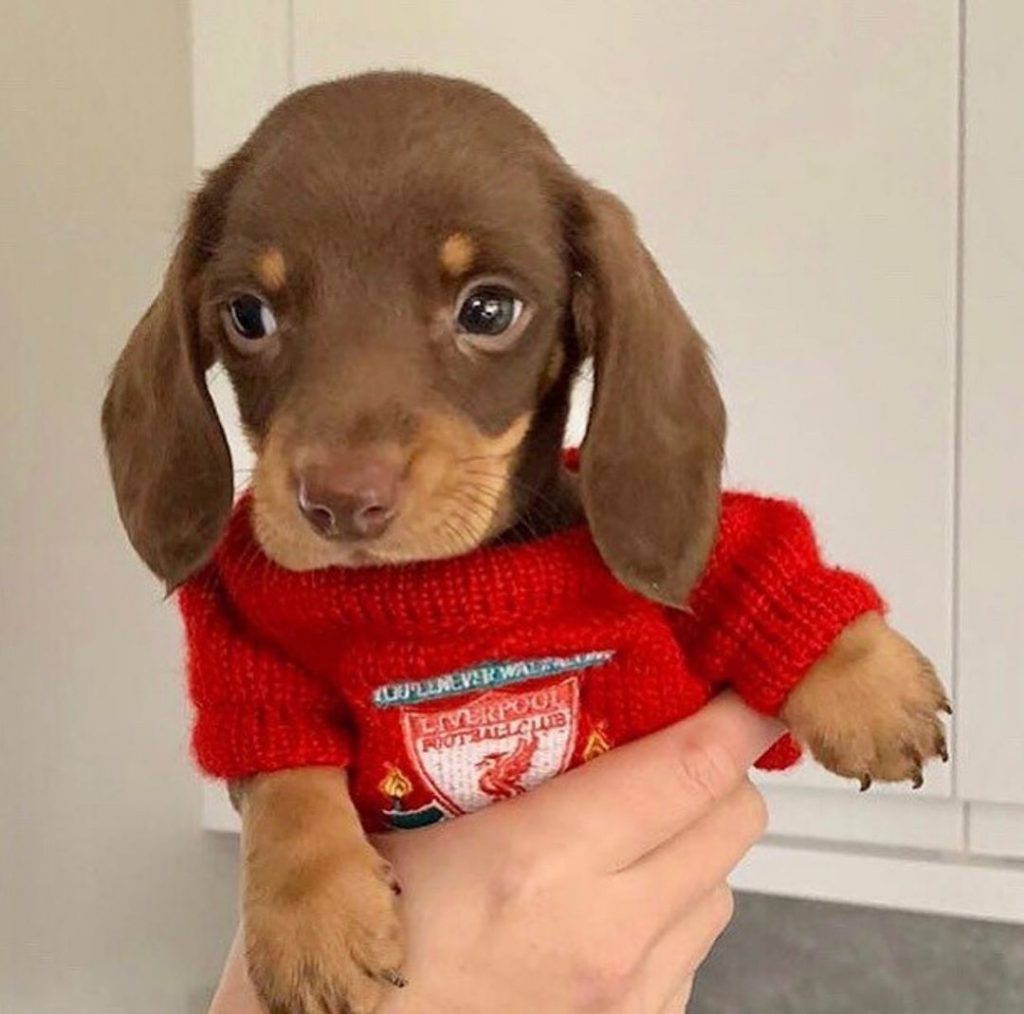 milo_theminidax
#10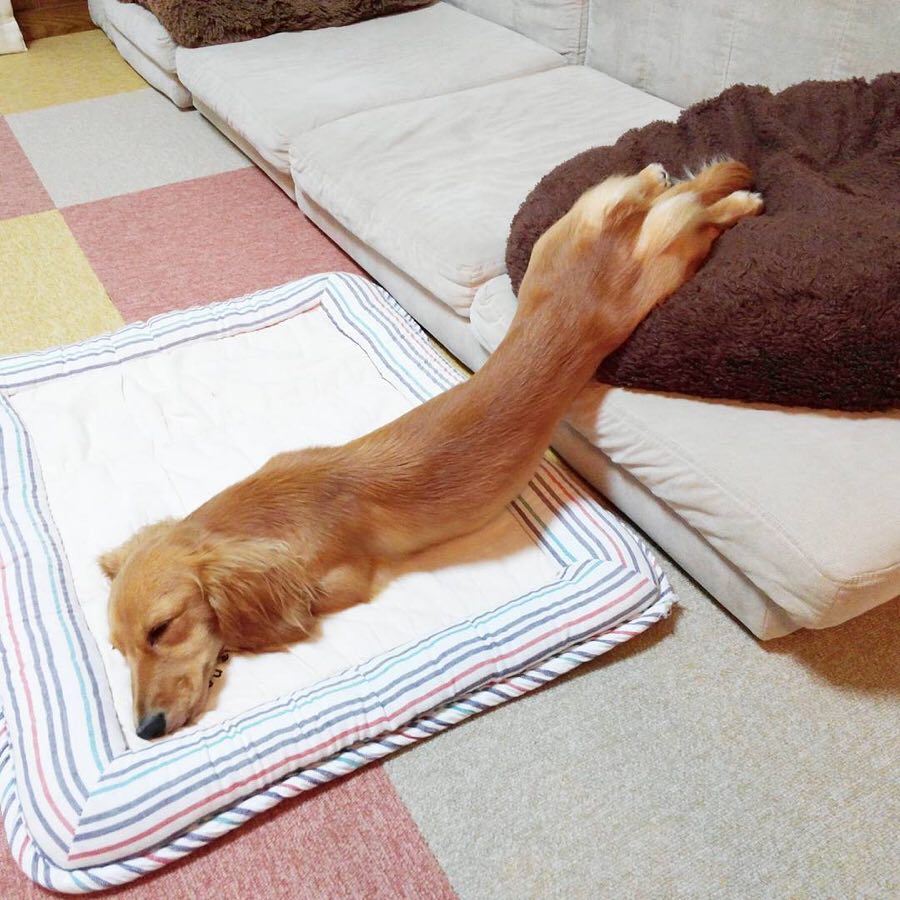 t.zawa