<!– 336×280 ad unit –>
If you're having a bad day, sometimes all it takes is a hug and it feels like "everything will be alright.".  Hugs don't just mend broken human relationships— apparently, they do wonders for our canine friends too.
They make you feel all warm and fuzzy and help cure your woes when words just don't cut it. Hugs are essential to our survival on what can feel like a bumpy journey to Happy and Healthy.
Not only do hugs make us instantly feel better, but their positive effects on our mental and physical well-being are more profound than we might realize, and I guess our dogs are the same!
There is a lot of debate surrounding whether or not in general, dogs like being embraced. However, every dog has a unique personality. Some may dislike hugs more strongly than others, and some may actually love them.
Either way, here's a list of the most adorable doggo hugs, and it is guaranteed to melt your heart!
#1 – Friends make you smile brighter, laugh louder, and live better ❤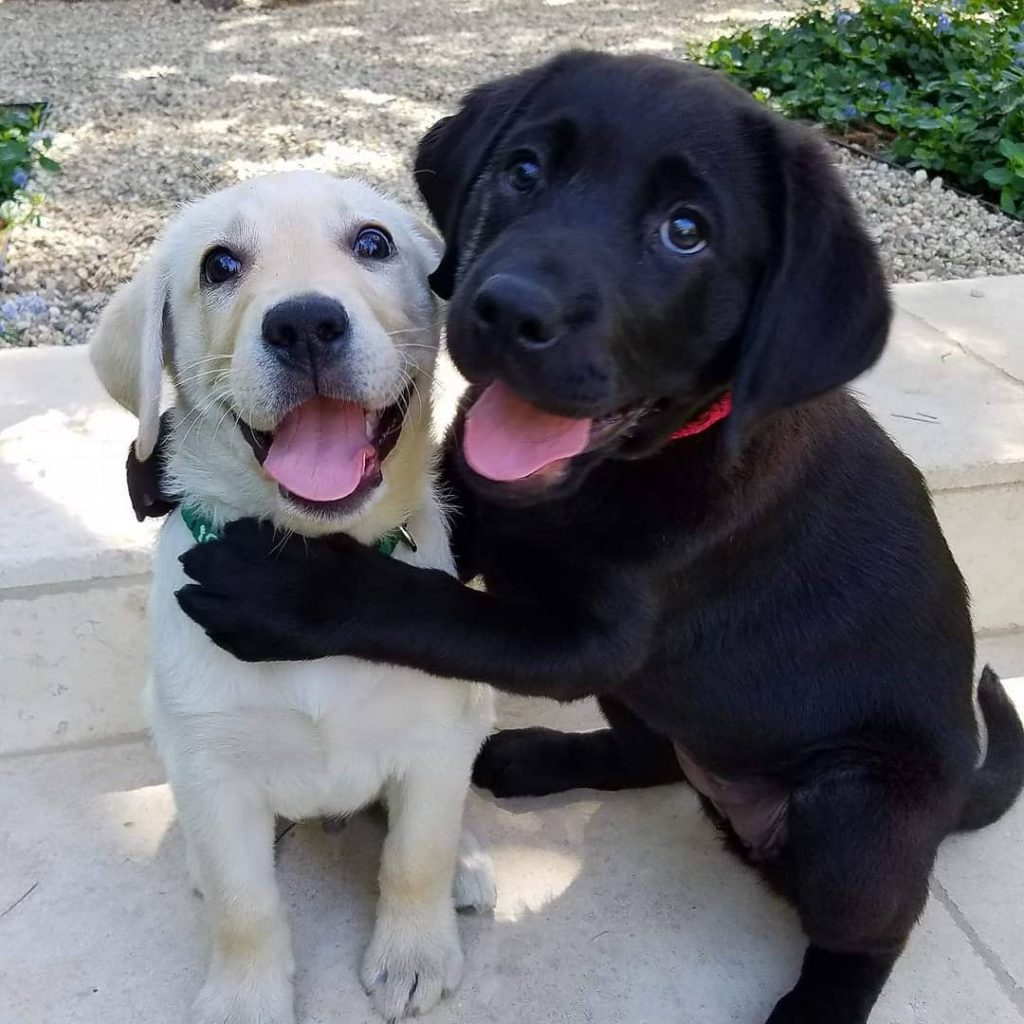 petitchien06
#2 – Skye says "I love you Rifle!"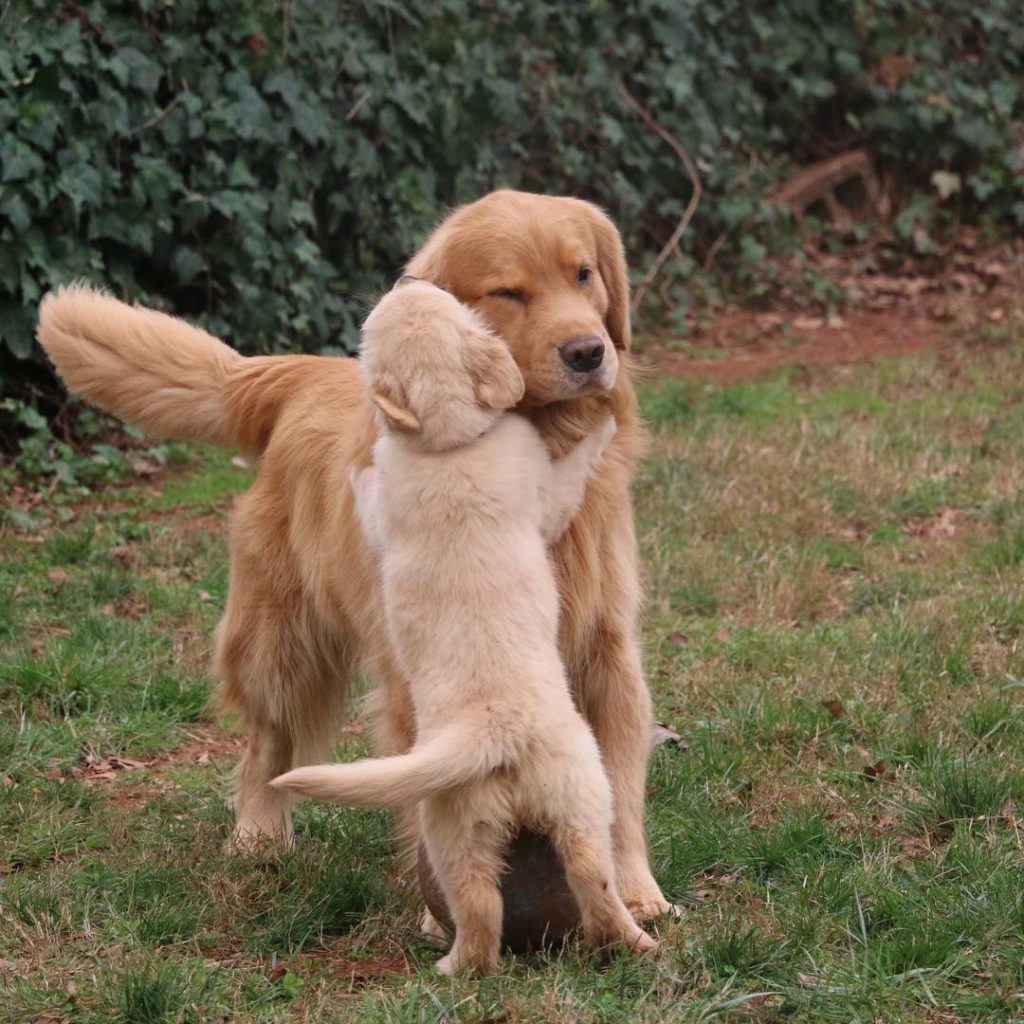 amys3goldens
#3 – Best friends for life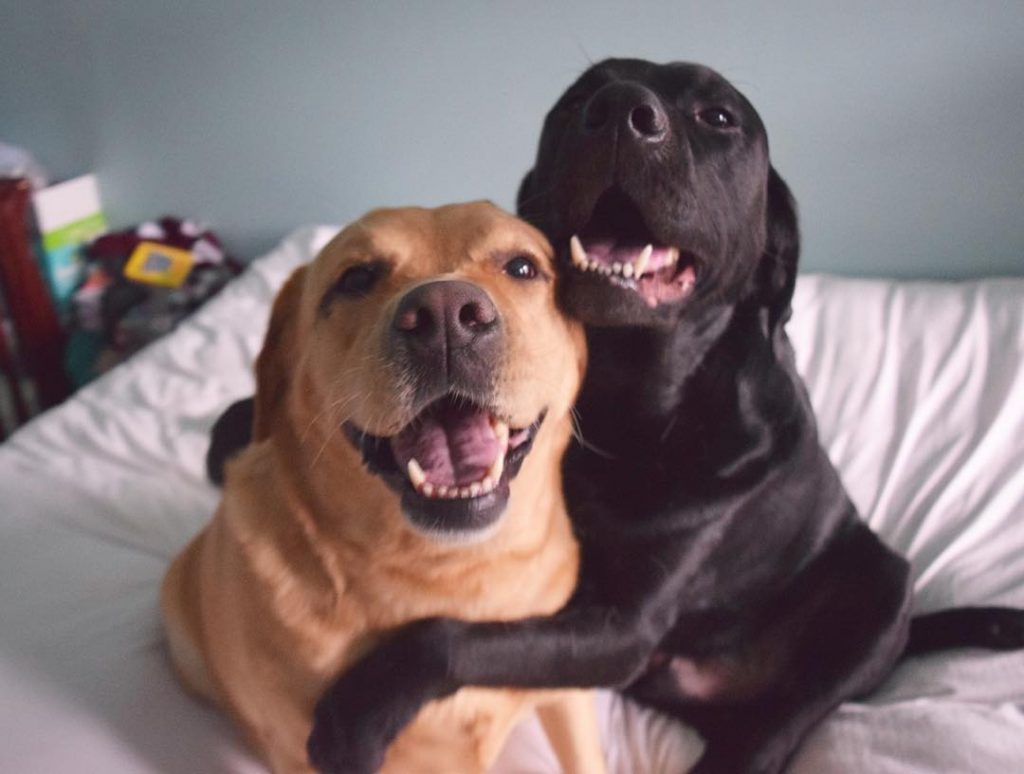 jake_n_ginger
#4 – Meet my new buddy Rio!! 🐶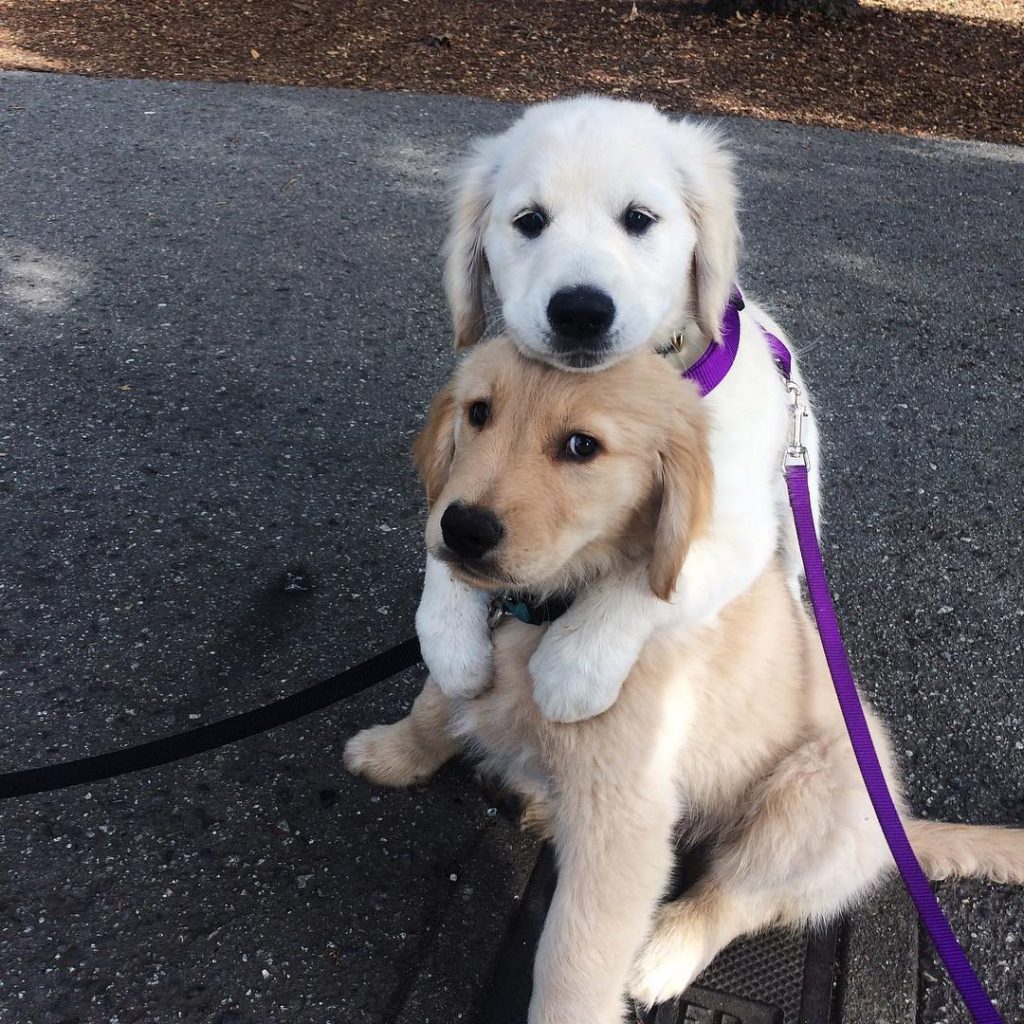 riptidetheretriever
#5 – Best friends comfort each other.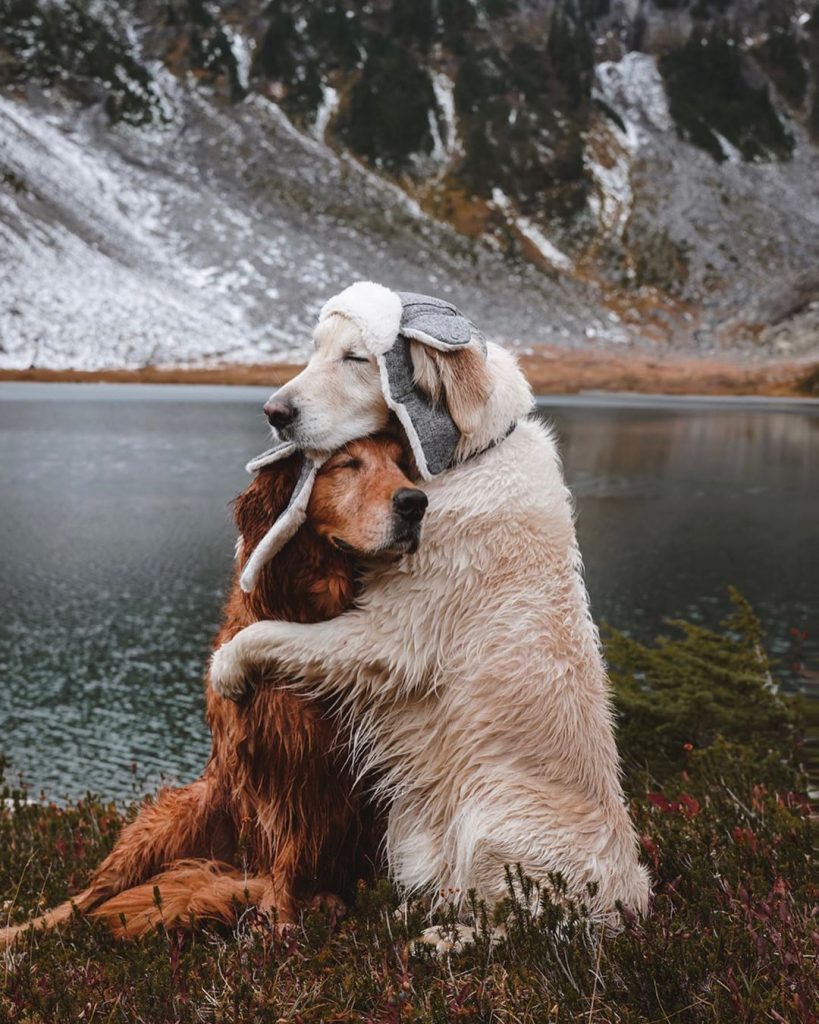 wat.ki
#6 – Dont pet me or my son ever again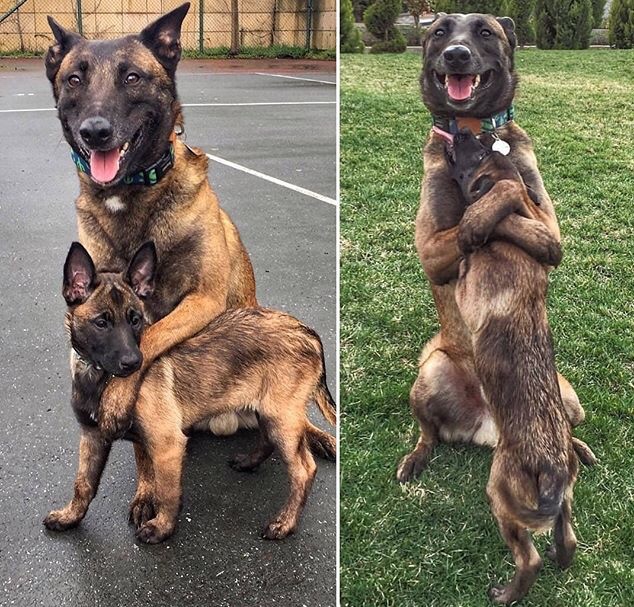 #7 – This Husky escaped just so that he could come and hug his best friend Messy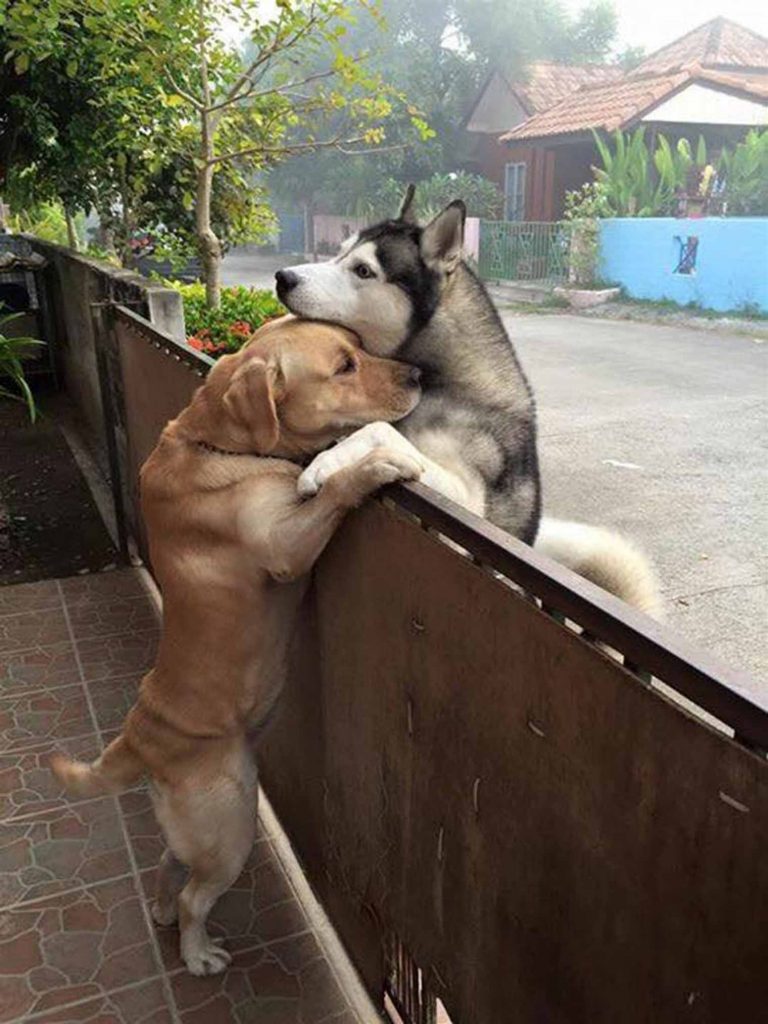 Oranit Kittragul
#8 – Say hello to my favorite neighbor furiend Big Hugo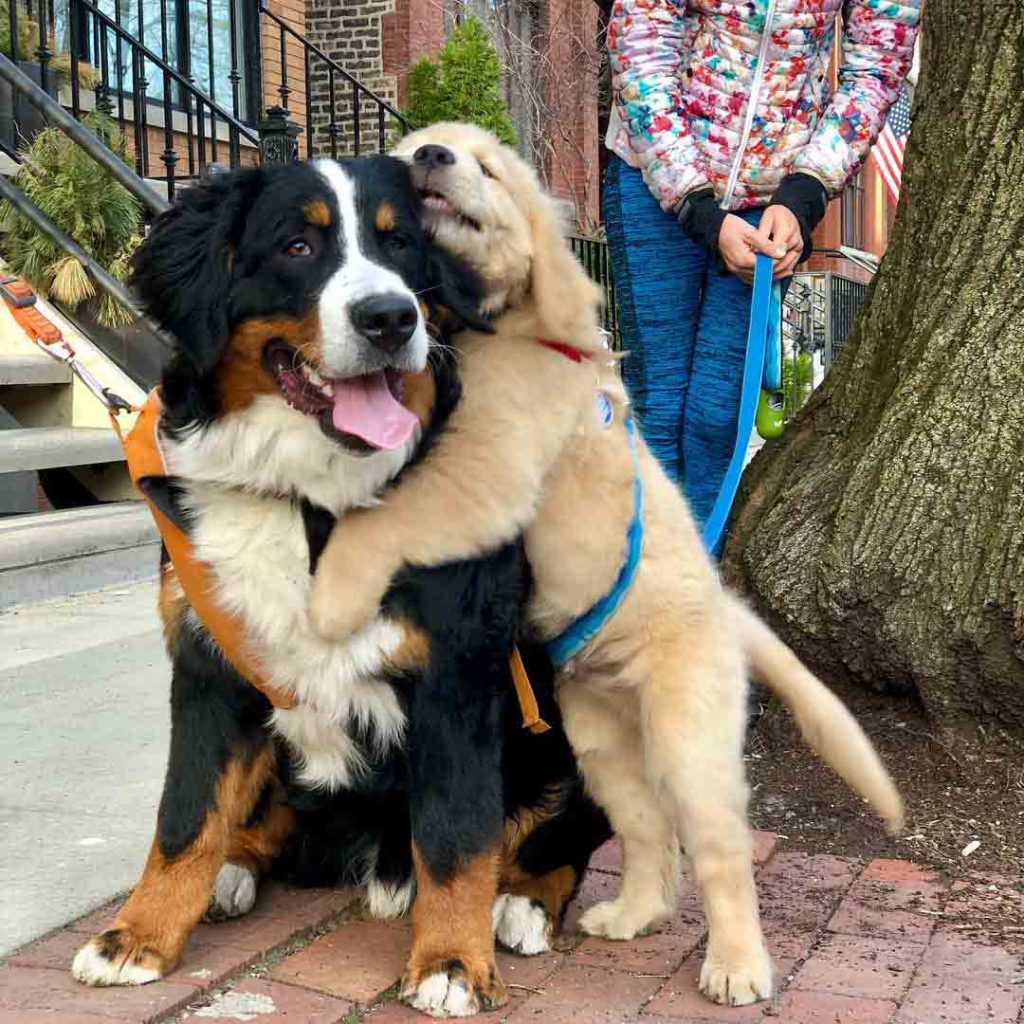 mr.timbo_tim_tim
#9 – dis my BFF for life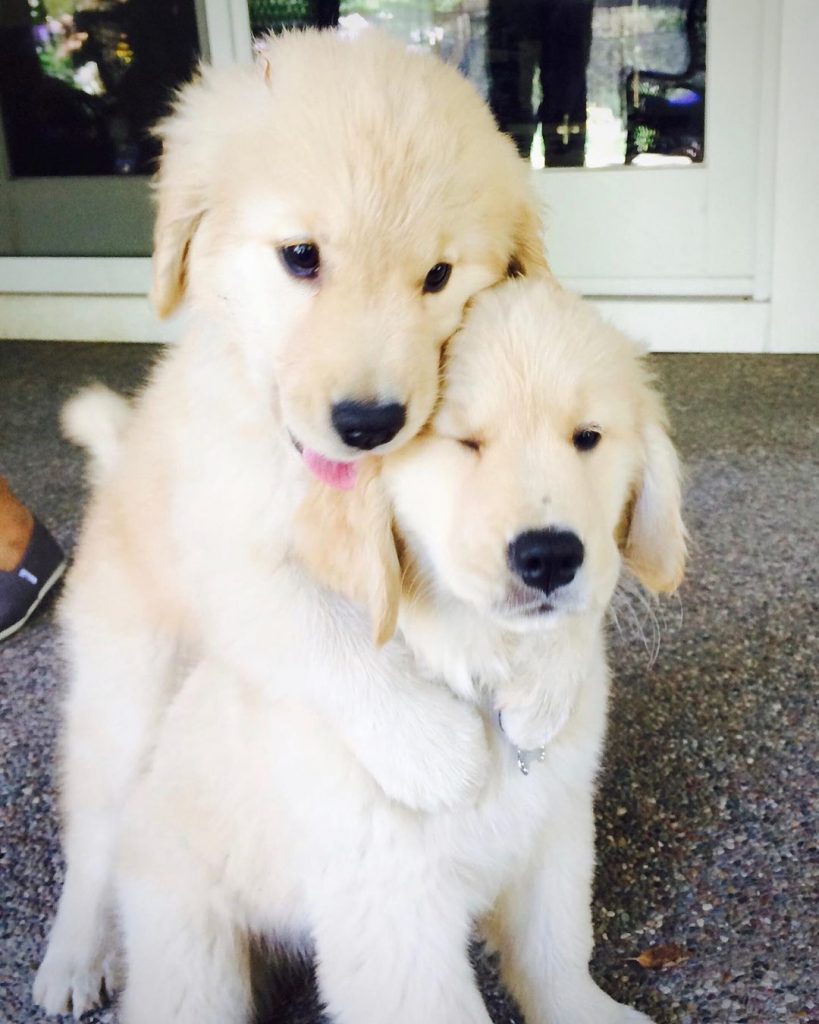 meetmaya
#10 – Hugs for my brother! ❤️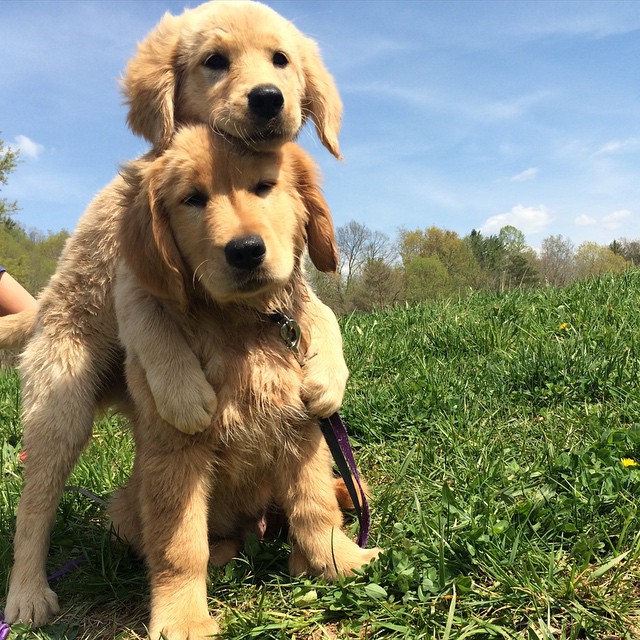 theiasagethegolden