<!– 336×280 ad unit –>
Mexican Hairless Dog
The real name of this breed is 'Xoloitzcuintli', but it's usually called by the simpler name 'Mexican Hairless Dog' or simply 'Cholo'.
Apparently, this is one fo the most ancient dog breeds in the world. According to some sources, it's also the rarest on earth.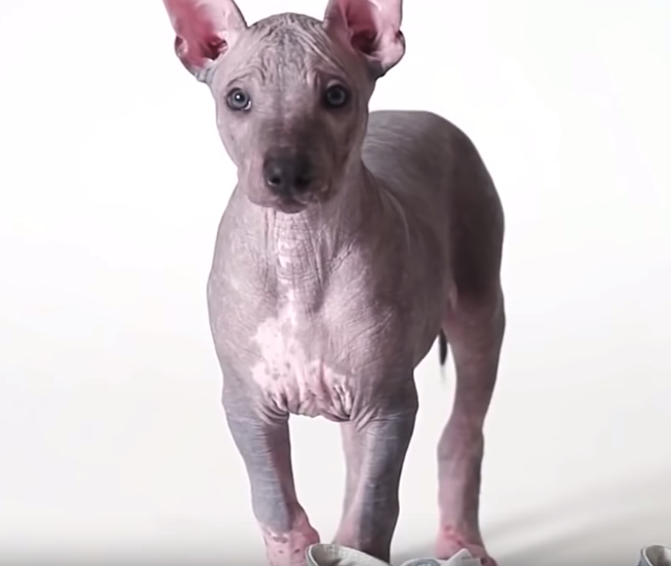 Mexican Hairless Dogs were bred in the 5th or 3rd millennium BC and it boasts an incredible history.
The natives believe that cholo was the earthly representative of the Aztec god of storms and death 'Xolotl' hence the name.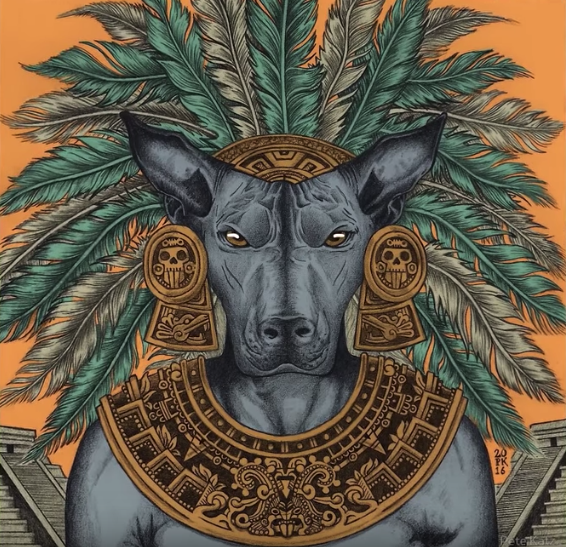 It was thought the dogs were supposed to accompany the soul of the dead to the afterlife.
Despite its ancient history, the breed of the dog for reasons still unknown is not widespread in the world.