<!– 336×280 ad unit –>
13. English Bulldog + Shar Pei = Bull-Pei
The Bull-Pei is the result of a cross between two relatively singular pure breeds, the Bulldog and the Chinese Shar Pei.
The Bull-Pei is not a loud, gregarious dog, always looking to outshine all the company in a room and have everyone's attention on itself. It is a quiet, confident, dog, with a placid demeanor, that nevertheless is very loving and utterly loyal to its family.
It has also retained its protective instincts, and will not be very welcoming towards strangers, especially strangers who approach it or its family without any introduction.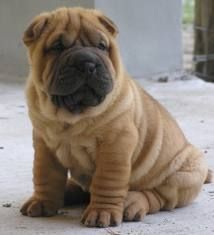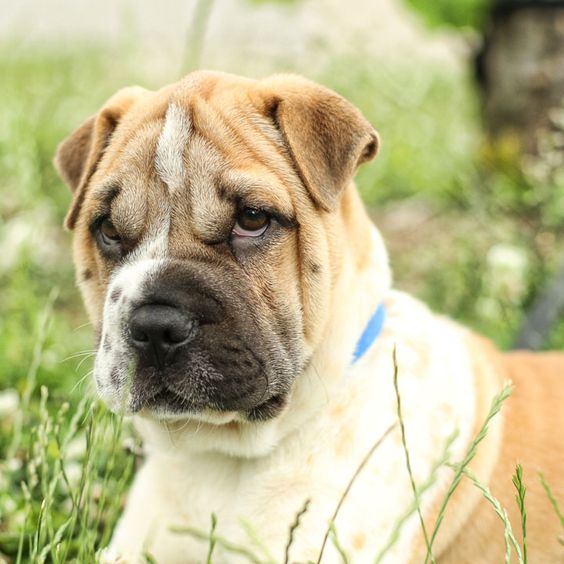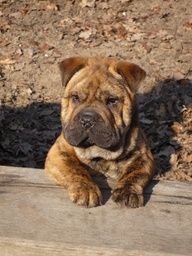 Move on to the next page for even more Unreal English Bulldog Cross Breeds pics!
Next up: English Bulldog + Dalmatian = Bullmatian!!