<!– 336×280 ad unit –>
Below are 17 of the cutest mixed-breed dogs you ever will see. And some of the owners admit they don't even know exactly the mix of their dogs nor do they care! They love them all the same regardless. 🙂
h/t BuzzFeed
#1 "German Shepherd with Golden Retriever mix. Cuteness overload"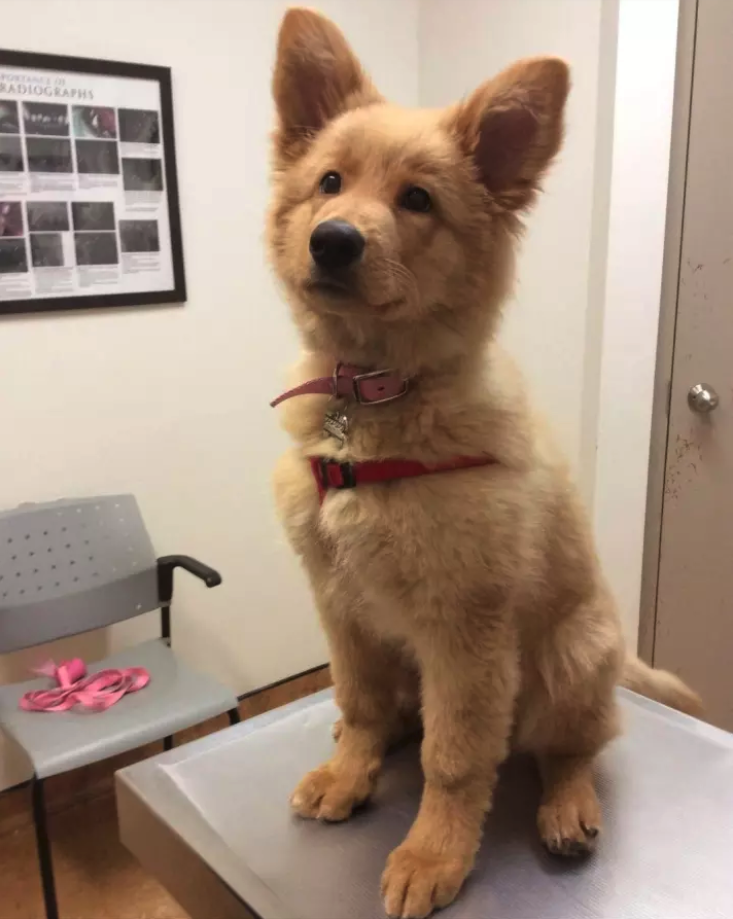 Source
#2 A Husky/pit mix with some really blue eyes.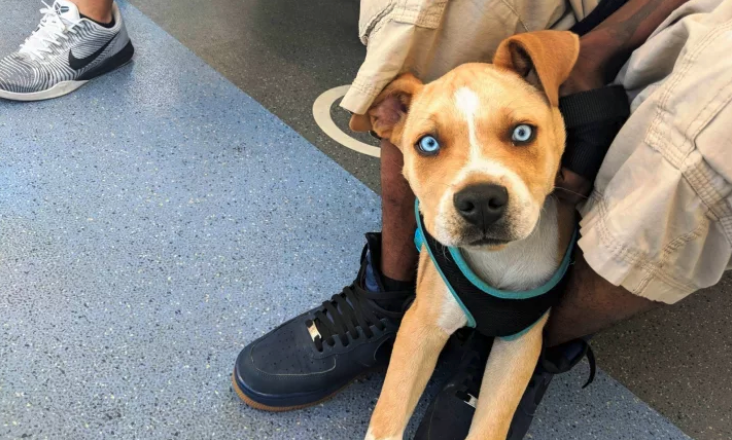 Source
#3 …And one with two different-colored eyes! 🙂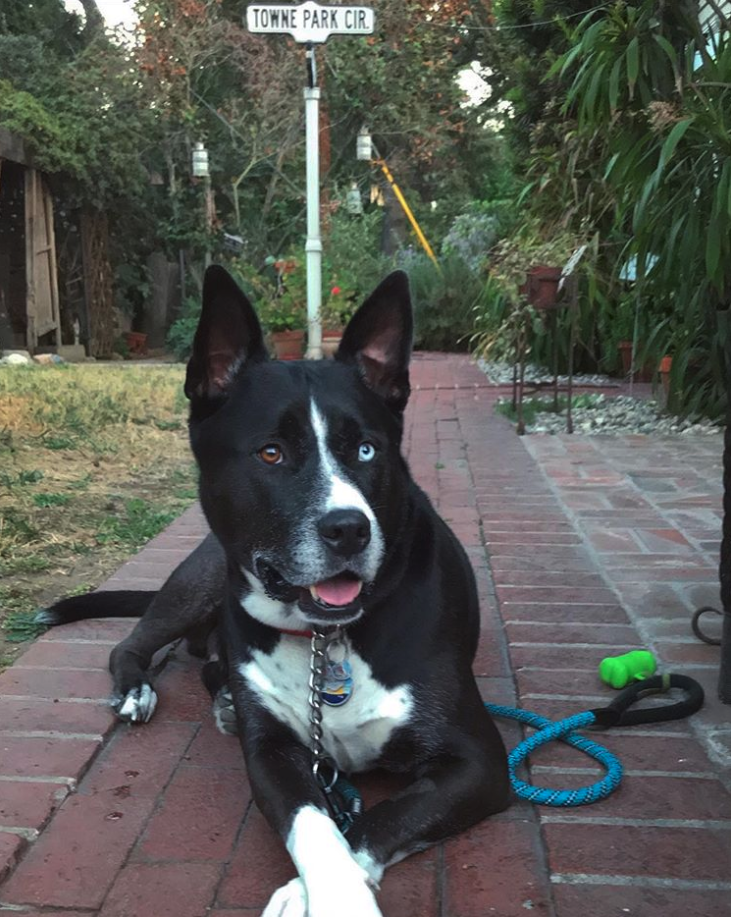 Source
#4 "A beautiful speckled Aussie mix"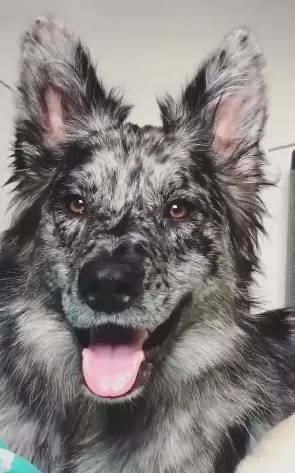 Source
#5 Corgi mixed with… German Shepherd? Cattle dog? Who knows!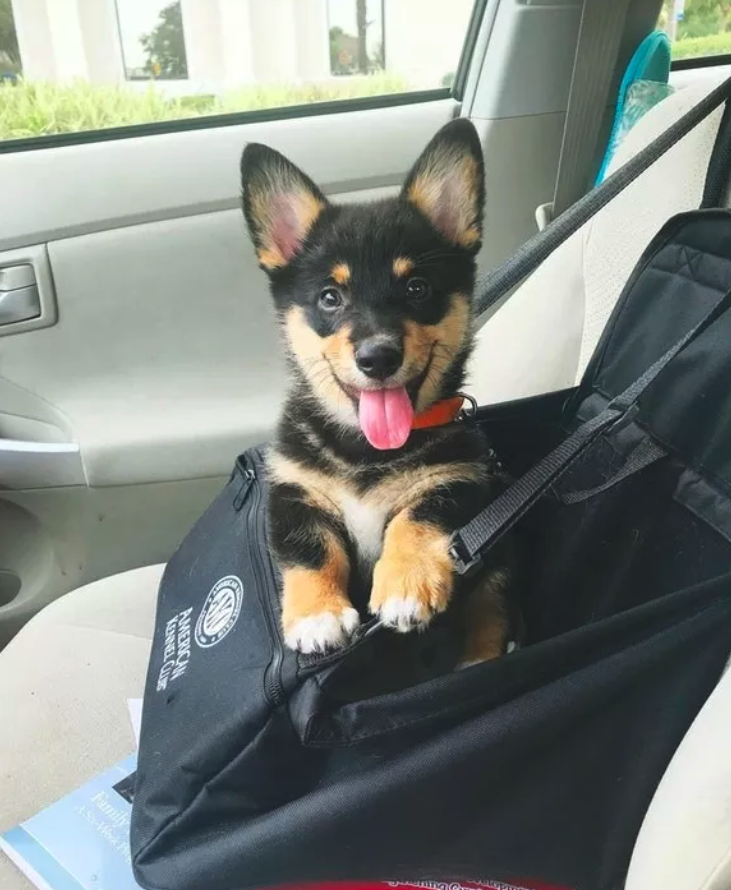 Source
#6 This Bulldog/Shar Pei mix with the cutest little wrinkles.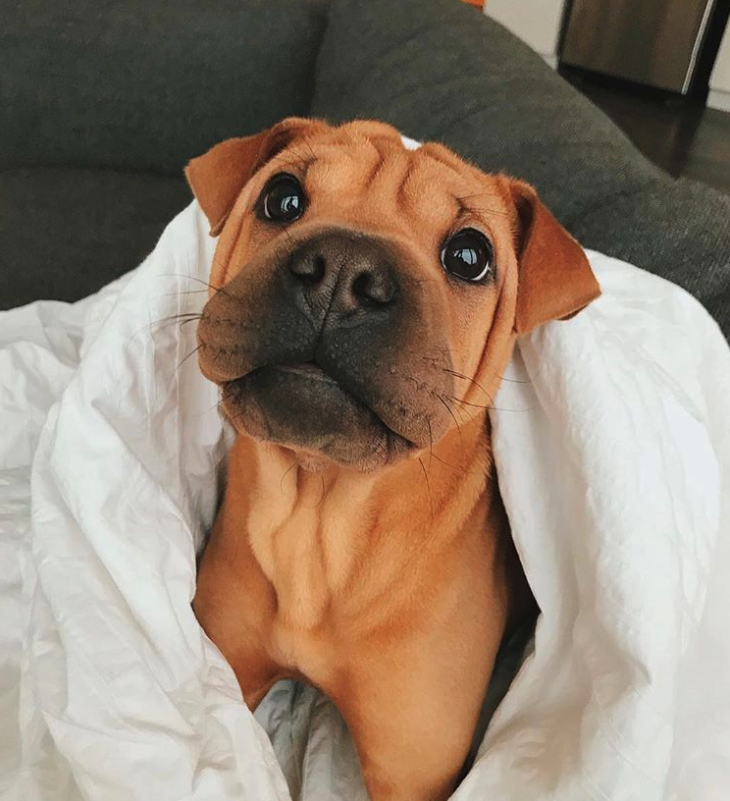 Source
#7 "Didn't realize she was a Chihuahua until after I signed the adoption papers. No regrets"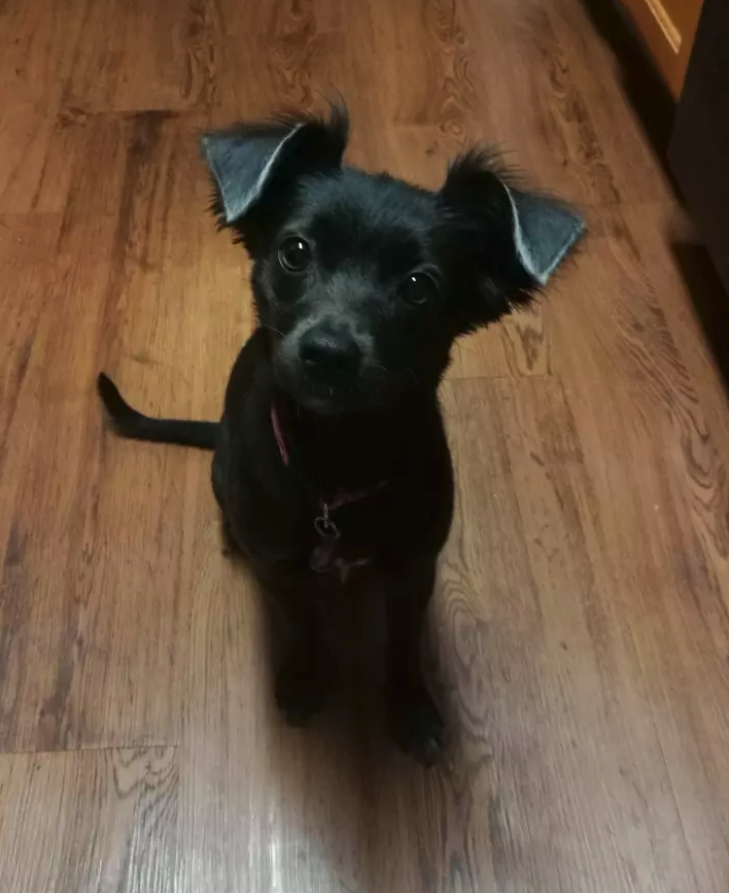 Source
#8 "The vet said Blade is a German Shepherd and Coyote mix"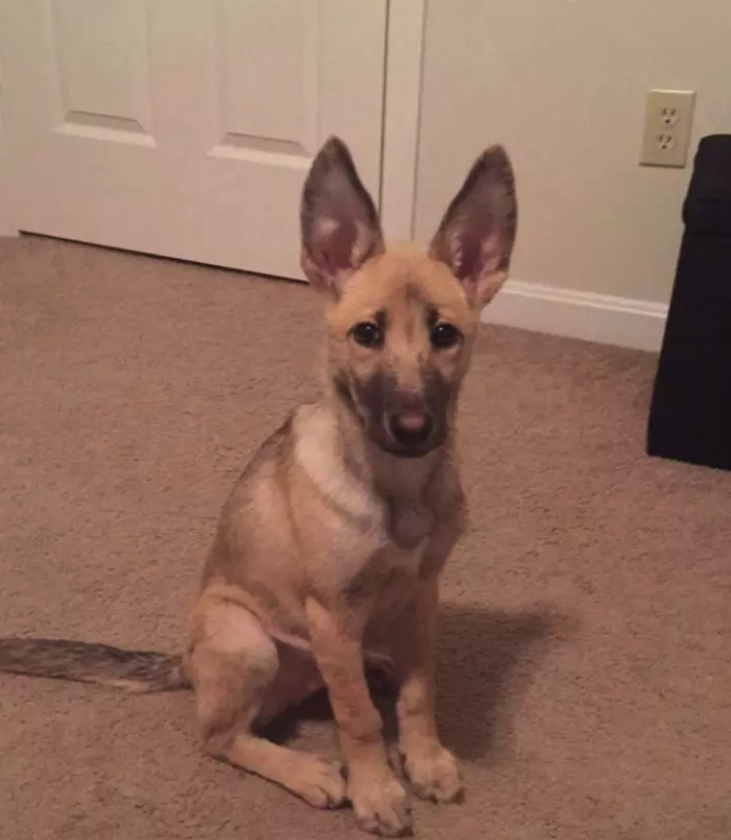 Source
#9 A German Shepherd/American Staffordshire Terrier mix. 🙂
Source
#10 "An English Bull Terrier mix with a hint of something else." 😉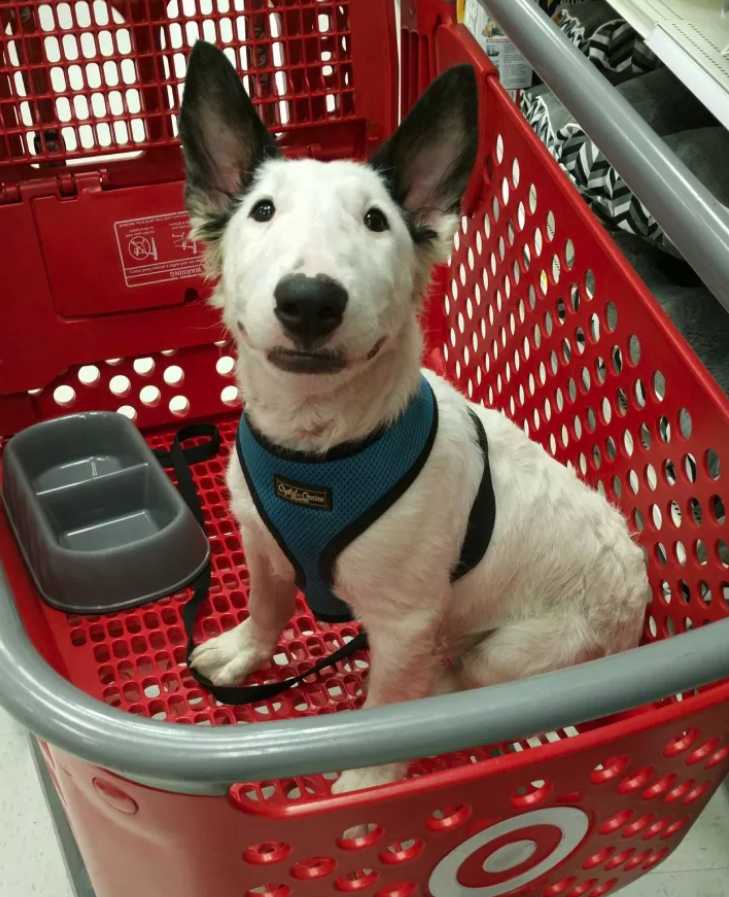 Source
#11 A Pomsky with all the fluff.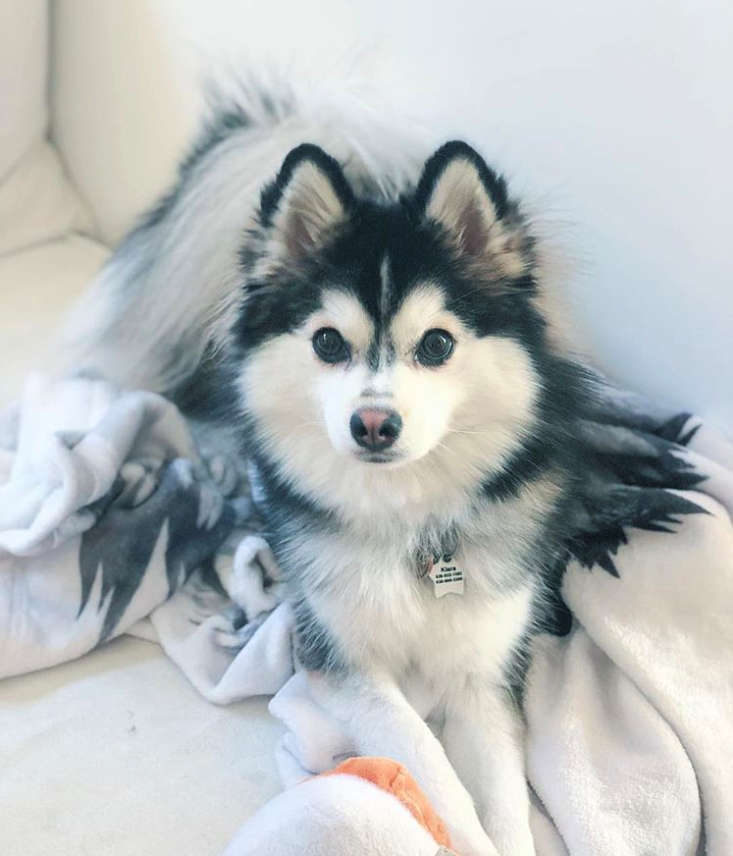 Source
#12 This adventurous Chow/Husky mix!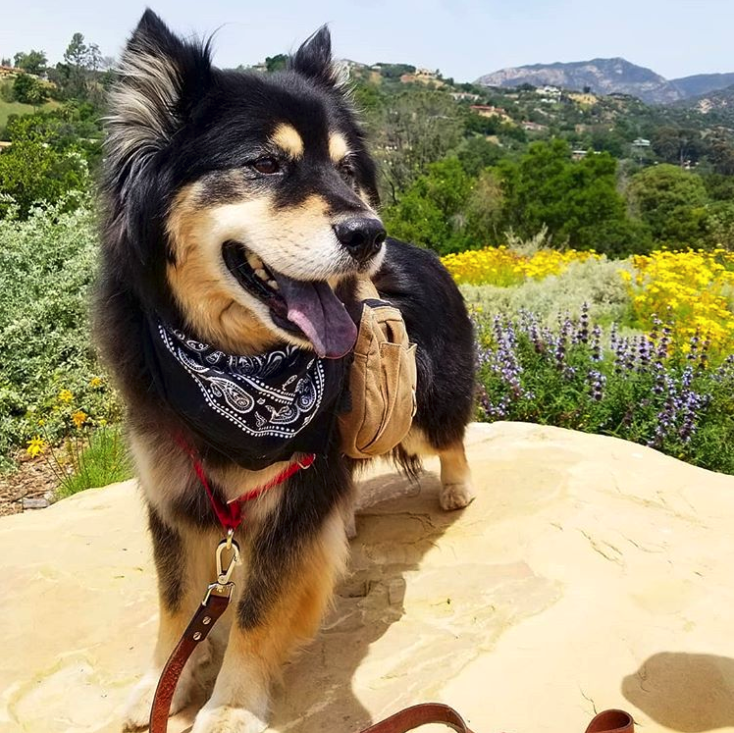 Source
#13 Chocolate Lab and Corgi mix. Just wow!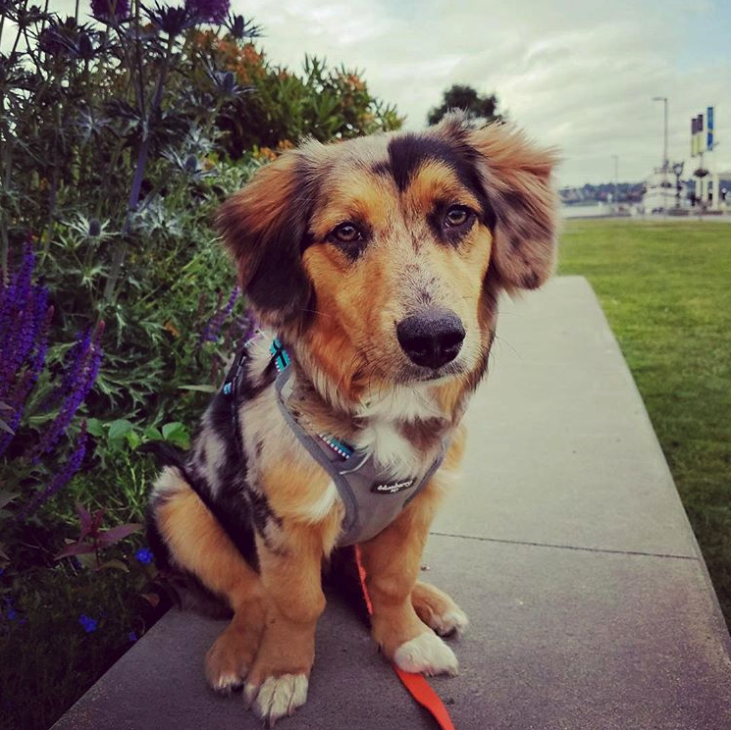 Source
#14 Harper the mutt on her freedom ride!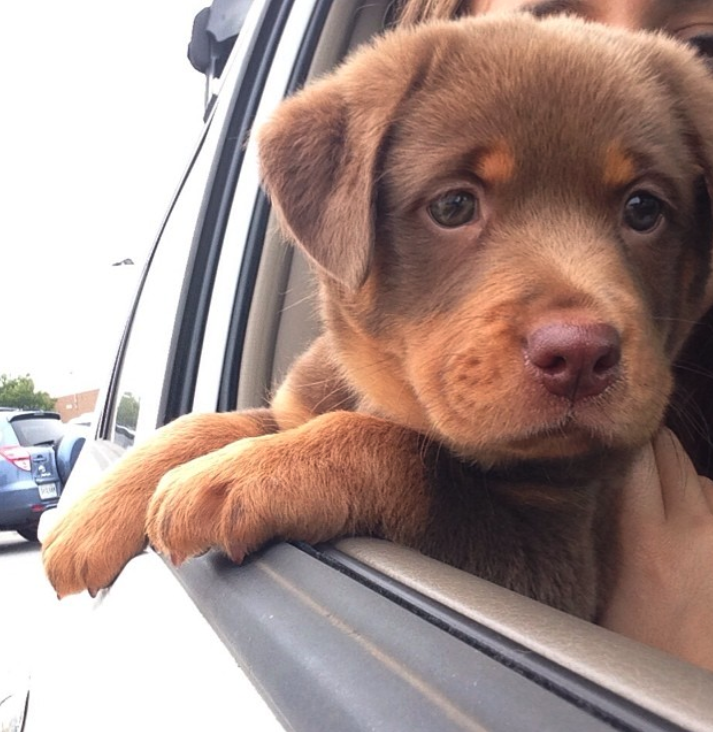 Source
#15 A Border Collie/Samoyed mix who loves to smile. 🙂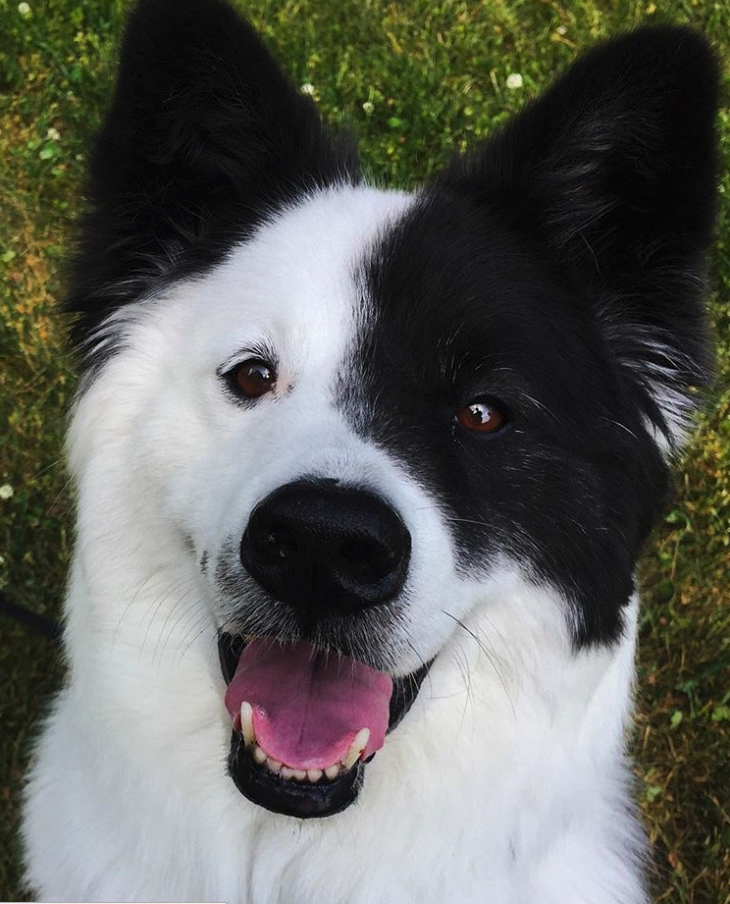 Source
#16 This intelligent Chihuahua/Poodle mix!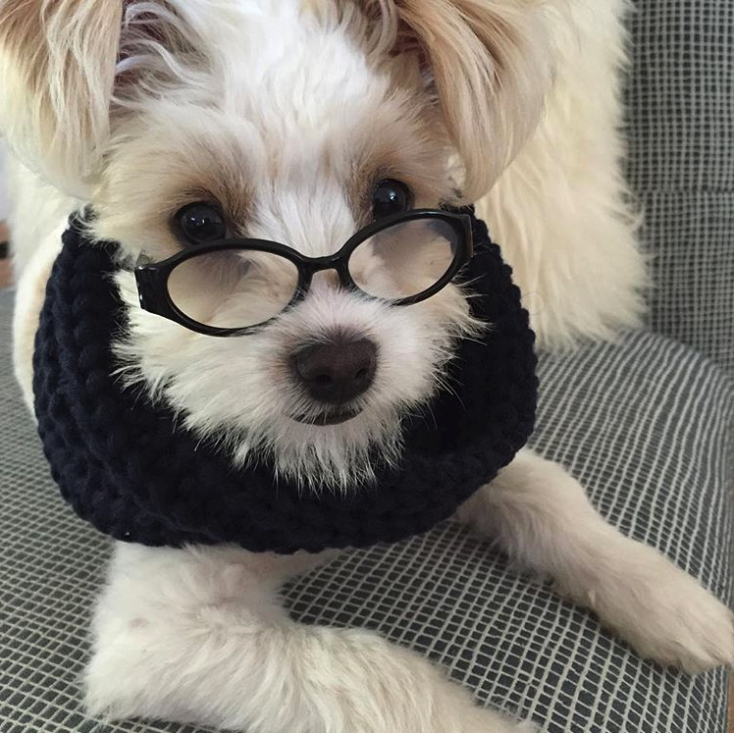 Source
#17 And Genji, whose owners don't know what he is exactly! 😀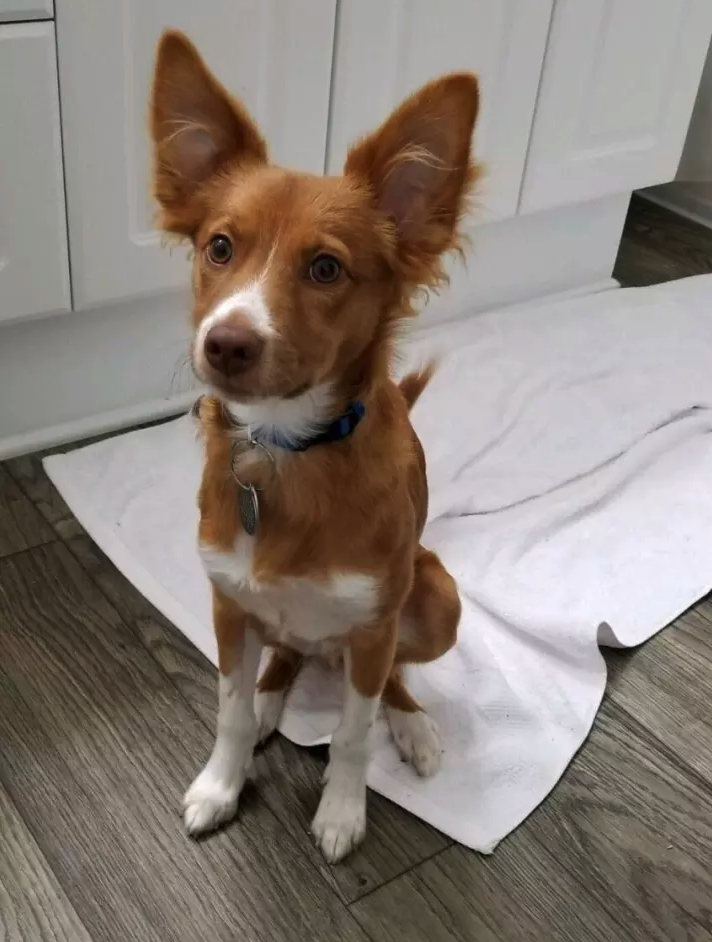 Source