<!– 336×280 ad unit –>
These 20 important reminders should serve you well as awesome dog owners… if you want to go to the top of this article to view the post from the very beginning, GO HERE.
6) Talk to me.
Sure, we don't speak the same language, but the sound of your voice brightens my whole day.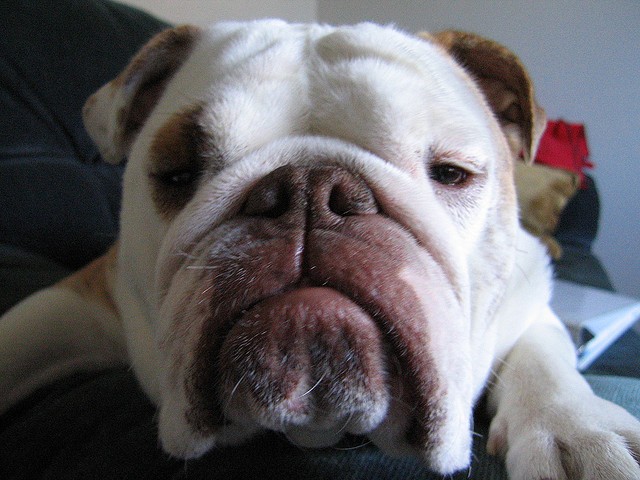 7) Comfort me when I'm scared.
You know a lot more about loud noises, strange people, and new places than I do. I need to know that you'll protect me from them. I always feel safer when I'm with you.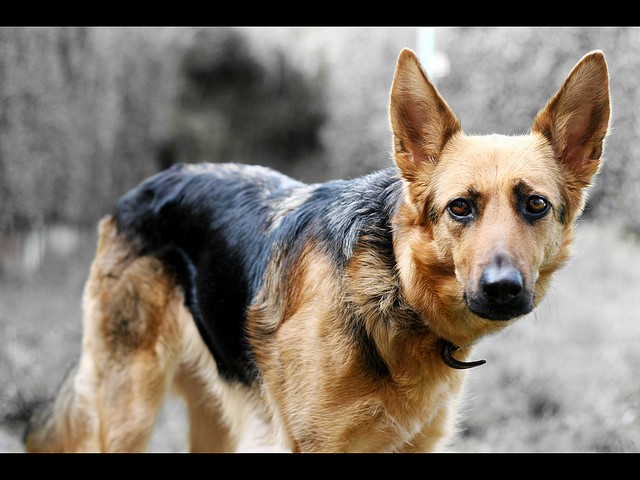 8) Remember that I'll never forget how you treat me.
Teach me that humans are made of love, not pain. And don't ever let me forget it.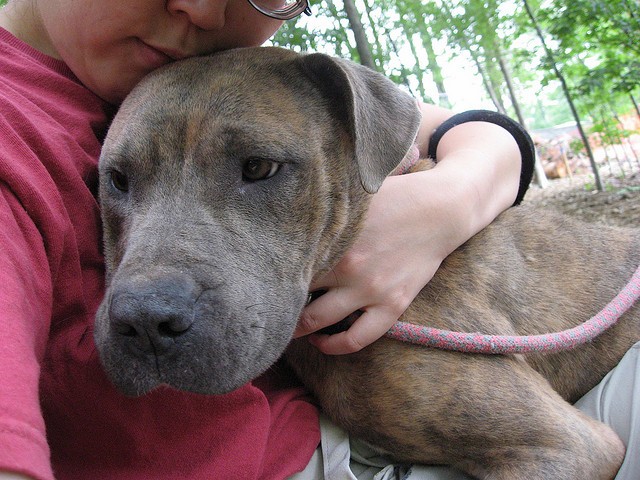 9) Come outside with me.
The sights, sounds, and scents of nature are some of my greatest pleasures in life. I don't care if we play, go for a walk, or just sit under a tree together — I want you to experience them with me.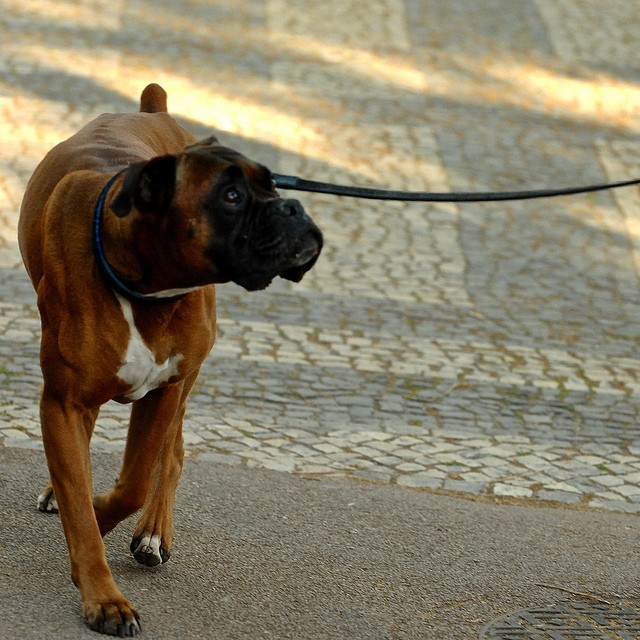 10) Let me make new friends.
Introduce me to other dogs, cats, or even bigger animals. We might now get along in the end, but having some more friends that look and smell like me makes my life that much brighter.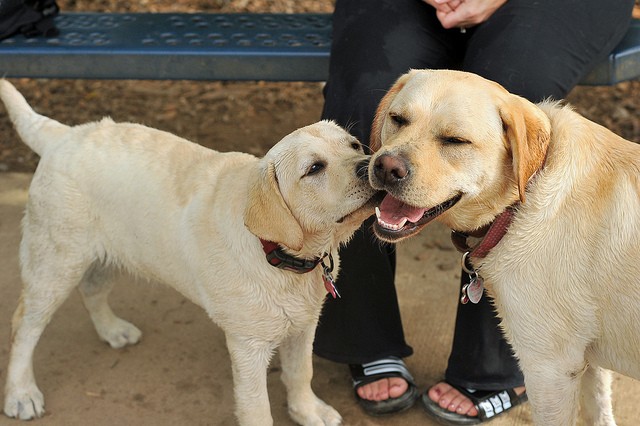 Move on to the next page for even more important reminders that will serve you well as awesome dog owners