<!– 336×280 ad unit –>
Unfortunately, Pit Bulls get a lot of bad press. Experts say the culture of dogfighting has contributed to a lot of this. But aggressive dogs aren't born — they're made that way.
Maybe they weren't socialized as puppies, maybe their owner abused or starved them into adulthood, but aggression from birth is extremely rare. Thankfully, there's a good, uplifting case for each of these sad ones. And we're ready to prove it.
To show you that any dog can be absolutely adorable — no matter how much Pit Bull is in their genes, we compiled a list of some of the cutest mixes this breed is responsible for. From energetic pups to wise old-timers, continue scrolling and meet the gang!
#1 Pit Bull + Australian Cattle Dog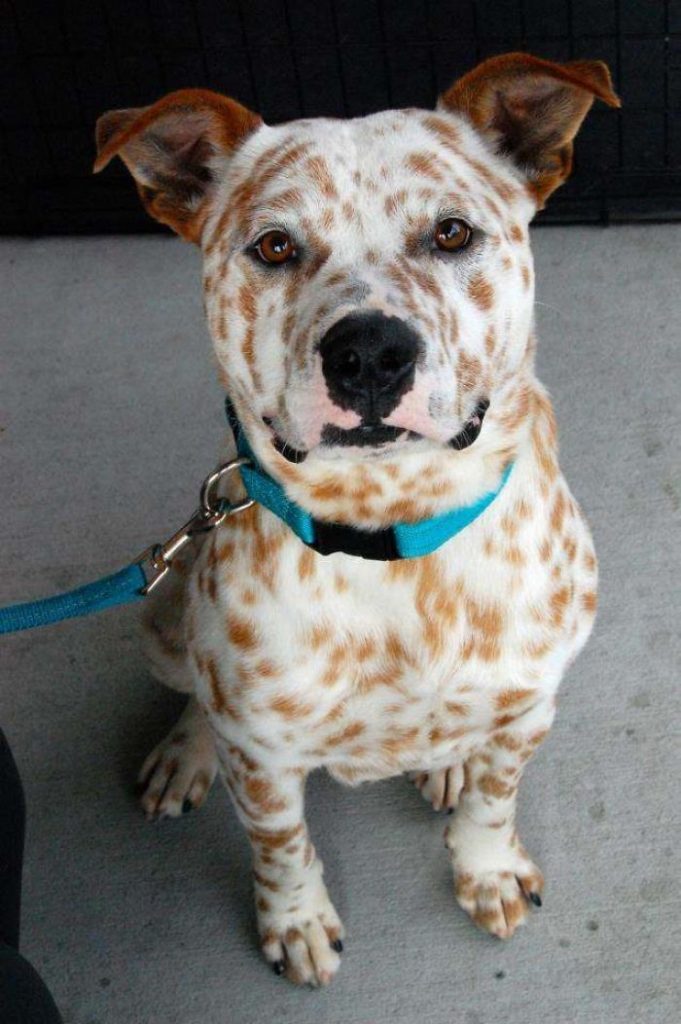 JavaSLU
#2 – Dachshund x Pit Bull = Pachbund (Can't believe this is real!)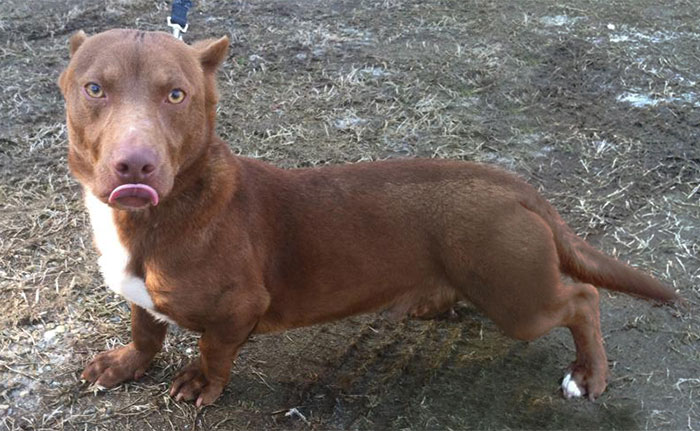 Though Pit Bulls originate from England and Ireland, there is some dispute as to their actual origins. And despite their prevalence in America, the American Pit Bull Terrier is currently not recognized by the American Kennel Club.
The word "Pitbull" doesn't refer to one dog breed. Rather, it refers to a type of dog and can be derived from 4 distinct pedigree breeds: American Pit Bull Terrier, American Staffordshire Terrier, Staffordshire Bull Terrier, and the American Bulldog.
With that said, Pitbulls are typically medium-sized dogs with muscular bodies. More often than not, they will have cropped ears and can come in a variety of terrier colors. They are compact and dense, with a powerful yet effortless gait.
#3 – Pit Bull + Corgi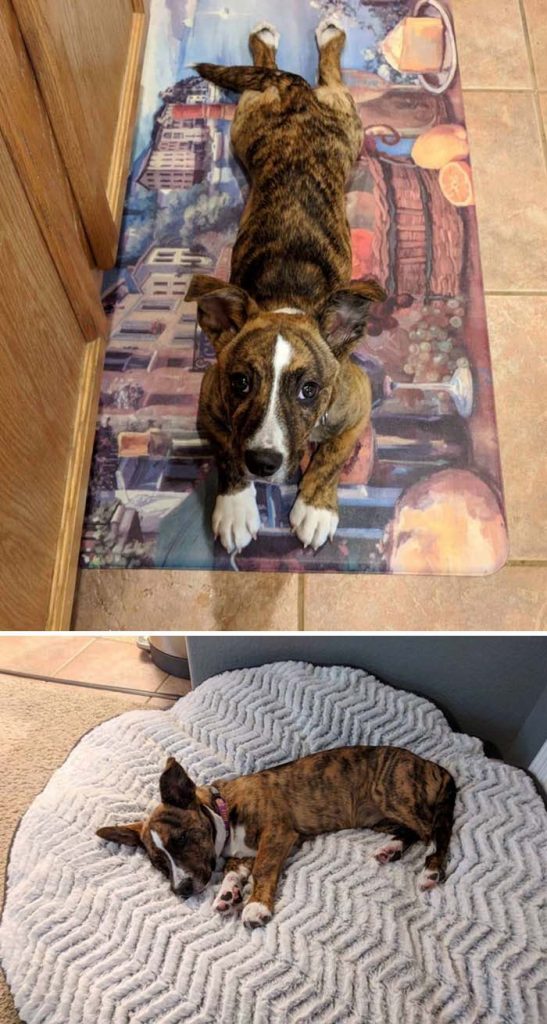 Vo1ceOfReason
#4 – Pit Bull + Labrador Retriever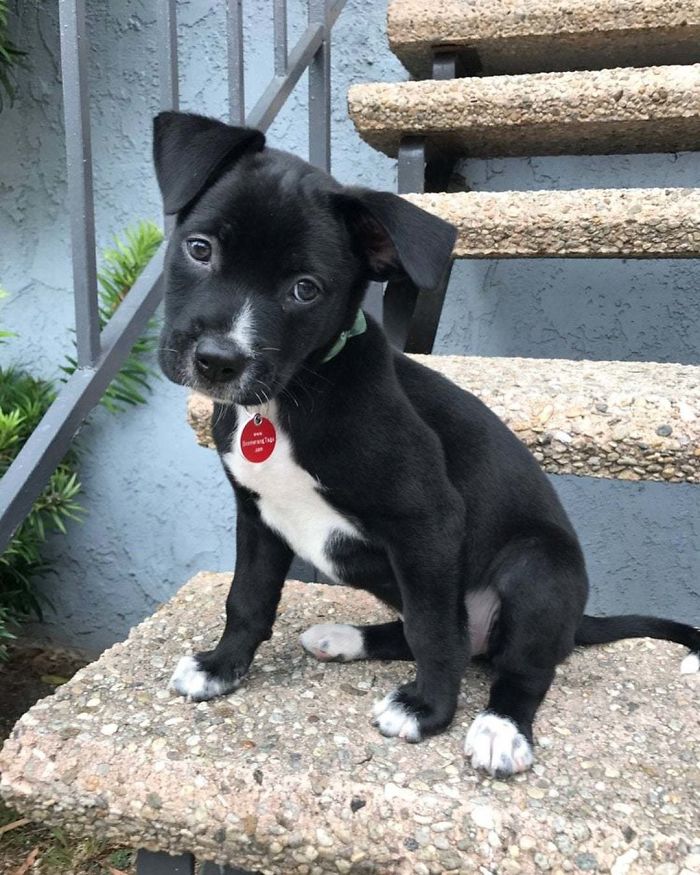 fahadskt
#5 – Pit Bull + Husky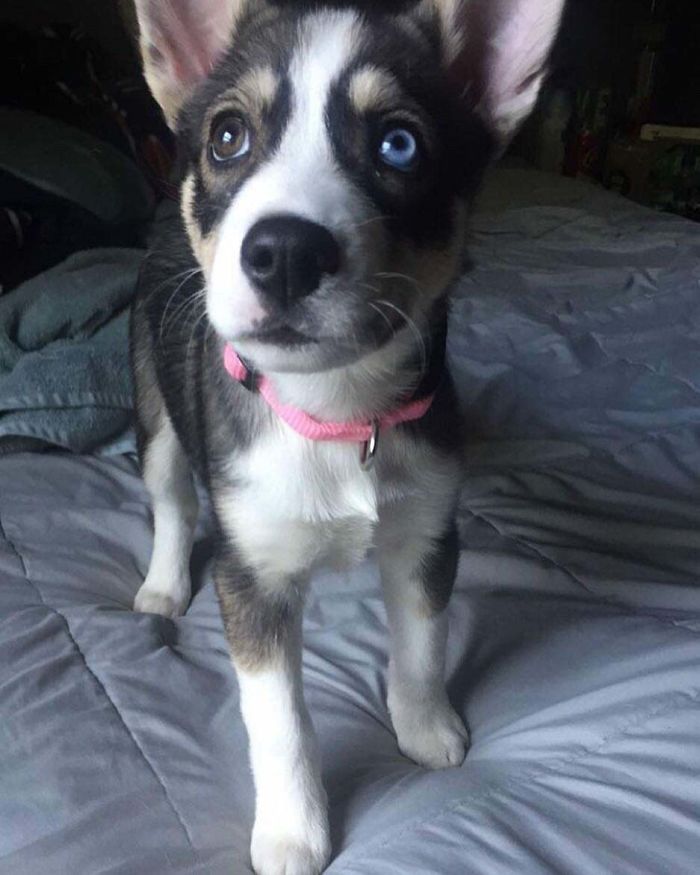 ntswart
#6 – Pit Bull + Bulldog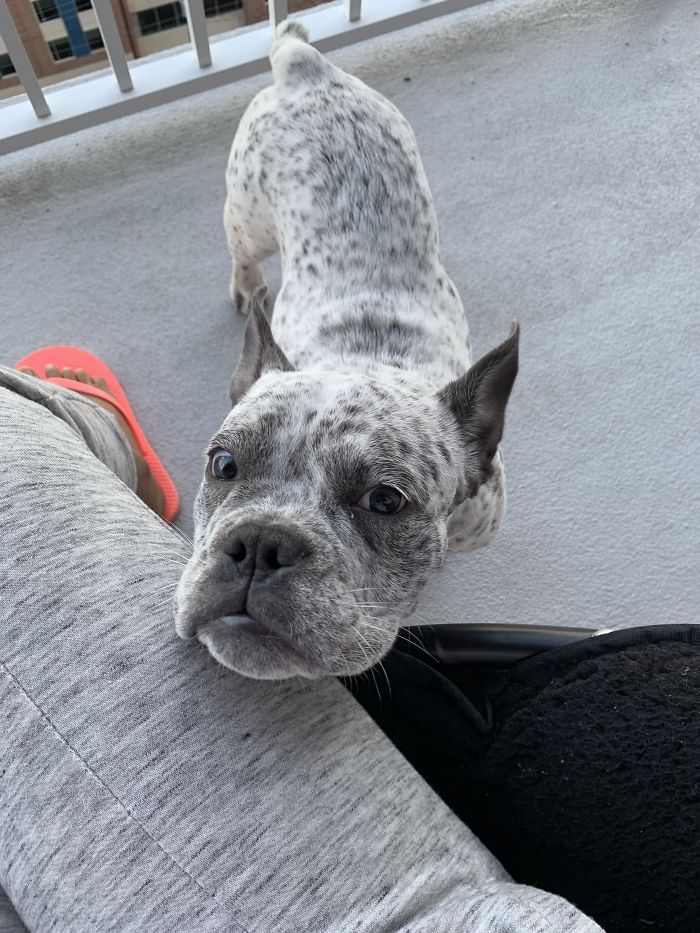 Pikabluee
#7 – Pit Bull + Chihuahua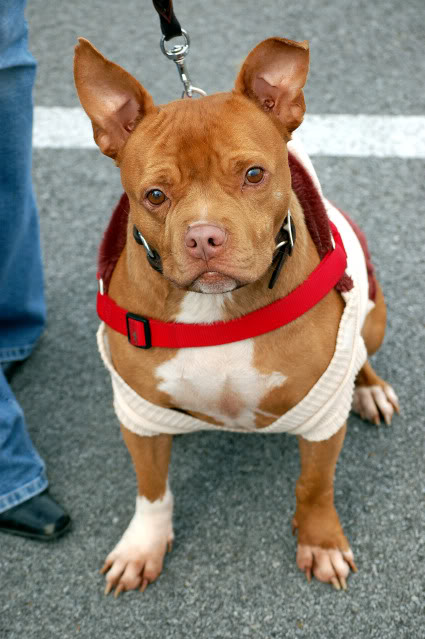 #8 – Pit Bull + Great Dane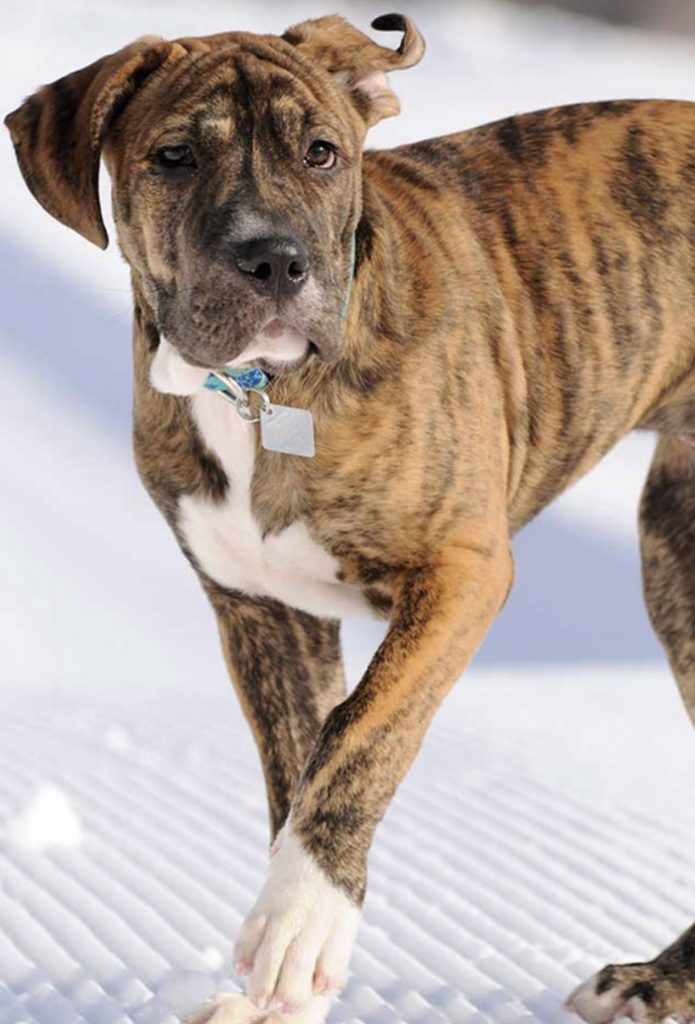 #9 – Pit Bull + Australian Shepherd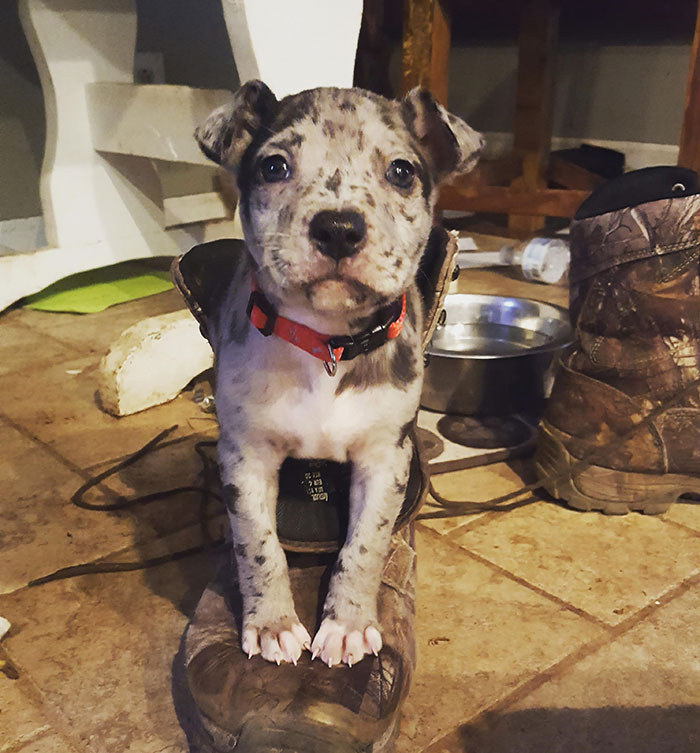 #10 – Pit Bull + Corgi