<!– 336×280 ad unit –>
Every year, millions of rescue and shelter dogs around the world are euthanized because they have no takers.
While buying purebreds is the rage among the masses, adopting a rescue or a shelter dog has wholesome benefits of its own.
Here are 5 solid reasons why you should consider your next dog to be a rescue: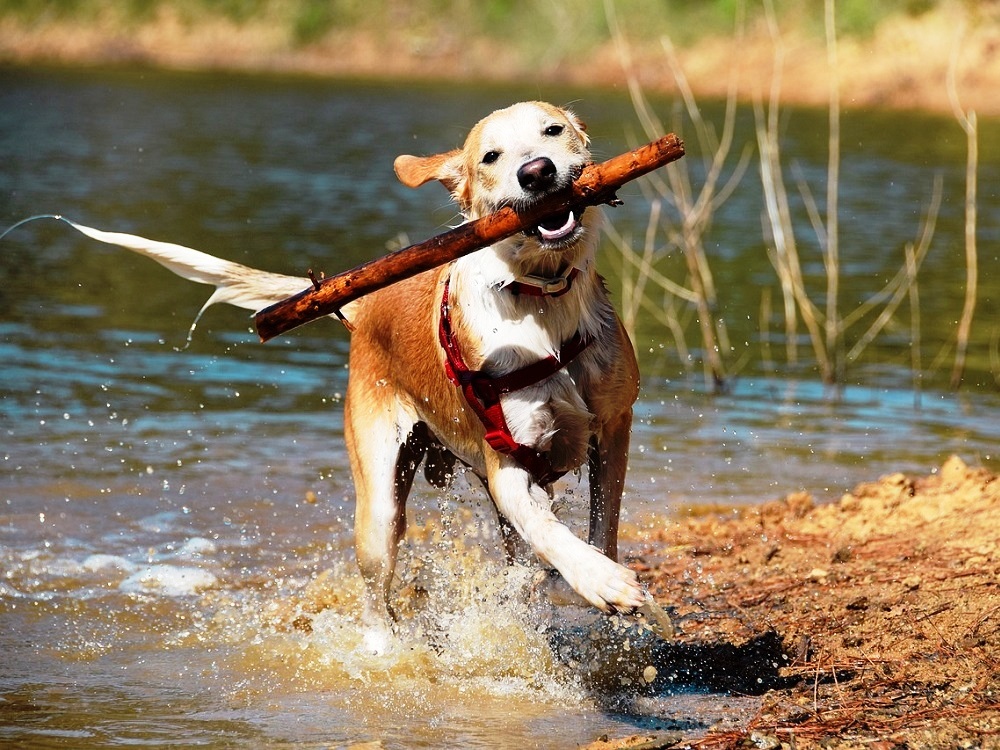 Source: zoegammon/Pixabay
1. Mutts Are Healthier
Purebreds have a set of breed-specific health problems, but mutts have high disease resistance due to their wide gene pool.
On top of that, they stand out from the rest due to their adorably distinctive features!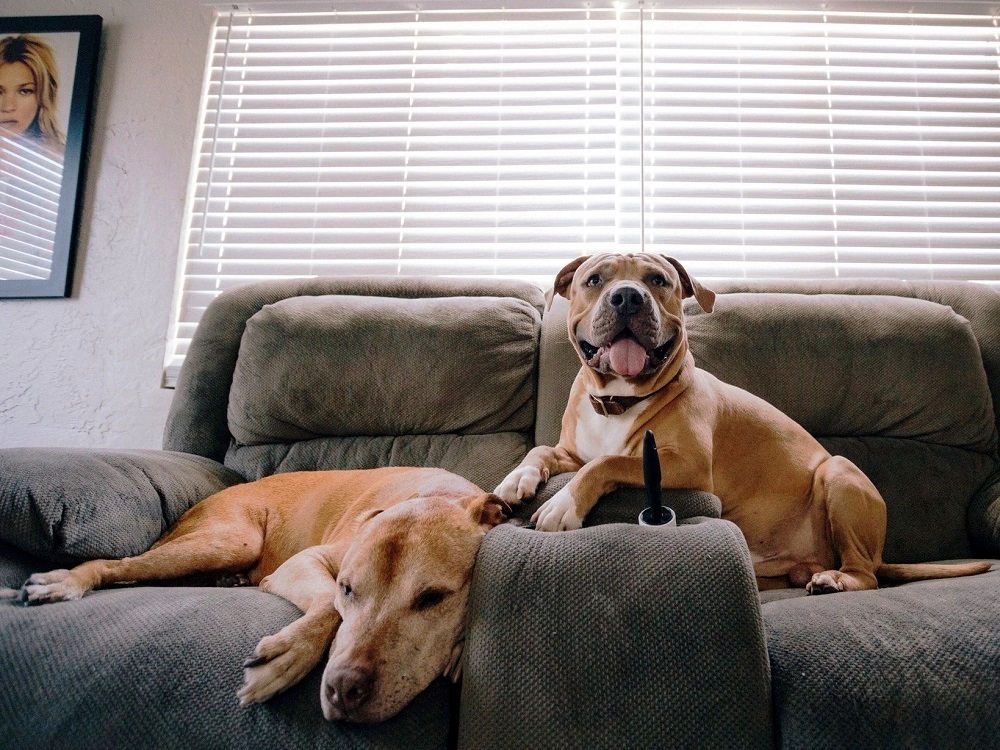 Source: @kevin_turcios/Unsplash
2. Many Shelter Dogs Do Not Require House Training
As opposed to store-bought or breeder-bought puppies, adult shelter dogs already come trained with the basic commands.
Apart from being easy to train, they are polite, adaptable, and get quickly accustomed to any new surroundings.
To top it off, they're almost always already potty trained!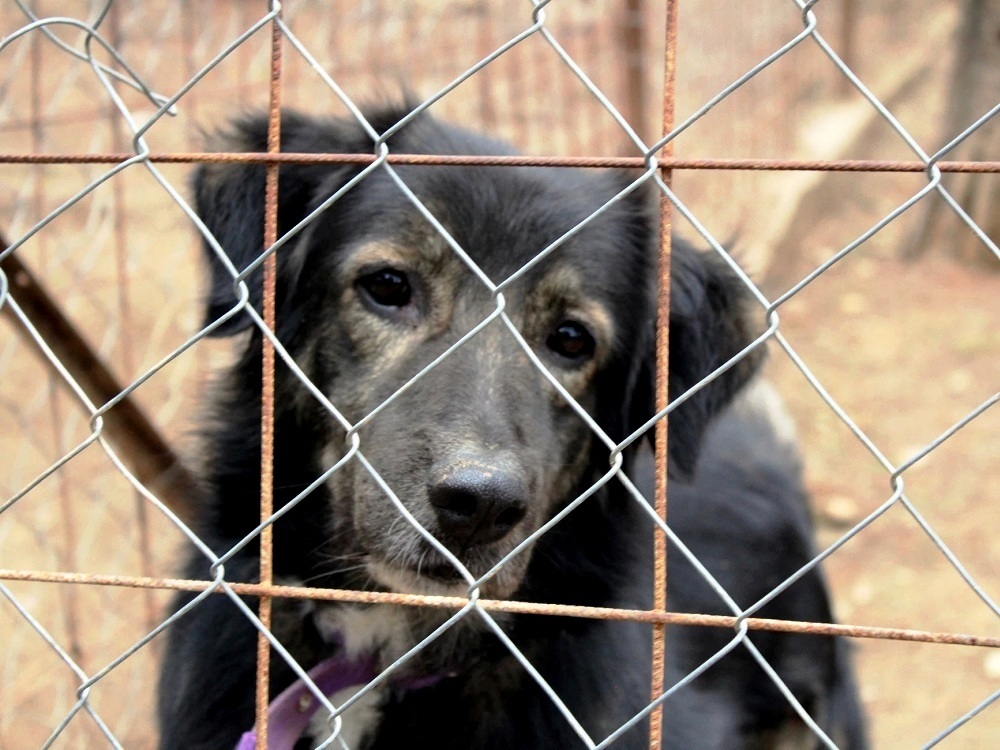 Source: @margaritakosior/Unsplash
3. They've Had Some Experience In Life
Be it living on the harsh streets or surviving in abusive situations, many shelter dogs have poignant back-stories that have toughened them up to face life.
They can usually tell the good from the bad, and are less likely to get into trouble!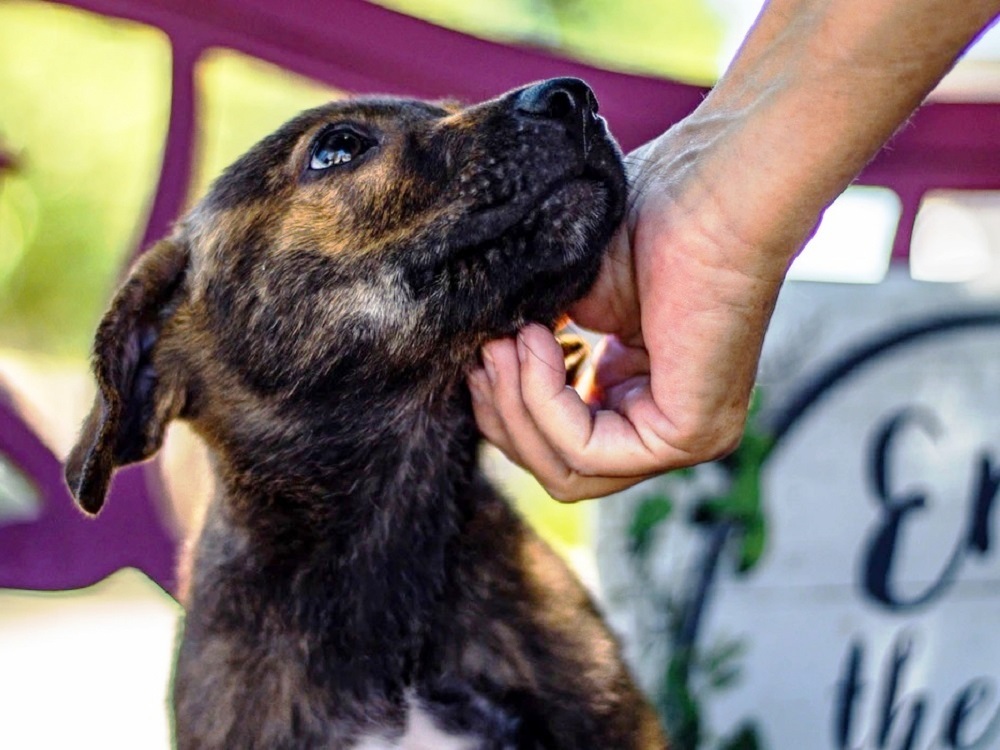 Source: @madelinebowen/Unsplash
4. They're Not Finicky
After enduring hardships in life, rescue dogs become resilient and learn to put up with anything. They are extremely appreciative of every good thing in their life.
They are rarely fussy about food, and can always endure minor setbacks like a poised champion.
Source: @shotbyrain/Unsplash
5. They Are Very Loving
Probably one of the best perks of owning a rescue dog is the unwavering love and gratitude they have for their savior.
These loyal pooches cherish their humans all their life and are ready to take a bullet for them!
We have seen several instances of animal abuse arising from puppy mills and mass-breeding facilities. This gives us all the more reason to support adoption of shelter dogs and discourage such malpractices.
So the next time you want a dog, do consider saving a rescue or shelter dog's life. You'll be their hero forever!
Click the video below to see why shelter and rescue dogs make for awesome pets!
Please 'SHARE' to pass on this story to a friend or family member