<!– 336×280 ad unit –>
The poor dog waited even in the thick snow.
Dogs have an unwavering sense of loyalty and would endure anything for their family, even harsh weather conditions. Unfortunately for a dog named Carla, she had waited for her family in vain.
Carla had been spotted sitting in the snow, waiting for her family to come back for her. It was obvious to Carla that she did not realize that her family had abandoned her and would never come back for her.
The residents in Mechanicsburg, Pennsylvania soon grew worried for Carla's safety and contacted a rescuer named Janine Guido, who was the founder of Speranza Animal Rescue.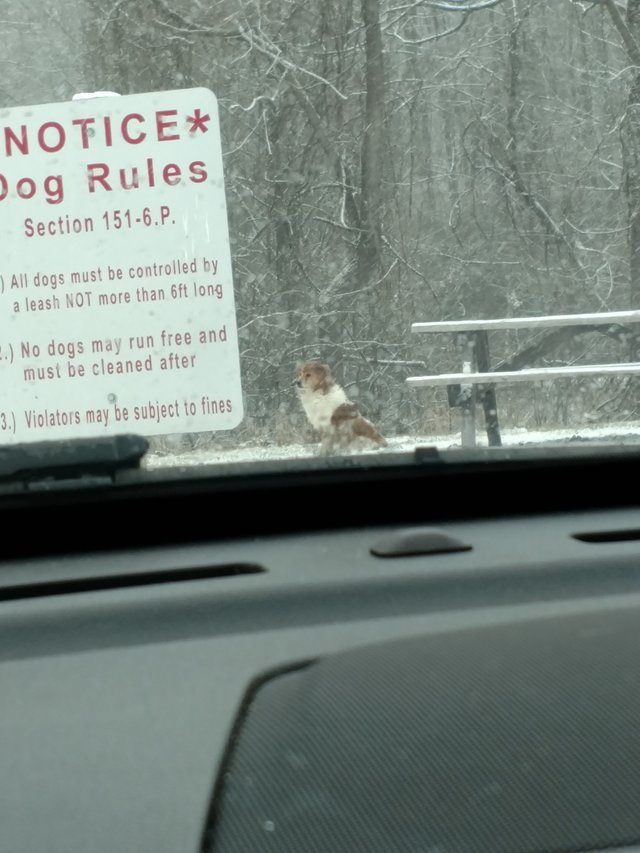 Guido immediately responded to the call and drove to Carla's location to rescue her. Seeing that Carla simply sat in the snow waiting for her family, broke her heart.
Guido soon posted an update on Speranza Animal Rescue's Facebook page, stating that Carla has been waiting in the snow for a total of five days!
Guido has been accompanying Carla for three days and tried to hand-feed her some food, which Carla accepted. But Carla scooted away when Guido tried to put a leash on her.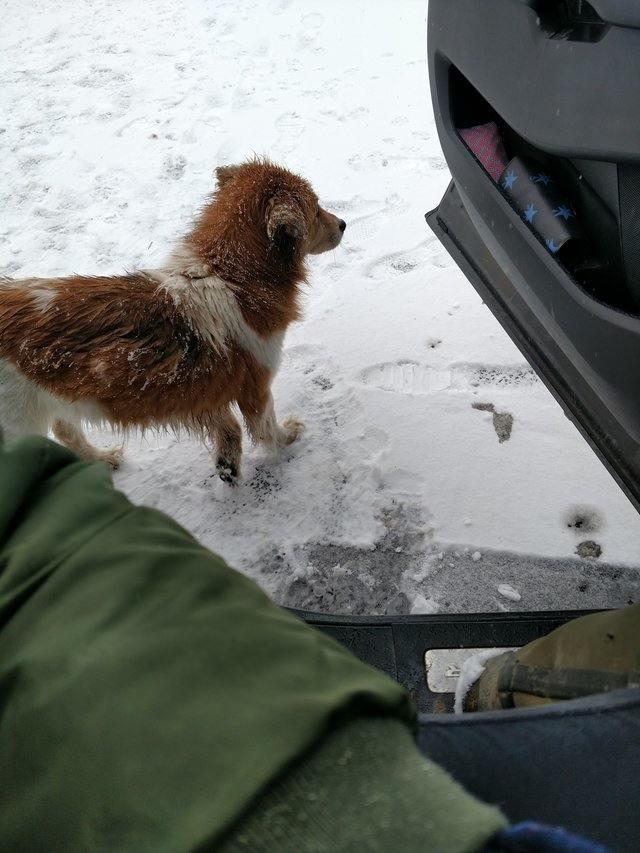 She also stated that there has been a number of people who tried to catch Carla and this unfortunately, scared Carla away for a few days. Guido urged that if they do see Carla, do not feed, chase or try to catch her.
After a few days, Guido received a call that Carla had been spotted on someone's back porch but got scared and ran away again.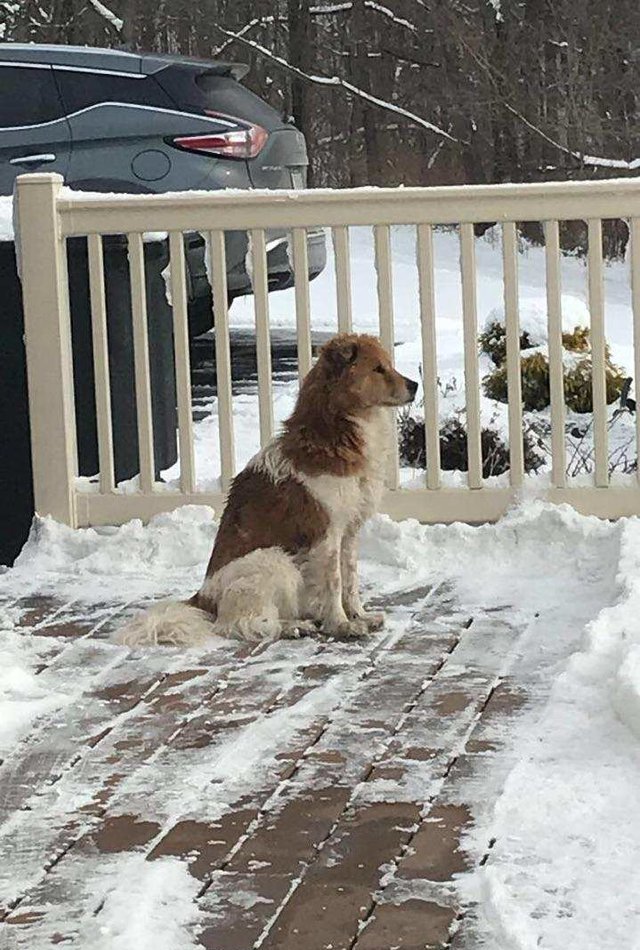 Shortly after, Guido was informed that Carla had returned to the same back porch and immediately took action.
After trying for a few days, Carla was finally rescued and brought to vet for a medical checkup. At the vet, Carla was possibly a sheltie mix and estimated to be around ten years old.
She was also underweight and diagnosed with a flea infestation, a minor frostbite on her paws and possible arthritis.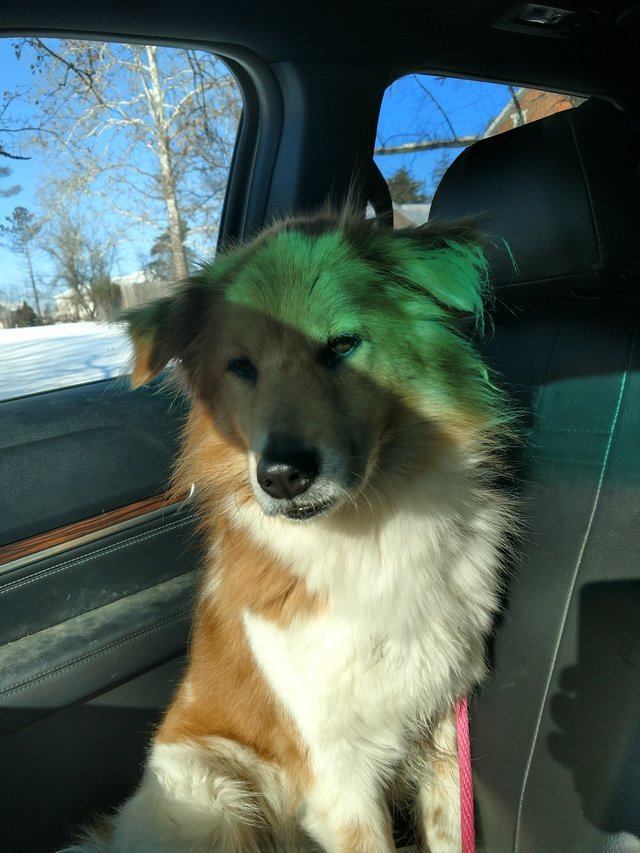 Carla was given food and had a nice bath before finally giving in to her exhaustion and slept soundly for a long time.
Guido soon assigned a foster home to Carla for her to rest and recover. Once she is ready, Carla will be put up for adoption.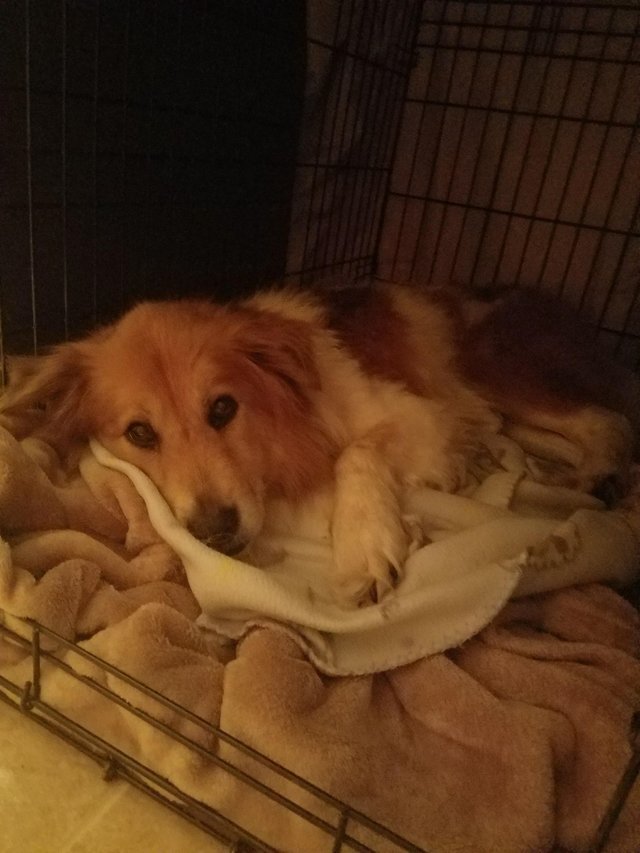 In the meantime, Carla is currently doing well in her foster home and even enjoyed a walk with the rest of the foster dogs recently!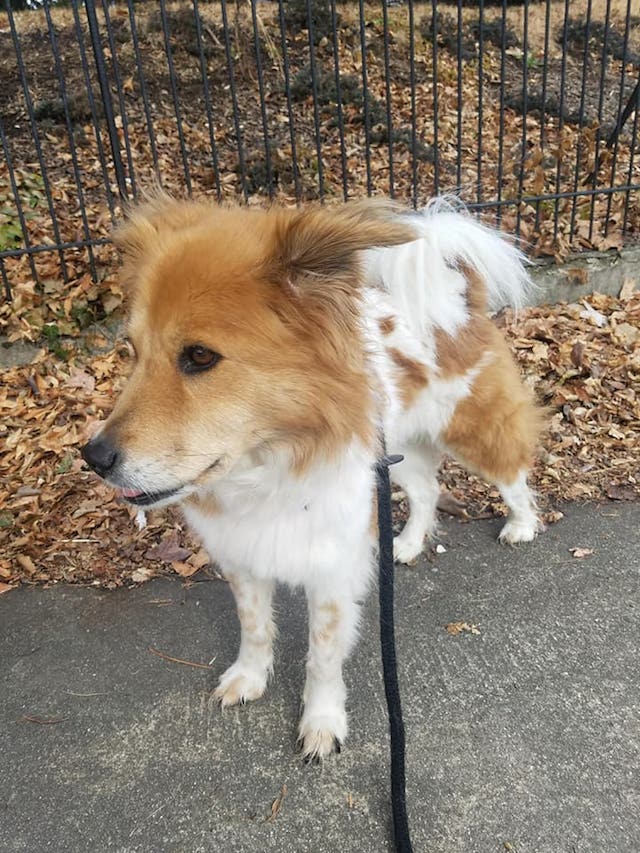 Here is video of Guido's live Facebook stream of Carla's successful rescue below: