<!– 336×280 ad unit –>
A beautiful dog stood alone on the side of a highway. She was delirious after being hit by a car. A rescuer received a call about the dog and drove over to see her.
She sat and watched the cars pass by. She had little hope of surviving. Her life had been incredibly hard before she was injured.
Finding food and shelter was already difficult. How would she fend for herself now?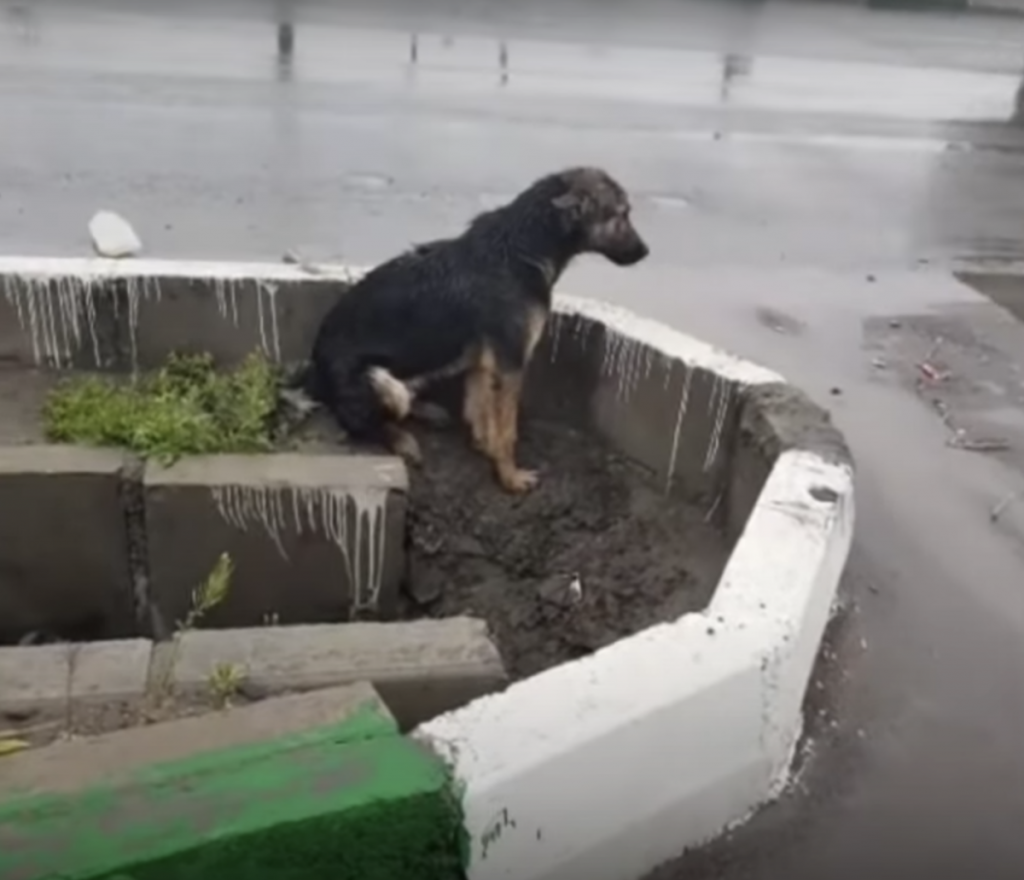 Source: Paws Rescue/Youtube
She wore her worry on her face. As the rescuer walked over, he was devastated to see where she chose to spend her days. She was in a state of confusion and even sat in cold water instead of staying dry nearby.
Her head injury must be serious. She sniffed the man's hand as if to say, "Nice to meet you." She had no idea that this man was about to change her life in a miraculous way.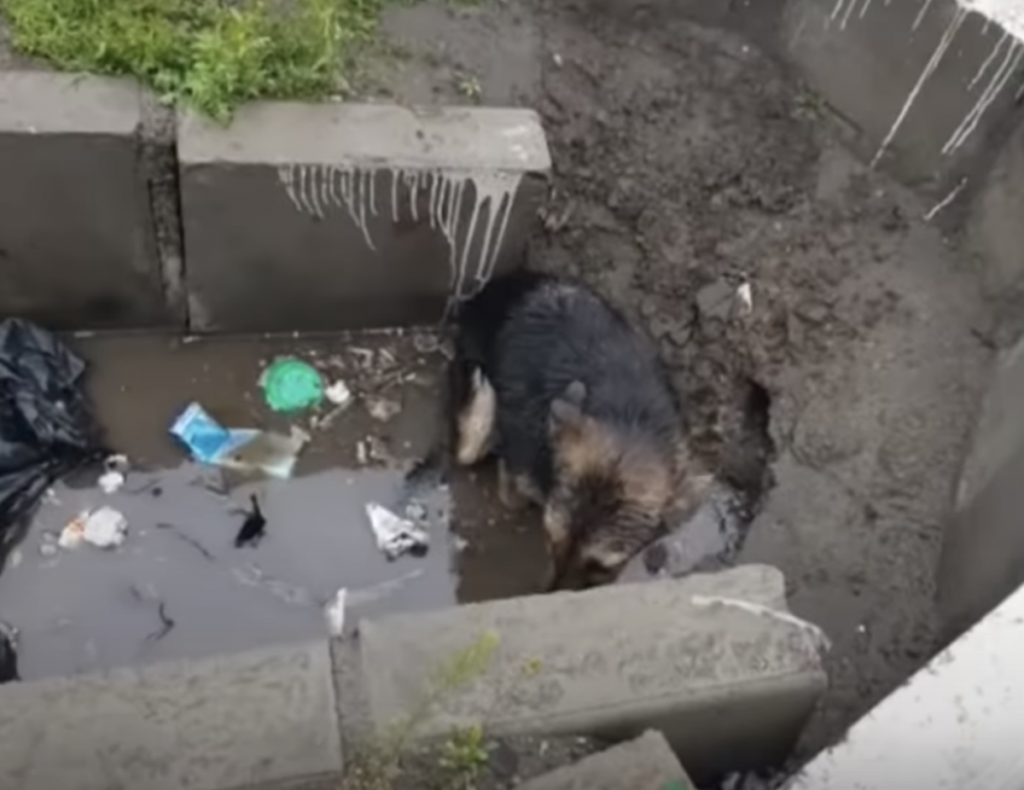 Source: Paws Rescue/Youtube
The man brings the dog home and gives her an amazing bath. She's never been clean before! All the years of dirt from the streets just washes away.
She's so sweet-natured. The man names her Aram Ziba. The kind man is amazed by how gentle and obedient she is as well.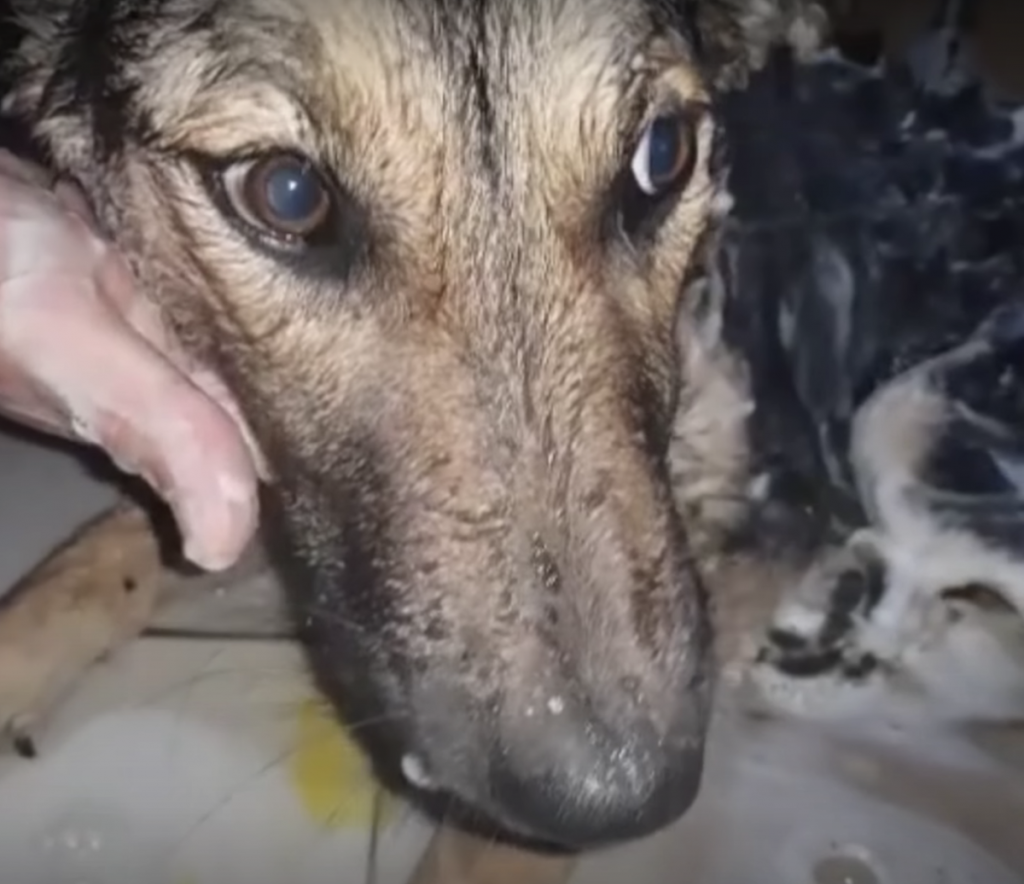 Source: Paws Rescue/Youtube
Next, it's time to head to the vet. They receive some terrible news. Aram has a broken pelvis. She will need multiple surgeries and need a lot of time to recover.
The man asks all of his friends for help and they take to social media for donations. The man decides to foster Aram in between surgeries.
She is such a tough girl with an unwavering spirit. She's truly an inspiration.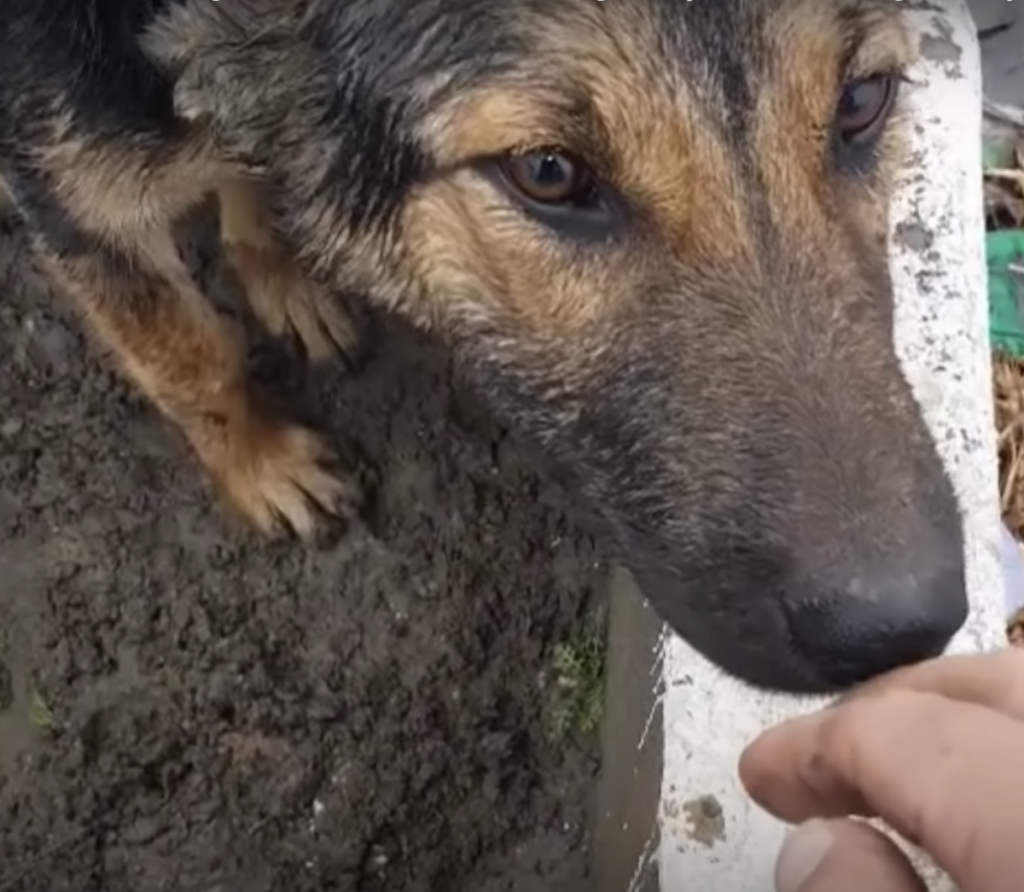 Source: Paws Rescue/Youtube
Aram gets through all of her surgeries like the champ she is. She can now run and play. You have to see how happy she is for yourself!
To see Aram's rescue and transformation, scroll down and click play.
All dogs deserve a good life. Don't you agree?
Please 'SHARE' to pass on this story to a friend or family member