<!– 336×280 ad unit –>
The 2020 California wildfires were one of the worst the state has ever seen. The destruction reached many animal shelters, prompting emergency evacuation measures.
"Big Head" the 7-year-old Pit Bull was also transferred to another facility ahead of the fire threat. But now, time is running out on him in the already overcrowded shelter.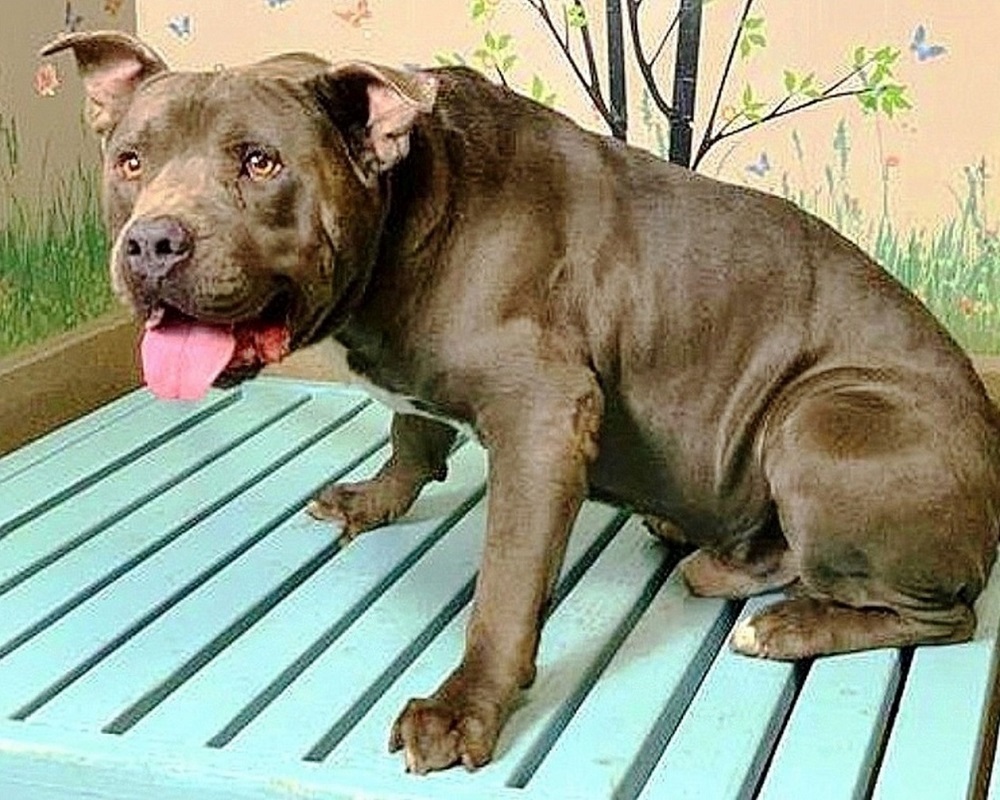 Source: Saving Carson Shelter Dogs/Facebook
Big Head has been a very gentle and warm-hearted pooch, even after his stressful relocation. He absolutely adores human company, and manages to stay calm and composed even in the chaotic and noisy shelter environment.
However, his adoption prospects are quite dim, partly because of the prejudice against Pit Bulls, and also because he is not so young anymore.
It has already been over 3 months for Big Head at the Carson Animal Care Center in California. The bitter truth is that repeatedly overlooked dogs like him will eventually be put to sleep to make space for new rescues.
Considering the hopelessness of Big Head's plight, the workers are currently reaching out to the community to help them save him.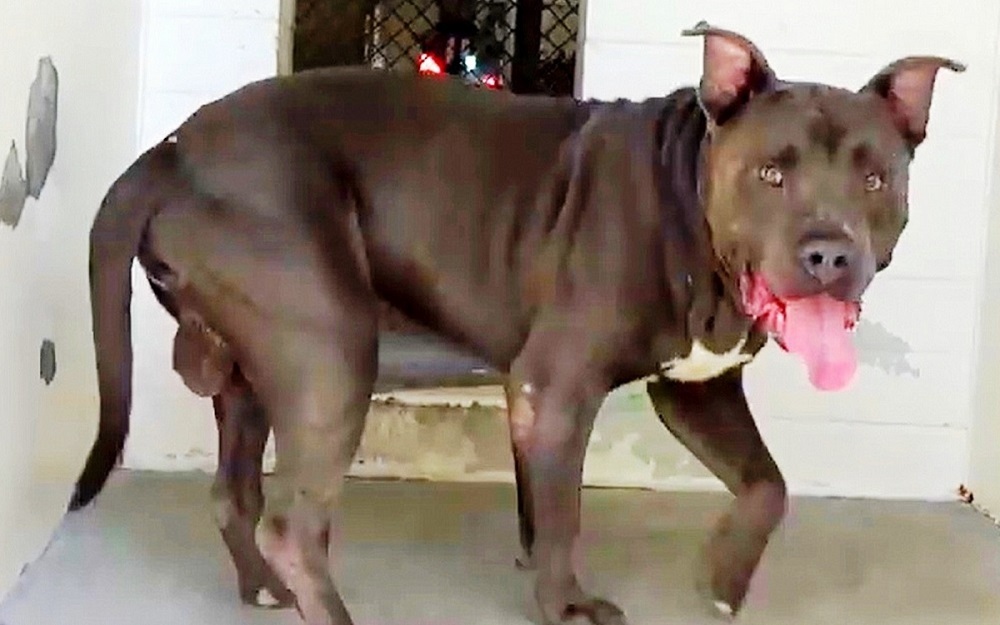 Source: Saving Carson Shelter Dogs/Facebook
Big Head is a healthy, energetic dog who has a lot of love to give. Anyone interested in adopting him can mail their enquiries to carson@animalcare.lacounty.gov.
Residents of Los Angeles, Orange County, San Bernardino, or Riverside County can also visit their website to place a foster application.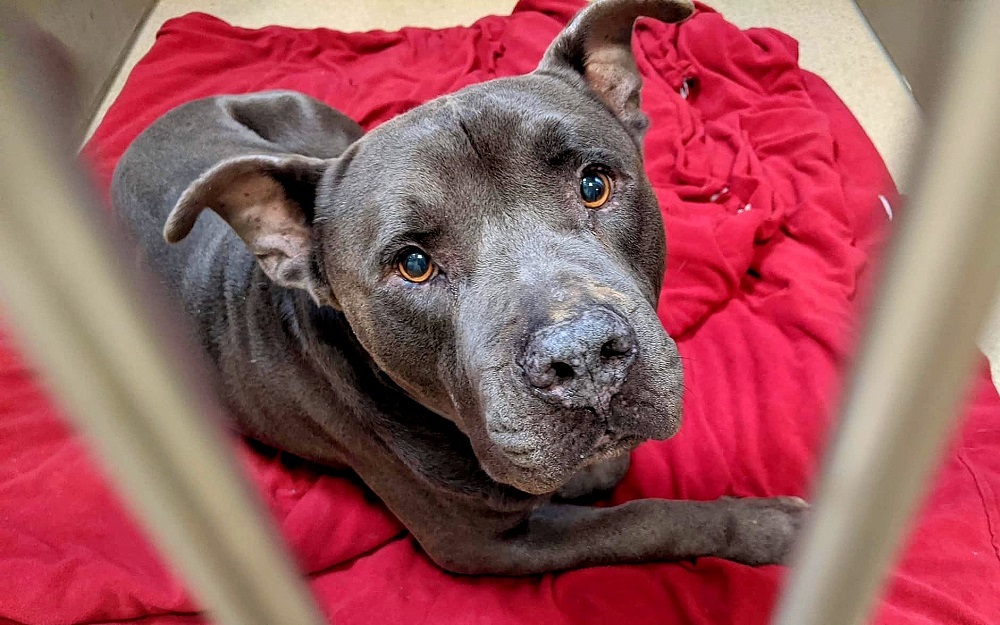 Source: Saving Carson Shelter Dogs/Facebook
It's depressing to see sweet and polite dogs like Big Head getting their lives cut short because of no takers. Big Head deserves a fair chance to live a long and happy life with a family that cherishes him.
He's been missing out on real happiness and we must absolutely not let him down. Let's put the word out and help him find his forever family!
h/t Saving Carson Shelter Dogs
Please SHARE to pass on this story to a friend or family member