<!– 336×280 ad unit –>
Chelsie is a sympathetic Golden Retriever who has a vivid range of emotions that often catches her mom off-guard. The sensitive dog gets distracted by the slightest of sounds and movements.
She always senses the gravity of any situation and goes out of her way to care for tiny and distressed creatures!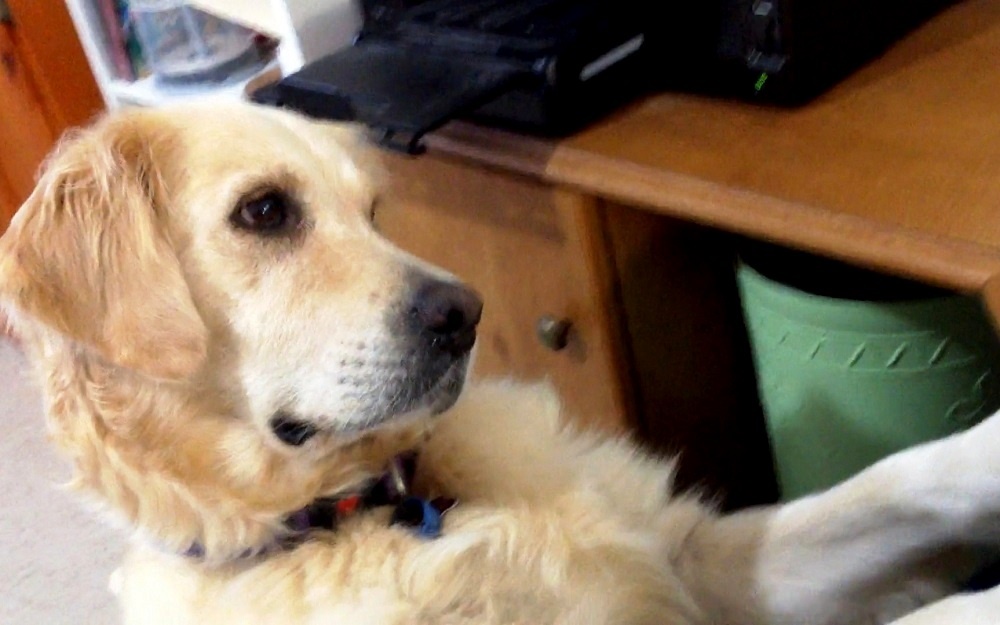 Source: Kymberley Stark/Youtube
In this video, we see Chelsie watching a video of a puppy crying. The dog is intrigued by the situation and she tilts her head while trying to figure out what's bothering the distressed puppy.
But soon, the dog is overwhelmed by her motherly instincts and she jumps back. She gets desperate as she feels the urge to comfort the puppy!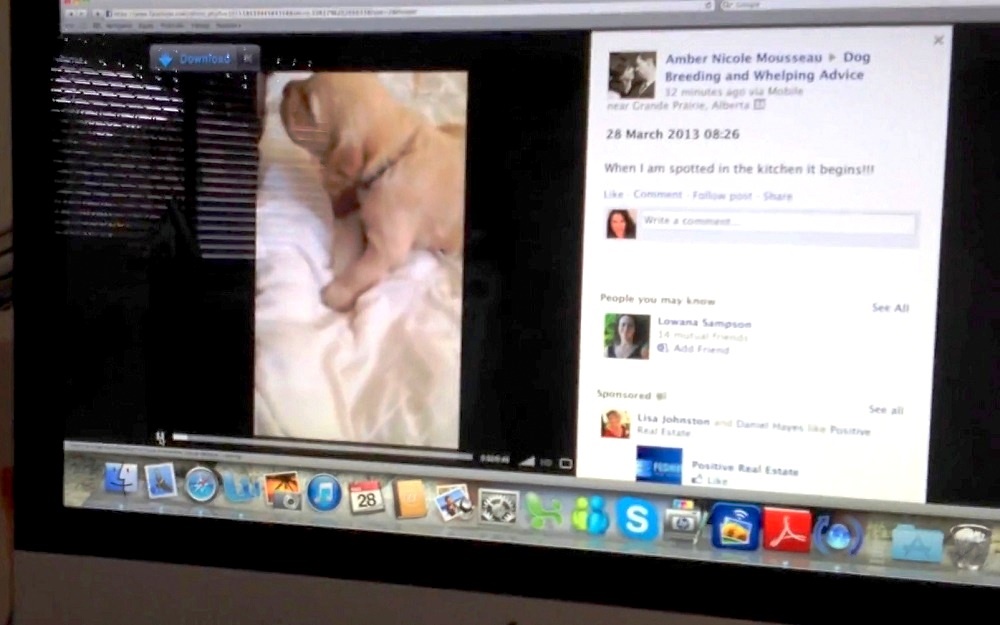 Source: Kymberley Stark/Youtube
Chelsie whimpers softly and her intense eyes tear up as she paws at the screen to reach out to the puppy. She turns to Mom and begs her to find a way to pacify the little one!
The computer screen barrier prevents her from touching or sniffing the puppy and this further elevates her anxiety levels.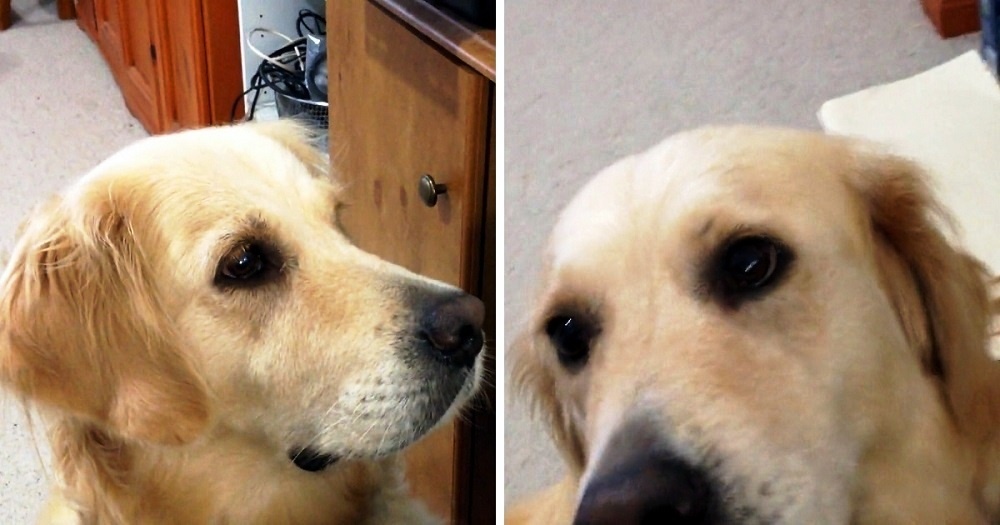 Source: Kymberley Stark/Youtube
Chelsie's long cries of empathy-soaked sadness really broke our hearts. Chelsie is one of the most kind-hearted dogs we've ever seen and her owner feels lucky to have such a loving companion by her side!
Click the video below to watch Chelsie's heart-wrenching cries as she tries to comfort the wailing puppy through the computer screen!
Please 'SHARE' to pass on this story to a friend or family member