<!– 336×280 ad unit –>
Every year during the Christmas season, people put up their decorations and get into the festive spirit.
One of the most common symbols of the holidays is the reindeer, who of course lead Santa's flying sleigh on Christmas Eve. But reindeer are also real animals, and while most can't fly, they can still pull off some miracles worthy of Rudolph.
Like one pair of newborn reindeer, who are warming hearts this Christmas season by defying all the odds.
Williams Reindeer Farm, near Anchorage, Alaska, has been raising reindeer for over 30 years, but they've never had reindeer quite like Spicy and Spike.
When mother reindeer Sugar Mama gave birth to the twin calves earlier this year, it was a moment of concern for the owners. For reindeer, twins are rare — and it's highly unlikely that both newborns will survive.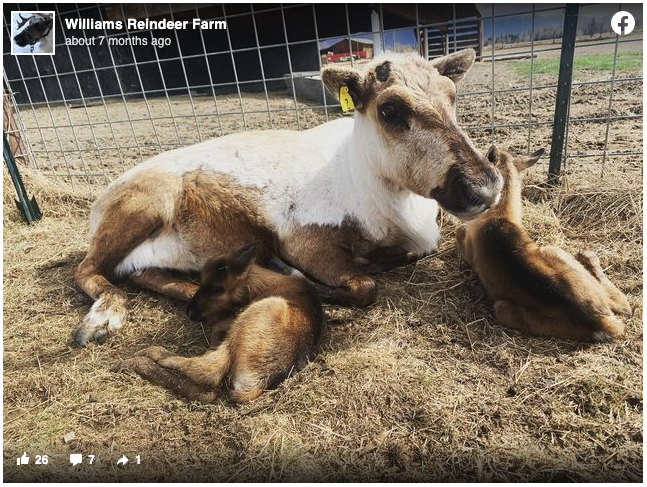 "Usually, one of the twins won't survive or the mom doesn't survive — just the way that twins are," farm owner Lauren Waite told KTUU. "The reindeer are not built for twins."
But Spicy and Spike defied all the odds: they both survived, a first for the farm. "We have had twins and not one of them has survived, you know, beyond on 24 hours," Lauren said.
"The twins are super special."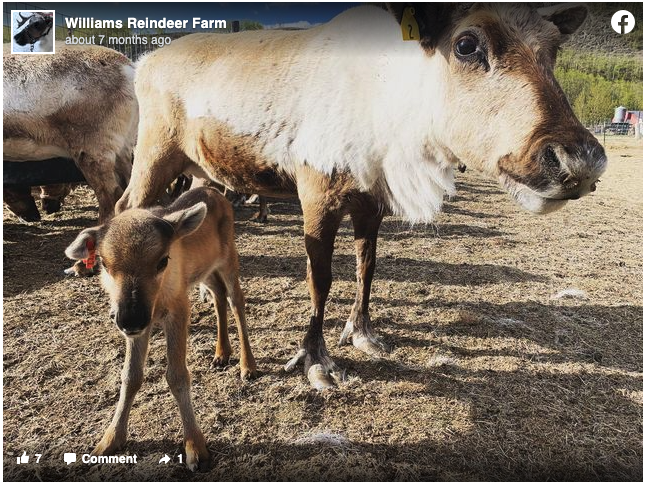 However, the twins had to split up after their birth. Since surviving twins is so unusual, new mom Sugar Mama "had her hands full" raising two kids.
The farm decided to raise them separately, letting mom take care of Spicy on her own while bottle-feeding Spike inside the house.
"Sugar Mama is doing a great job raising her female calf," the farm wrote on Facebook, saying both twins were "healthy and thriving."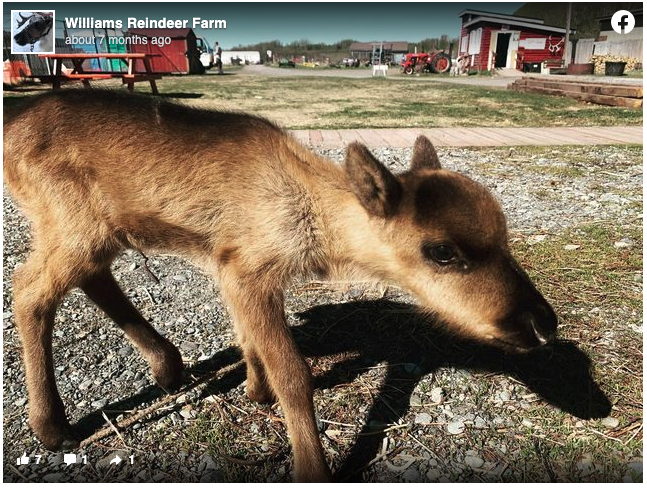 The twins are now a few months old, and after weaning the twins were finally reunited.
Even after months being raised apart, they still have a special "twin connection."
"They're in the same pen now, and they find each other often," Lauren told KTUU. "I think it's that twin telepathy."