<!– 336×280 ad unit –>
It was June of 2014 when the Cleveland Police Department received a call about a dog being brutally beaten in the middle of a street. But a certain officer's actions went above and beyond the call of duty.
In 2014, Cleveland Police responded to a call about a dog being beaten in the middle of a street. A man hit the dog with a brick and started to choke him.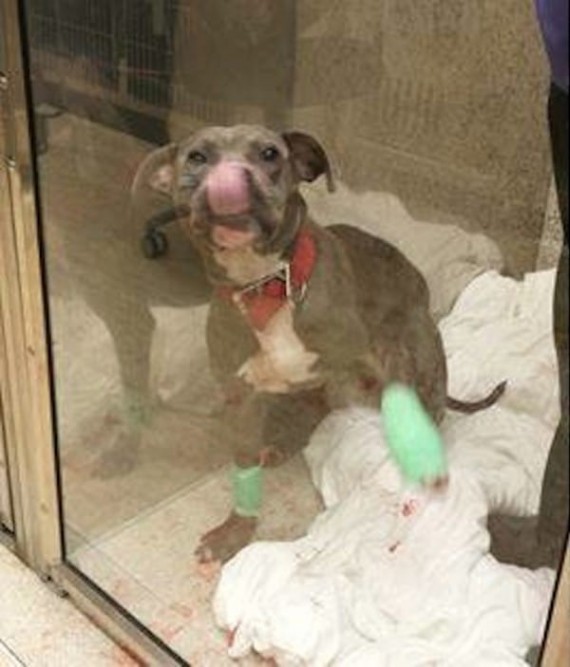 Facebook
When the officers arrived at the scene, the Pit Bull jumped right into the squad car and revealed his sweet, loving nature.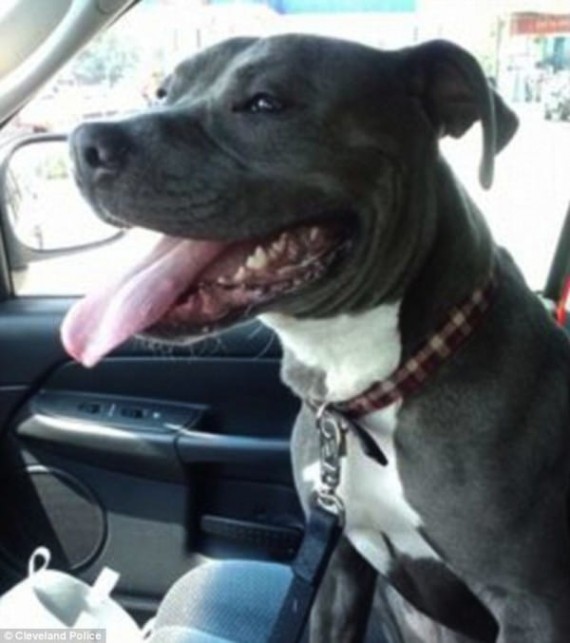 Facebook
Officer Brandon Melbar agreed to foster Harvard knowing how tough it is for Pit Bulls to be adopted from shelters. He instantly fell in love with the dog and decided to adopt him!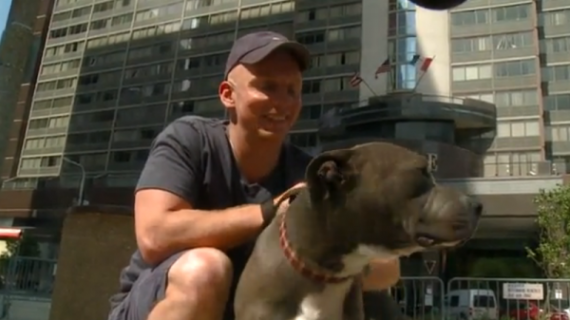 Facebook
This wasn't the only time a Cleveland Police Officer went above and beyond for a rescue dog. Officer John Lyons is shown here lying with a sick and pregnant dog that he took home. He and his wife kept the dog and all of her puppies. 🙂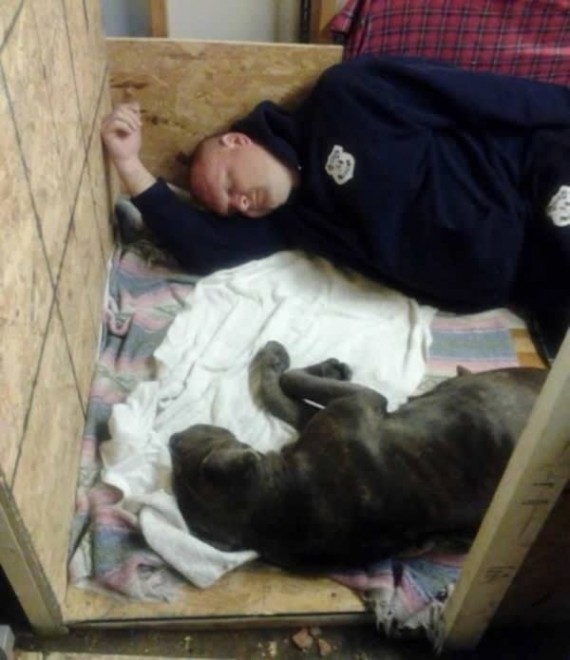 Facebook
Harvard received all of the medical care he needed and started his journey living a normal life.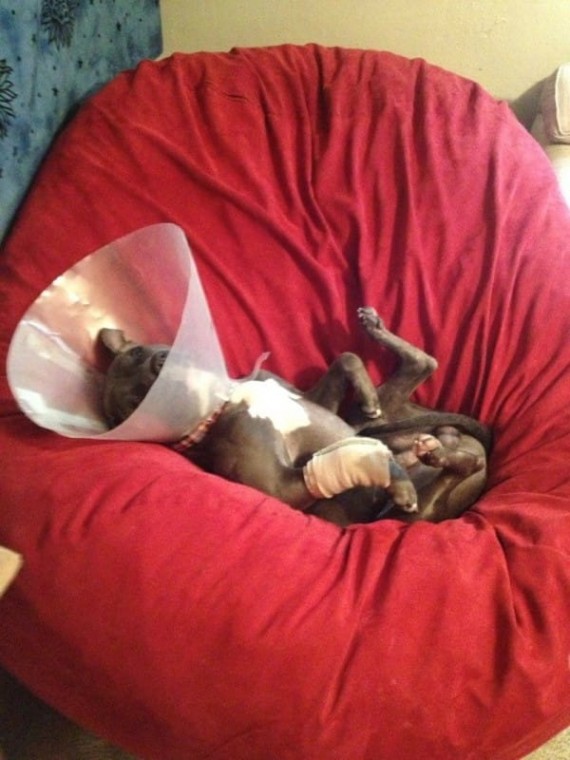 Facebook
And it's all thanks to Officer Melbar for giving Harvard a second chance at life.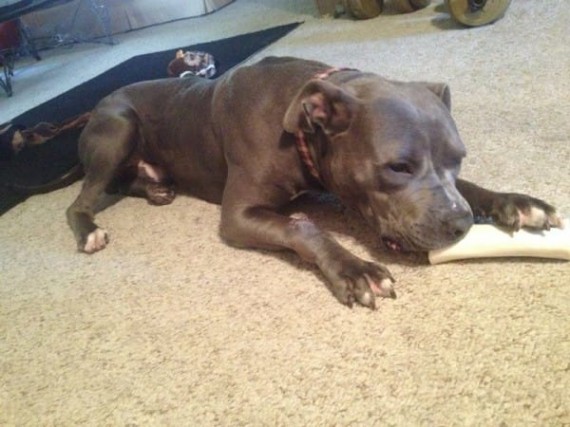 Facebook
Police officers often don't get the credit they deserve. A heartwarming story like this deserves to be seen and heard by all! 🙂