<!– 336×280 ad unit –>
The Comedy Wildlife Photography Awards 2016 (see 2015 here) came to an end on October 1st, and the shortlisted final 40 entries have finally been revealed.
Laughter is not the only thing this annual event that focuses on revealing the amusing side of nature wants to bring you, though – as the authors state on their website, "way more importantly, this competition is about conservation." They work together with Born Free Foundation, animal welfare, and conservation charity, that takes action worldwide to save lives, stop suffering and protect species in the wild.
Founded by two passionate wildlife photographers, this quirky competition showcases the cute silliness of glorious animal kingdom. This year's awards have six amazing categories to explore and we assure you that there's no shortage of fun in them. Take a look at the final 40 entries below and vote for your favorites!
More info: comedywildlifephoto.com (h/t)
#1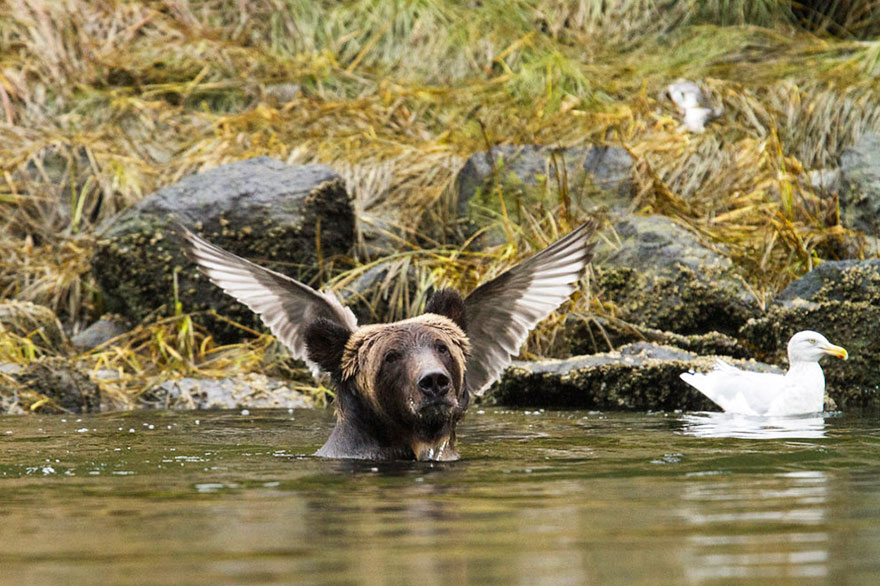 Adam Parsons
#2

Gil Gofer
#3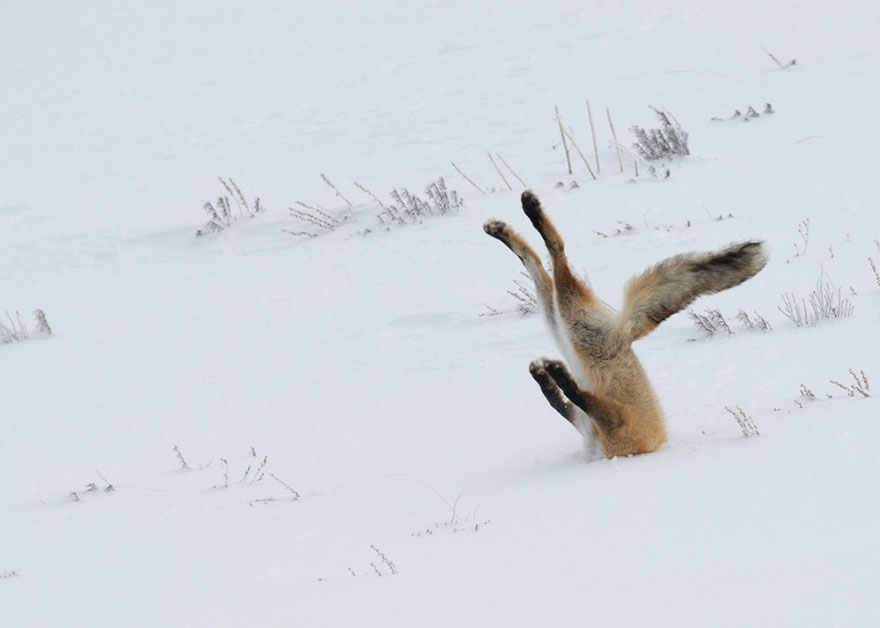 Angela Bohlke
#4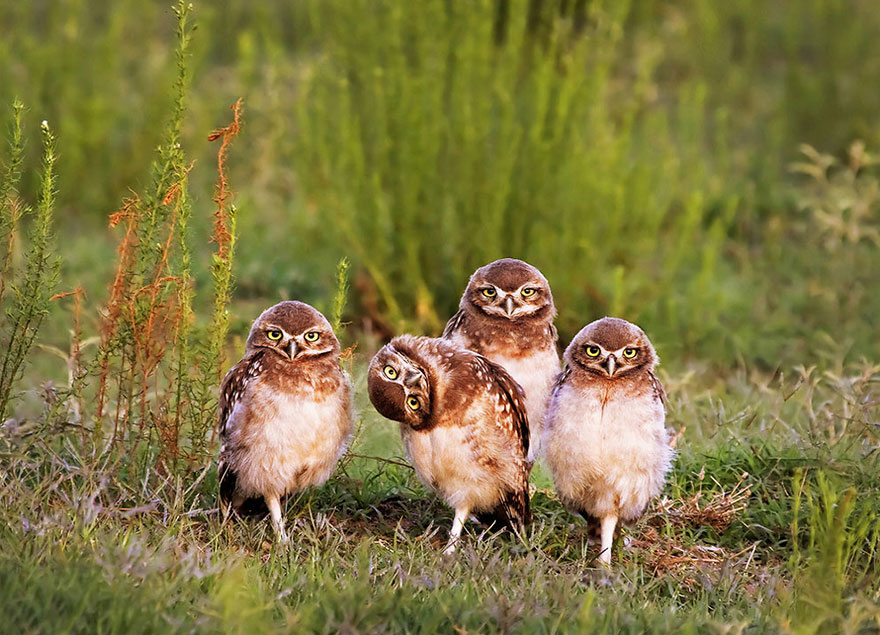 Mario Gustavo Fiorucci
#5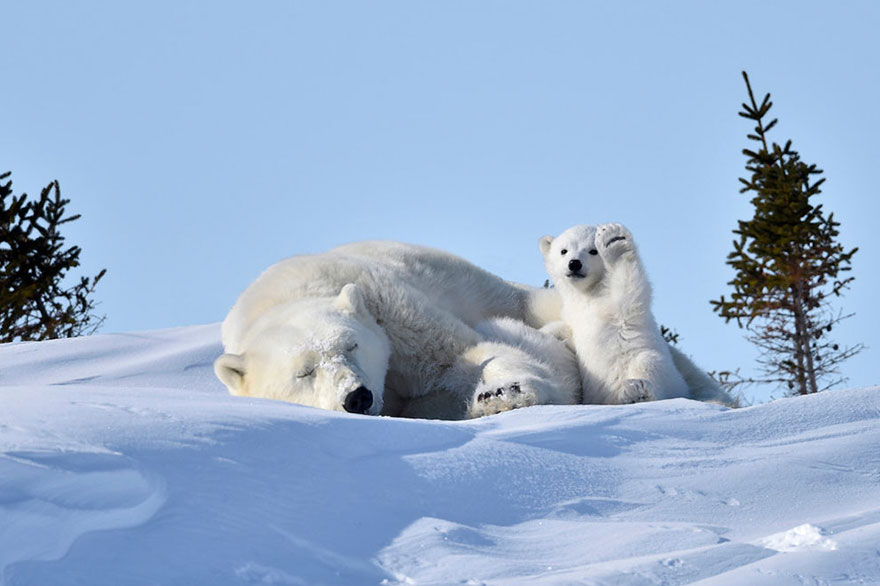 Philip Marazzi
#6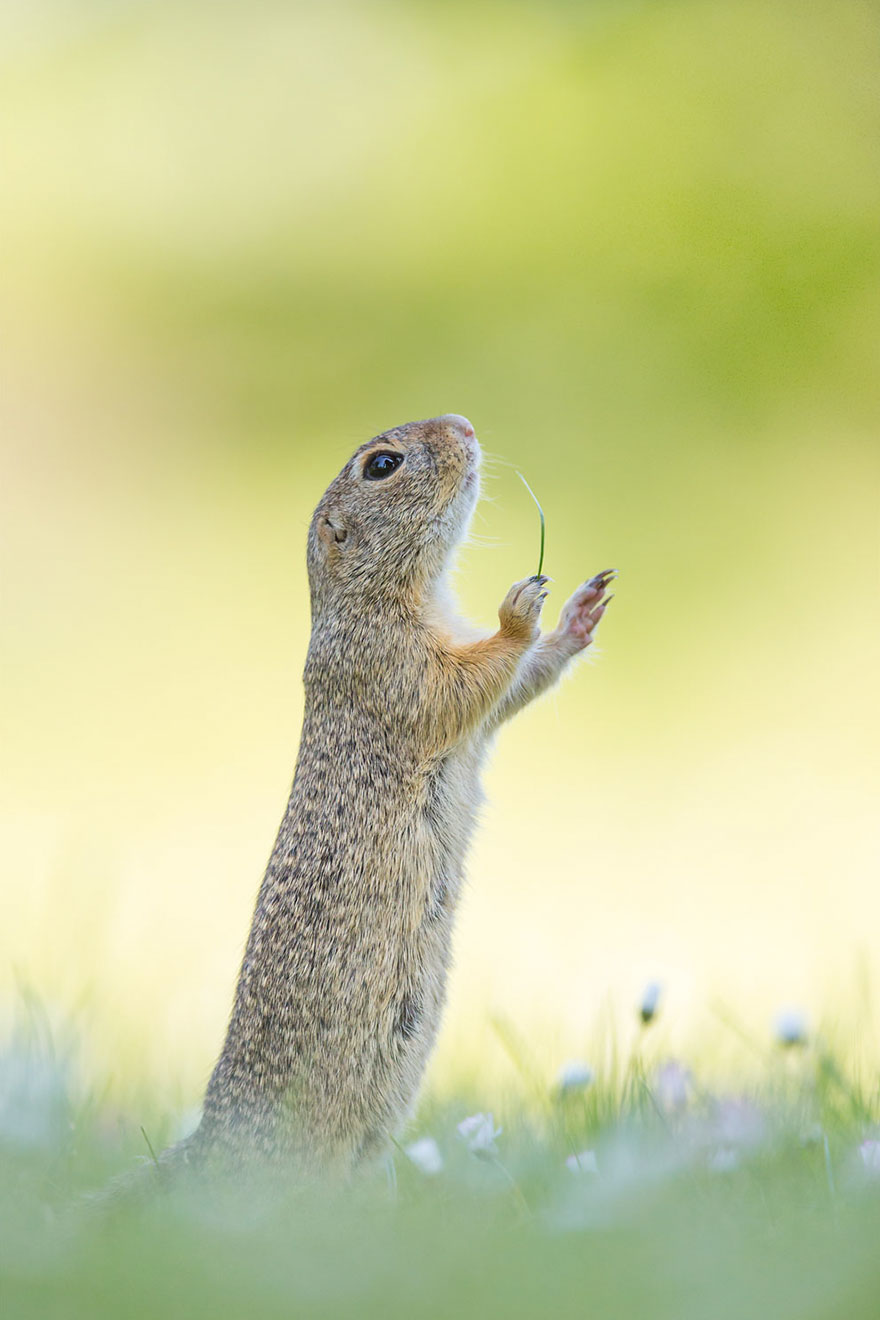 Perdita Petzl
#7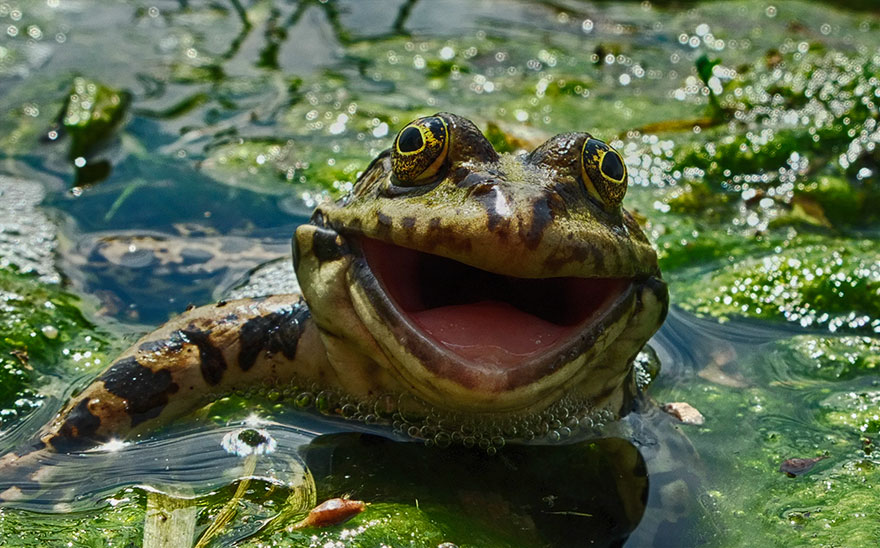 Artyom Krivosheev
#8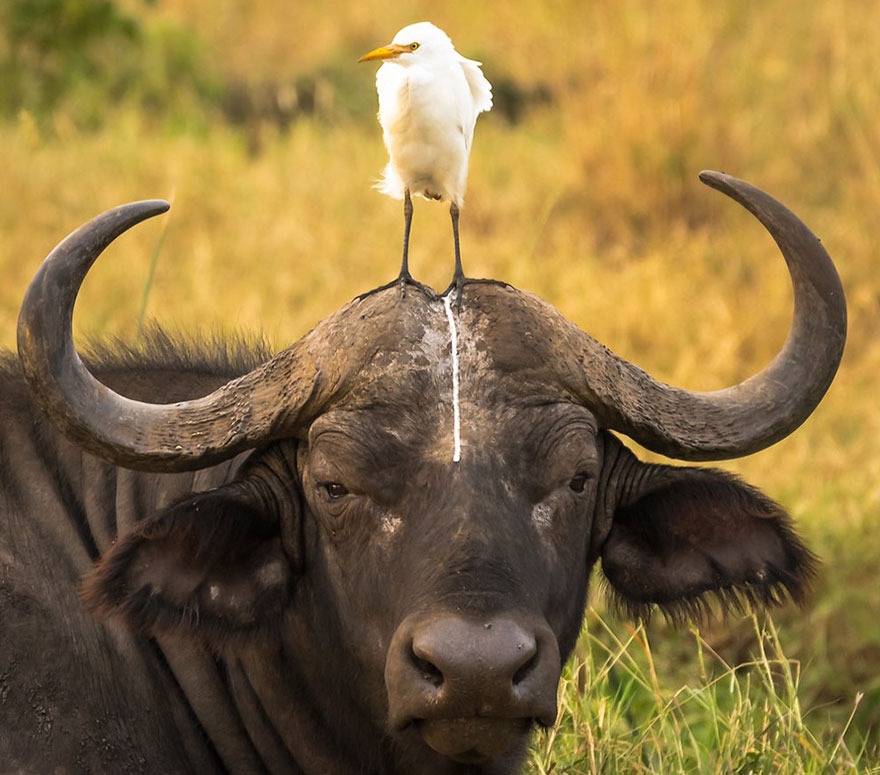 Tom Stables
#9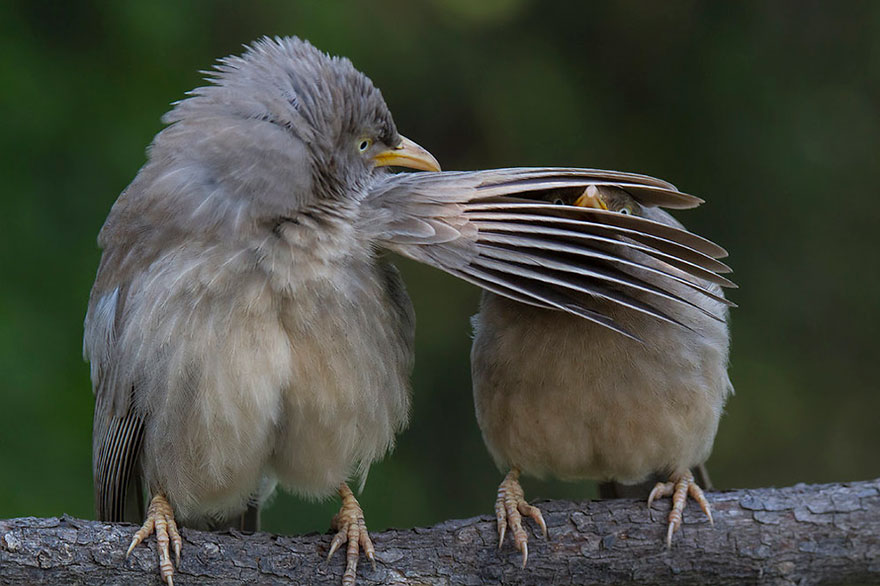 Ashish Inamdar
#10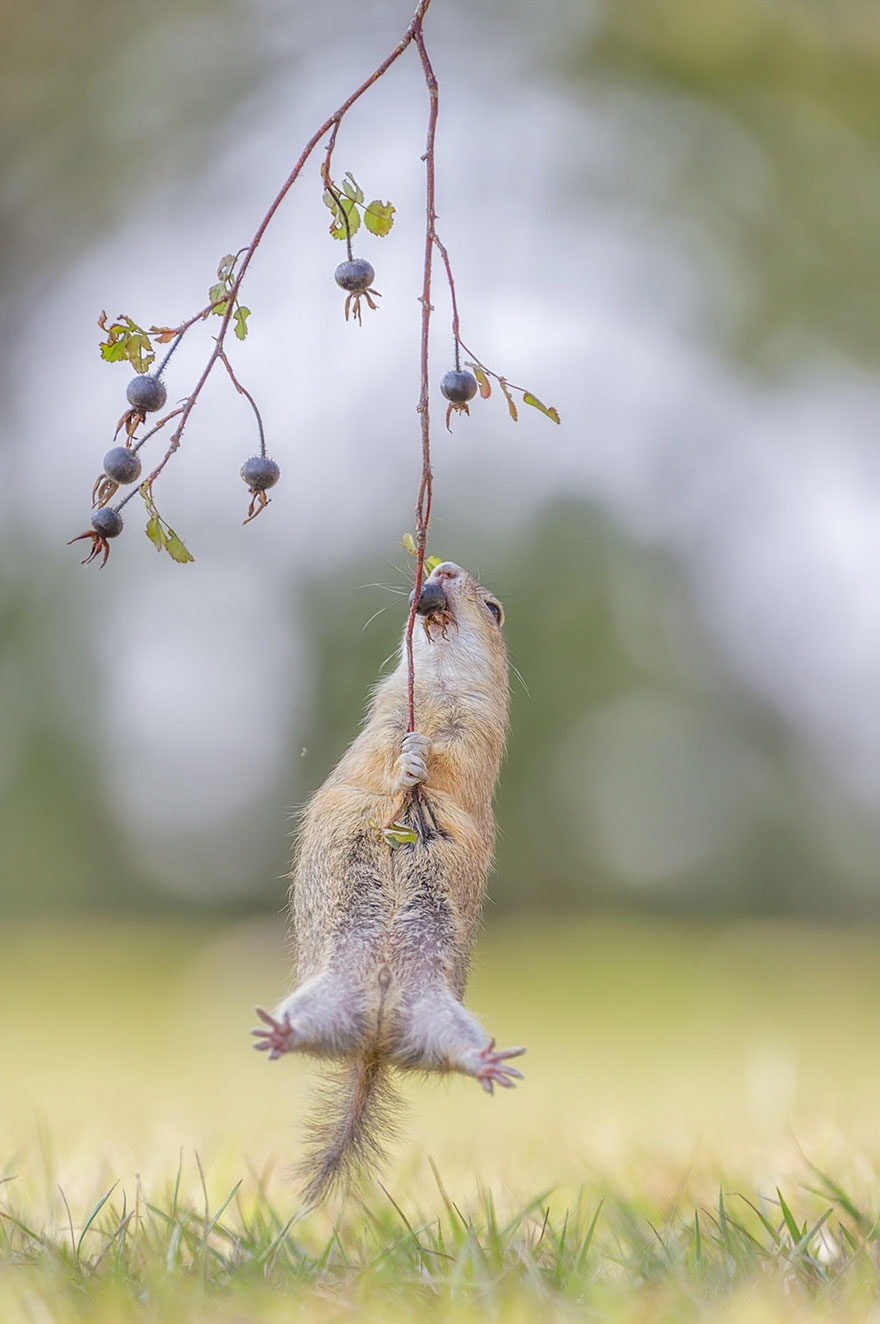 Henrik Spranz