Anyone with a dog knows that they're a member of the family – no doubt about it! Wherever you go, your furry family member is sure to follow.
So when Laura Waltenburg's brother's dogs both passed away, he was heartbroken. Forgetting that he had placed a feed order prior to their passing, two large bags of dog food were delivered just days thereafter.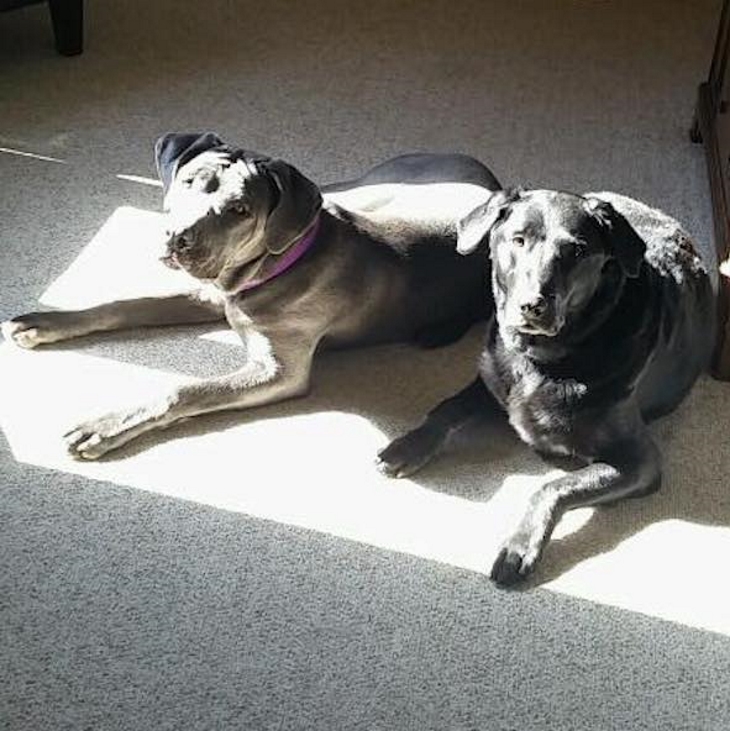 Facebook/Laura Waltenburg
Once the sadness lifted, Laura's brother reached out to the company from which he ordered the food and asked for a partial refund. He could never have imagined what the company did in response…
Instead of shooing away Laura's brother or refusing to issue the refund, the company, Chewy.com, did something incredible. Laura shared what happened next with the Love What Matters Facebook page:
"My sister and brother-in-law lost both of their dogs this past weekend. After this happened, they received two 40-pound bags of dog food that they had ordered from the Chewy company. My brother-in-law sent them an email requesting permission to send the dog food back for a refund, minus the shipping cost."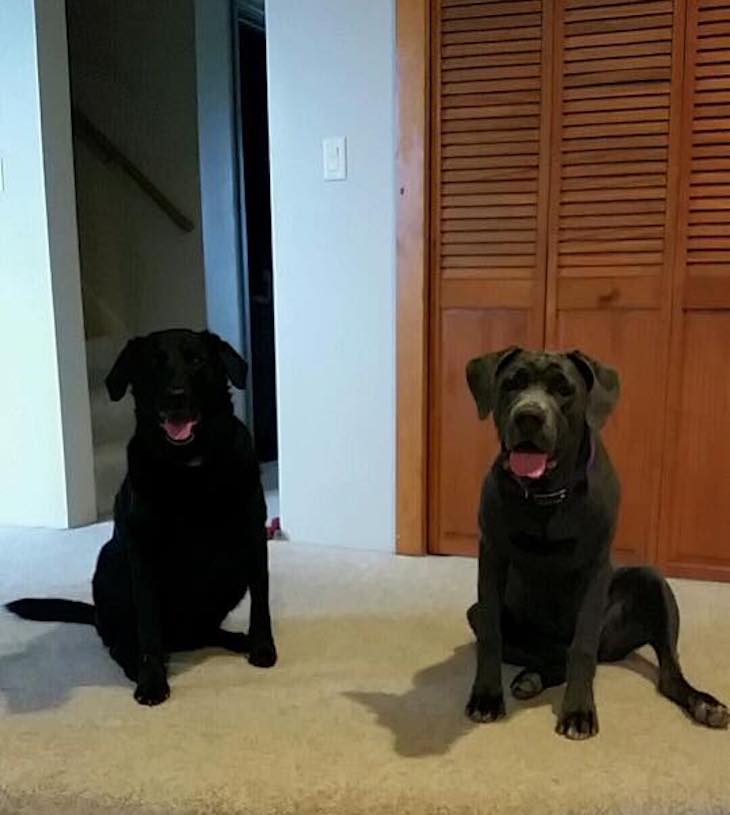 Facebook/Love What Matters
Laura's brother and his wife could not believe what the company did. In their time of grief, Chewy.com did something truly heartwarming that meant the world to the couple.
"They responded with unbelievable kindness! They credited their credit card for the full purchase price and asked them to donate the dog food to a local shelter."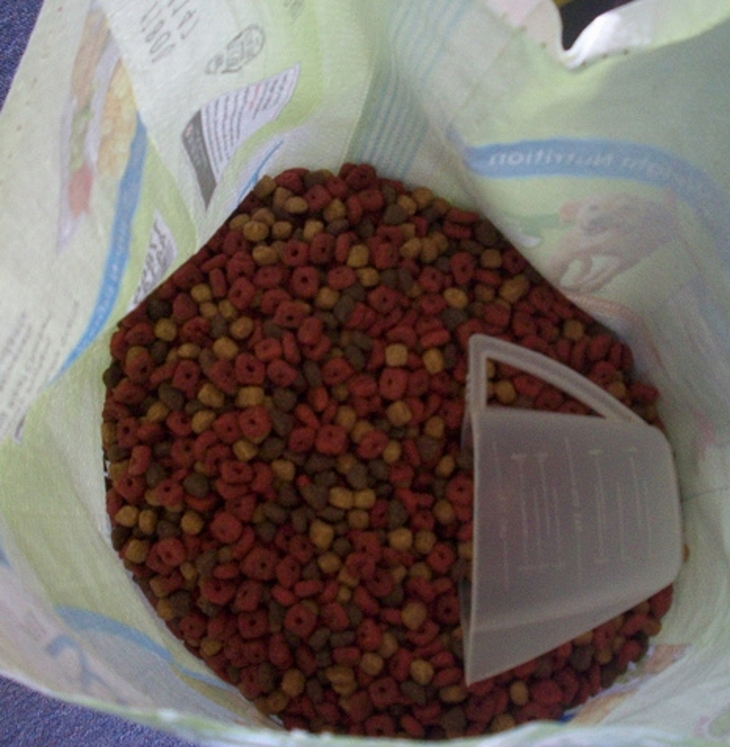 Flickr/Alisha Vargas
But that wasn't the end of it. The things they did next astounded the couple.
They sent a second email requesting a picture of one of the dogs to put in their memorial book, to honor her. And then today, my sister and brother-in-law received these beautiful flowers from Chewy. I wish I could tell everybody this story… This is an incredible company!"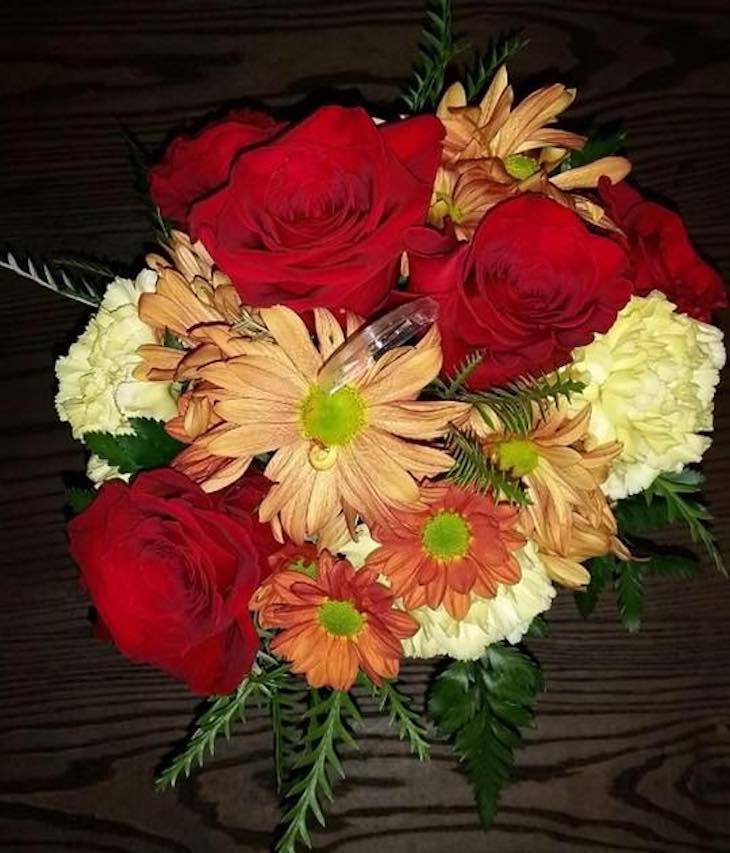 Facebook/Love What Matters
Chewy could've easily turned away Laura's brother or given a partial refund and went about their business. Instead, they decided to do the right thing.
This was a trying time for their family and Chewy wanted to make sure that they knew the dogs were going to be honored forever. In a day and age where profits are often put in front of the people, it's refreshing to hear about a company who really does take the time to care for its customers!