<!– 336×280 ad unit –>
A doctor, who pledges to do all he can to preserve life, has been apprehended after hitting his poor dog Cooper with a hammer and trying to shoot him with a firearm.
"Doctor" Joseph Stubbers III claims that his Bull Mastiff, Cooper, attacked him and he had no choice but to fend him off by hitting him in the head with a hammer until the dog vomited.
A neighbor heard the attack and called 911 saying that Stubbers hit the dog and was now bleaching his garage floor to clean up the mess.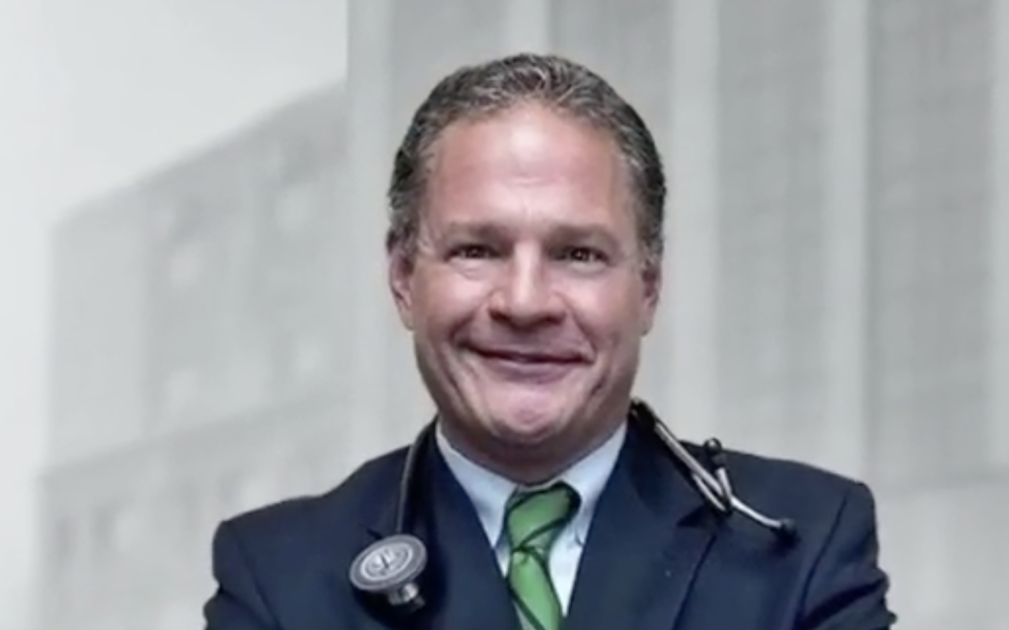 Source: Josephstubbers.com
Another neighbor of Stubbers said that they heard shots fired at the dog. "I jumped up to go look and I saw, heard, the second shot and then witnessed him point the firearm towards Cooper," the neighbor explained to deputies. That neighbor wishes to remain unidentified.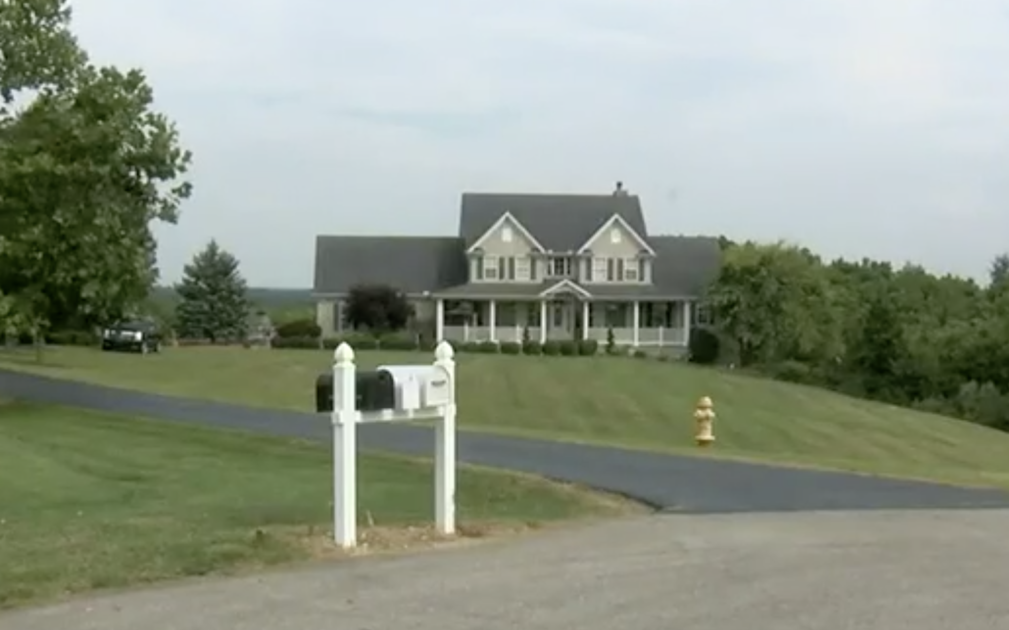 Source: Fox19
Police obtained a search warrant and found blood and bleach as well as a .40 caliber round in Stubbers' driveway. The bullet had hair or fur on it. There was also a trail of blood leading to the front porch where it's likely the dog tried to get away.
Upon examining Cooper, his eye was badly mutilated and bleeding. He couldn't even open it. Stubbers insisted that this was an act of self-defense but Stubbers, after careful examination by deputies, didn't have a mark on him!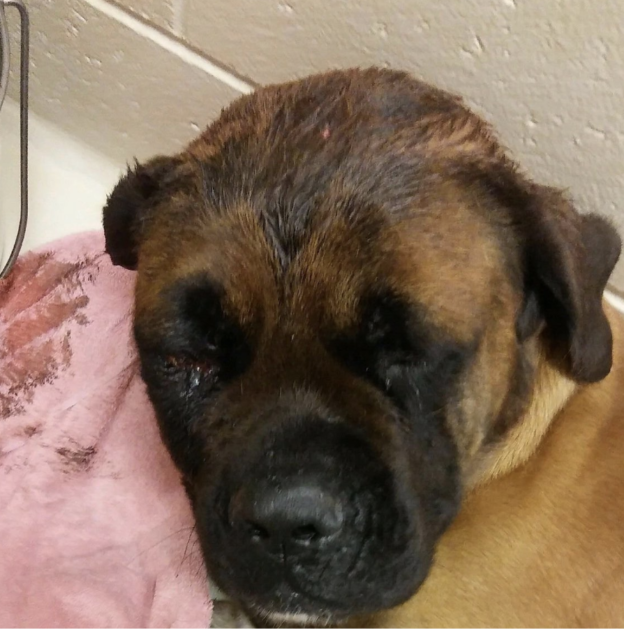 Source: Brad Underwood/Twitter
Neighbors went on to say that Cooper is a very sweet, gentle dog who has never shown any aggression towards anyone. He even greets delivery men from UPS and FedEx happily.
Stubbers, a family care doctor in Ohio, will be under review by the medical board as well. Cooper is under a veterinarian's care.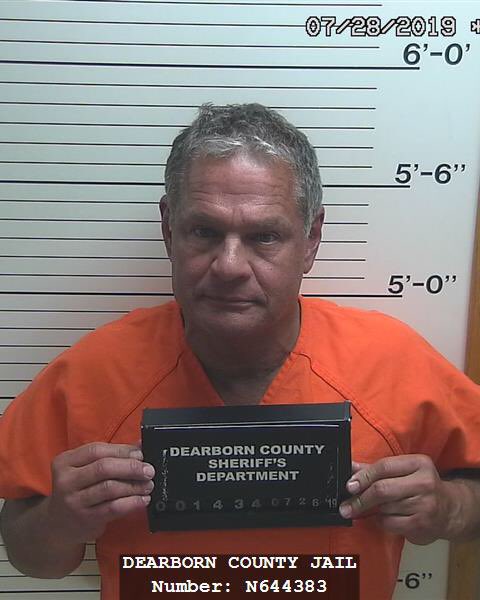 Source: Brad Underwood/Twitter
Cooper is expected to make a full recovery. If sentenced, Stubbers can face up to 2 1/2 years in jail. Let's hope he serves every last second! And never has the chance to adopt a pet again!
Please 'SHARE' to pass on this story to a friend or family member