<!– 336×280 ad unit –>
A Buena Park family was left grieving after a coyote broke into their home and killed their 10-year-old Maltipoo, Sally.
Murphy, the family's other dog, was also attacked and is currently fighting for his life with multiple bleeding wounds.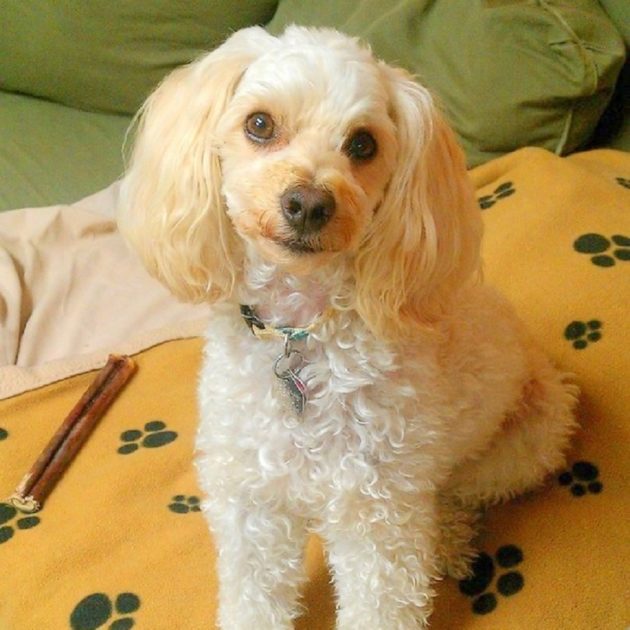 Source: Tania Sona Smith/Flickr
As per dad Scott Goodling's account, the coyote had sneaked in through the doggy door and immediately preyed on Sally and Murphy.
The tiny Sally was dragged away through the same doggy door while Murphy collapsed from his wounds.
This is Murphy's second coyote attack, and the family is looking at $2,200 in surgeries for his recovery.
The scary part is that the neighborhood has reported many pet-attacks in the past few weeks, and it is feared that a pack of coyotes are running free in the area.
Many security camera footages have also reported coyote sightings.
Coyote sightings in NYC are surging — and mostly in Manhattan https://t.co/9Vl5EXnzpX pic.twitter.com/745ho4Uwcw

— New York Post (@nypost) June 29, 2019
Like Sally, a neighborhood cat was also killed by a coyote in the recent past. Authorities have now come forward with public warnings asking the people to remain vigilant and keep all entries to their homes locked.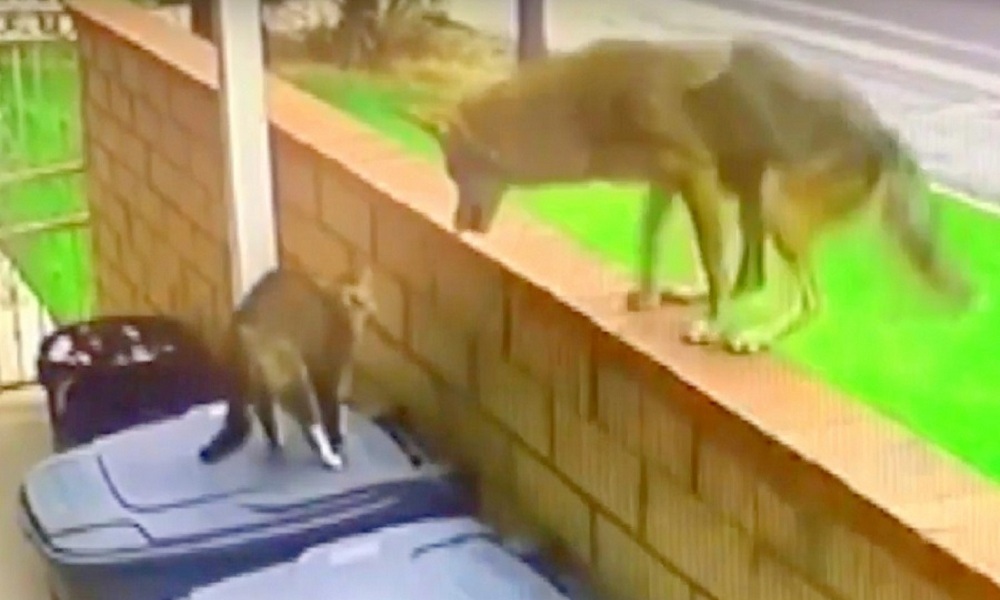 Source: CBS Los Angeles/YouTube
Authorities believe the habituated coyotes have lost fear of humans and will continue their killing spree.
They have requested families to keep their pets indoors, especially in populated desert areas like Southern California, Las Vegas, and Phoenix.
Share this story and help others be aware of the current looming danger of coyotes.
Check out the video below to watch this informative report on the recent coyote killings.
Please 'SHARE' to pass on this story to a friend or family member