<!– 336×280 ad unit –>
There's no place like home, and there's nothing quite like your nice, comfy bed. So when you're tired and just need a place to relax, there's nowhere else you'd rather be!
King the 14-year-old miniature Dachshund can relate, and after a long day out and about, he just wants to crash his bed! 😀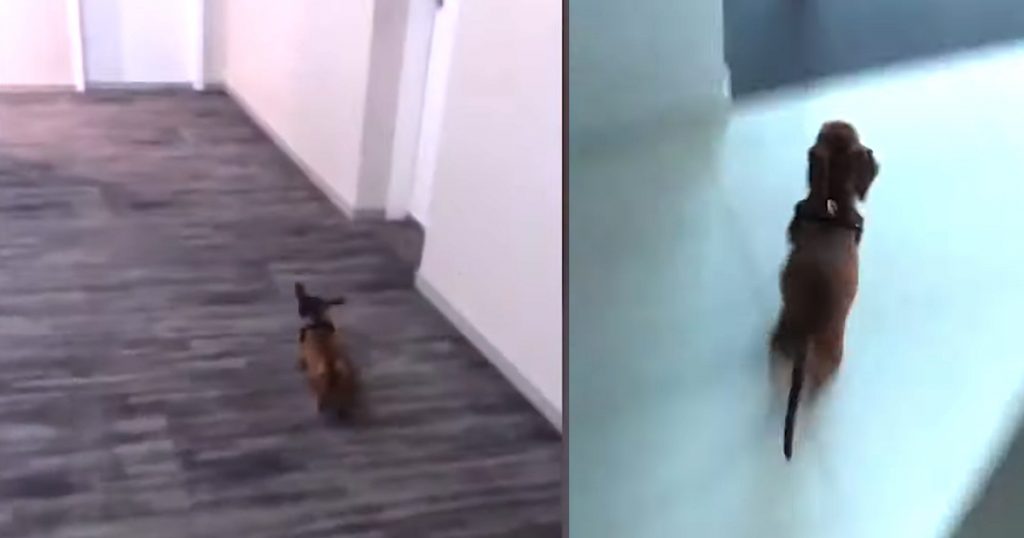 As King arrives home to their apartment building in Gold Coast, Australia, he knows his bed isn't far off and picks up speed the closer he gets to it.
His owner, Tourmaline Christina, describes her pooch as a "homebody" just like herself. So they're really the perfect match for each other!
I gotta be honest, this is me sometimes. Watch the action below!