<!– 336×280 ad unit –>
When Kansas City shelter, Wayside Waifs began organizing their fall adoption event they couldn't have possibly imagined the sort of support they would receive. The event yielded such an amazing turnout that it lasted over 19 hours! 
A ton of people came out to support the shelter and by the end of the event, the shelter saw 203 of their cats, dogs, and guinea pigs all rehomed, except for one.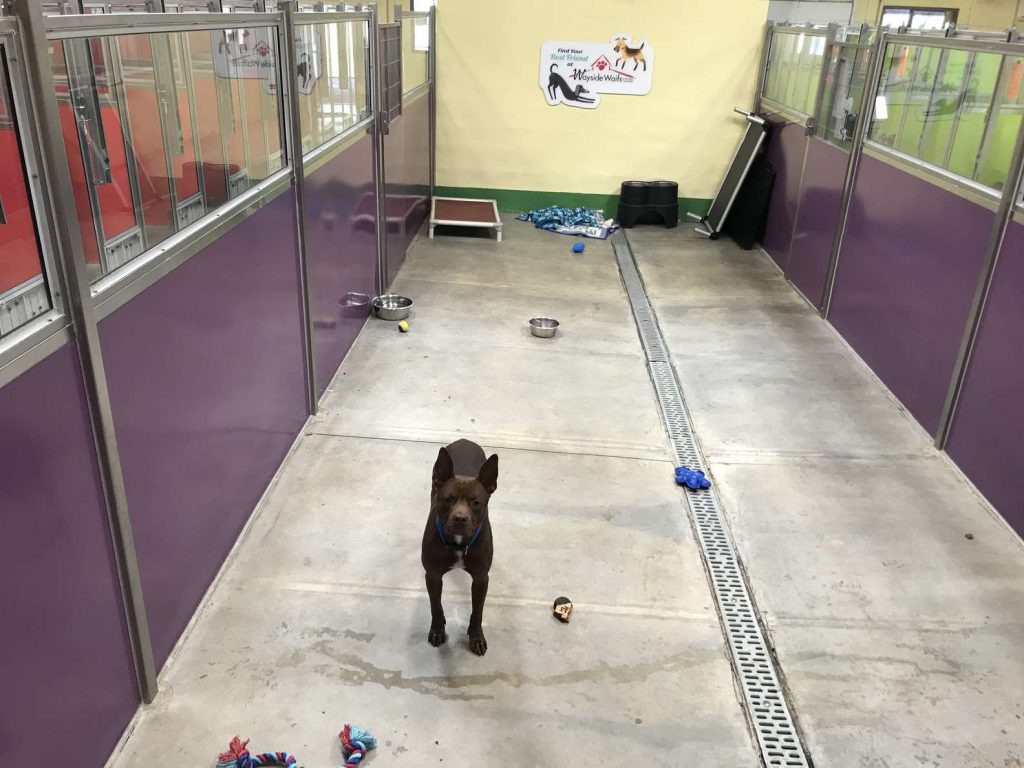 Image Credits: Wayside Waifs
Although not much is known about Kennys' past, he was transferred over to wayside due to overcrowding at his last shelter. He settled in well, and from the moment he got there has been a complete 'dream' to care for.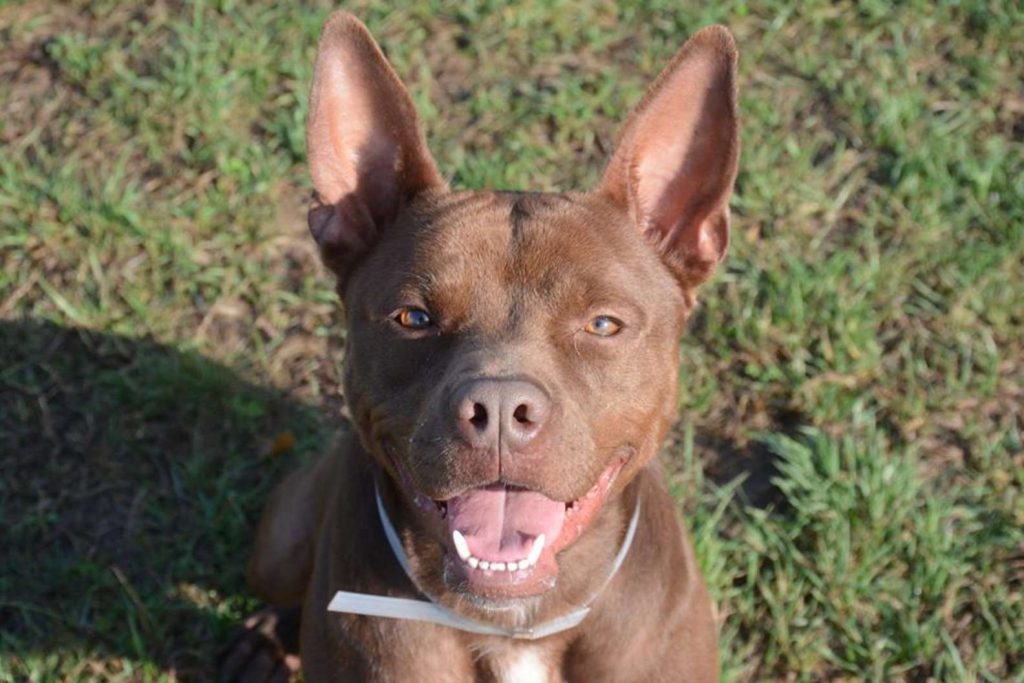 Image Credits: Wayside Waifs
Nevertheless, Kenny remained he's usually happy-go-lucky self and was of course enjoying all the extra attention he was getting, he really didn't seem to mind all that much.
As far as dogs go, Kenny is a great one! Jovial and playful. So the shelter decided to put up some information about Kenny and see if anyone was interested!
He absolutely loves running around and playing as much as he can, and has never met a person he hasn't instantly fallen in love with.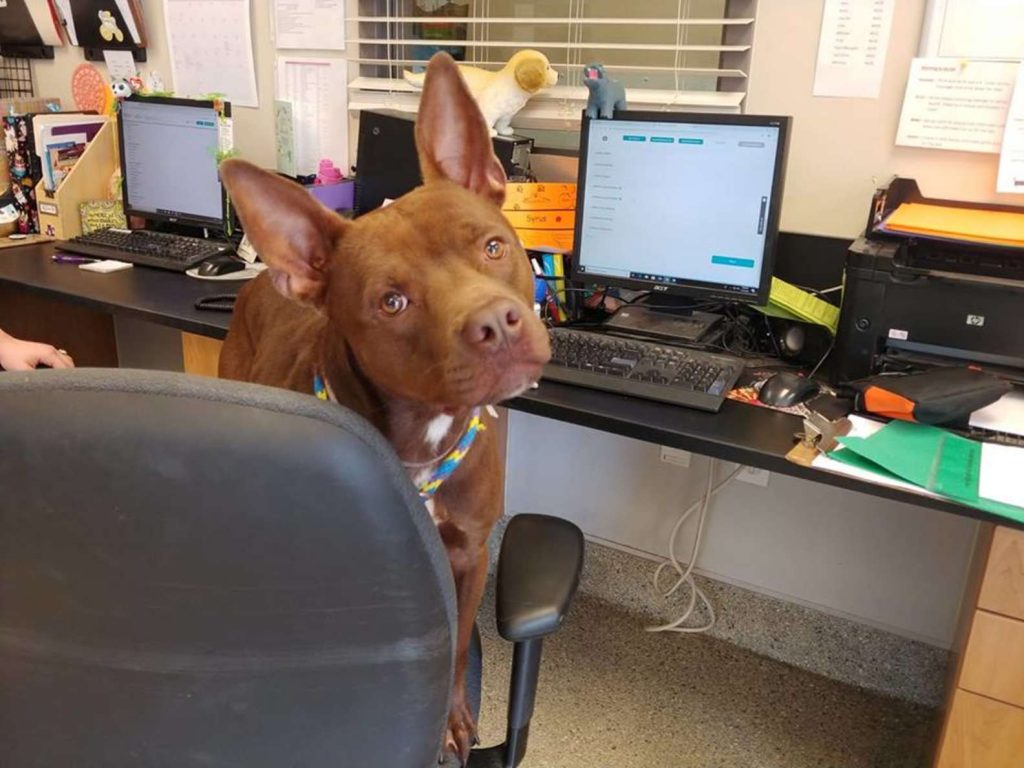 Image Credits: Wayside Waifs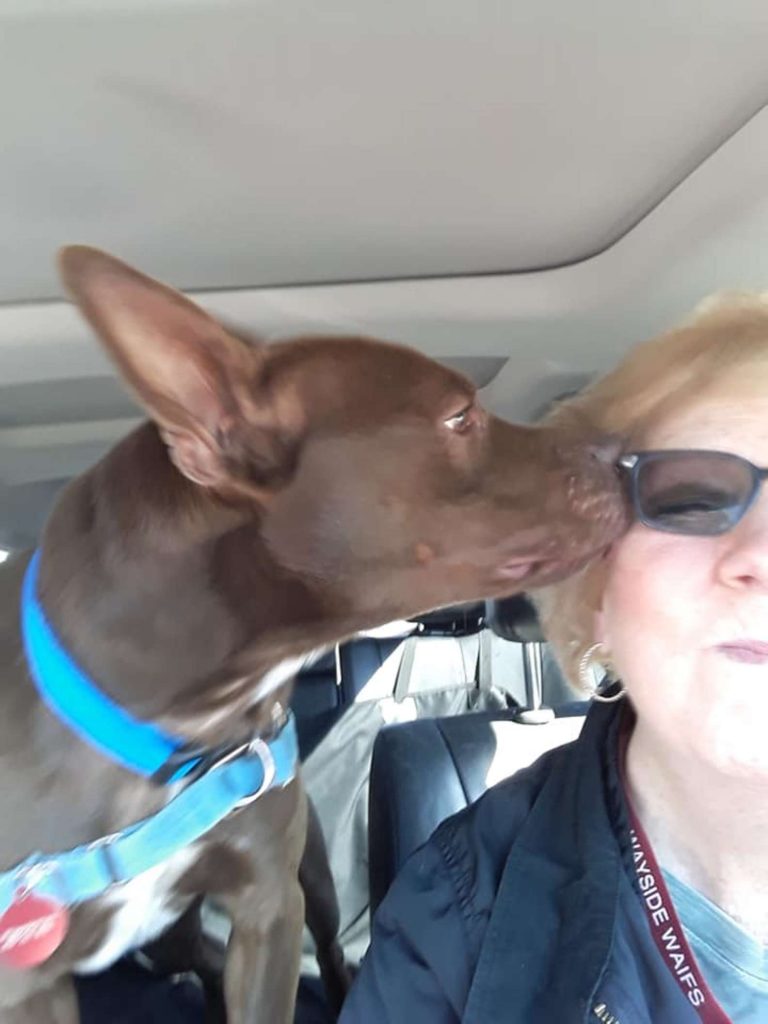 Image Credits: Wayside Waifs
And although the shelter staff were very sad to see him go, they're happy it is to a loving home, and so are we!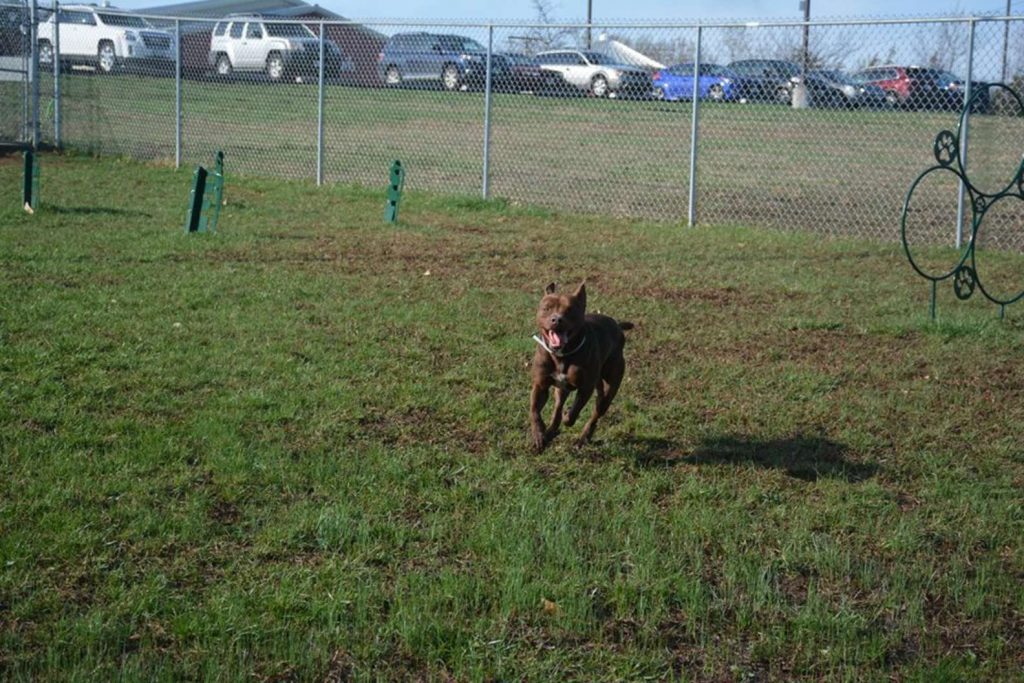 Image Credits: Wayside Waifs
Please SHARE this story with your friends and family!