<!– 336×280 ad unit –>
Dogs should never be left alone in a car for a variety of reasons including exposure to sweltering heat. A poor dog in Surrey, England found himself in a critically dangerous situation, as he was near suffocation and heatstroke.
Thanks to caring bystanders who spotted the dog in distress in the hot car, they decided to take action to save his life.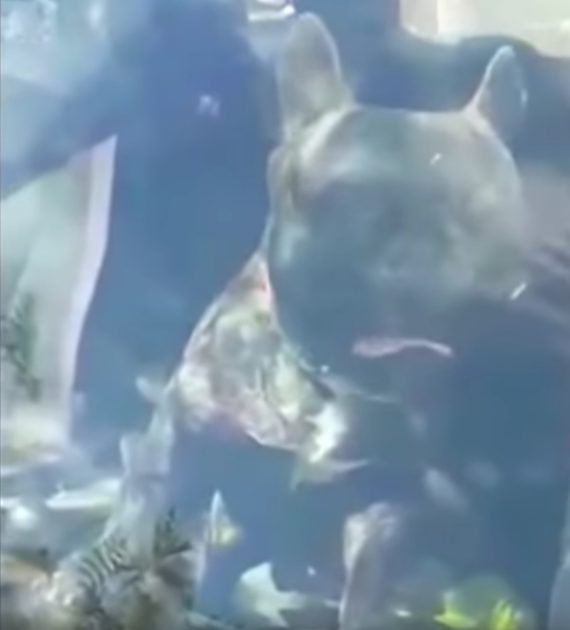 Source: Mega Source/YouTube
The dog, a French Bulldog that was vomiting and panting heavily was left for at least four hours by his oblivious owner who had fun at the beach.
At first, the concerned citizens tried giving the dog water through the window. Because the dog was panting so much, they smashed the window with a hammer.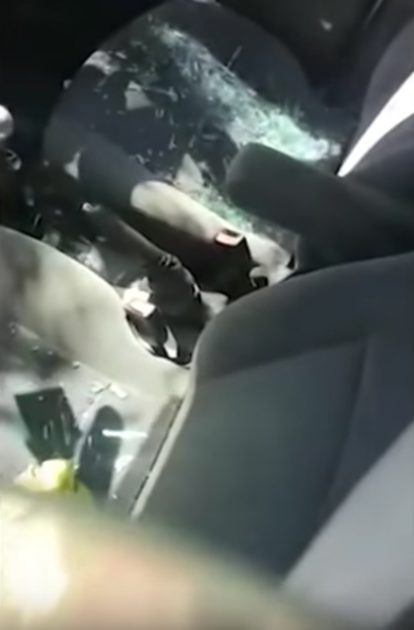 Source: Mega Source/YouTube
According to the Daily Mail, the owner, a man, made rude comments to the crowd. The woman filming the rescue, Hollie Evans, is heard saying on the video, "No thanks was given, just abuse and threatening behavior."
Once outside the car, the dog continued to vomit and had breathing difficulties. Police told the crowd to return the dog to its rightful owner.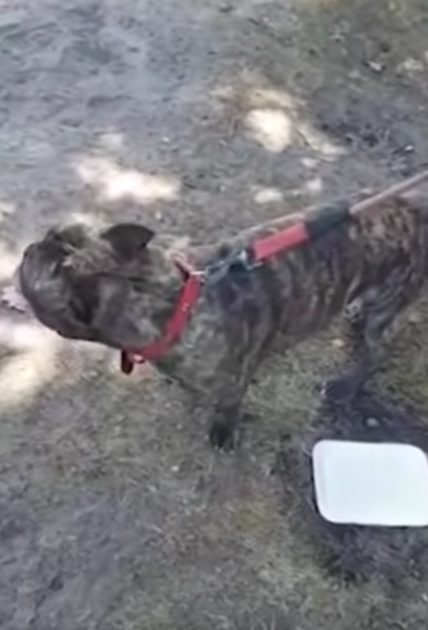 Source: Mega Source/YouTube
Holly Barber, Dogs Die in Hot Cars campaign manager for the RSPCA, shared with the Daily Mail: 'I simply don't understand how people can possibly think it's acceptable to leave a dog inside a parked car when temperatures outside are topping 30C."
Watch the rescue video below. Thank goodness for concerned dog lovers who took action to save the animal's life.
Please 'SHARE' to pass on this story to a friend or family member