<!– 336×280 ad unit –>
#7: Give Them Ear Rubs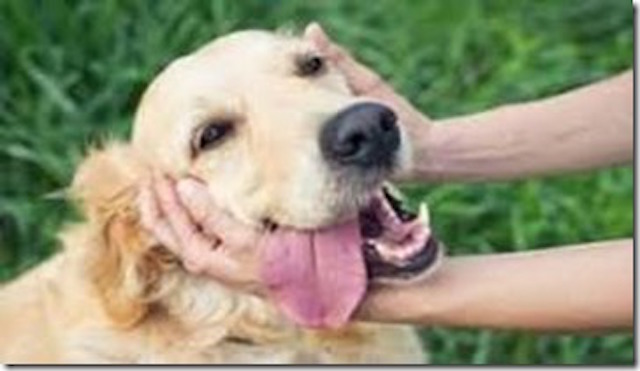 Many dog owners know this, but dogs absolutely love ear rubs!
According to Dog Time, ear rubs actually make your dog high — dogs' ears are full of nerve endings that release endorphins when rubbed, which serve as a natural "drug" for dogs!
If you've ever noticed your dog drifting into a trance or melting to the floor when you rub their ears, this is why — so it definitely shows them you love them.