<!– 336×280 ad unit –>
It's not enough for dogs to be happy. They want their humans to be happy too.
Dogs go above and beyond to make sure their owners are content, and it's why we call them Man's Best Friend.
Below are 19 moments of unconditional dog love to warm your heart.
#1 "How my puppy greets me when I get home from work"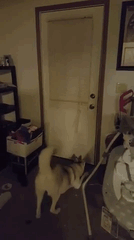 Source
#2 Dog refuses to leave the side of his unconscious owner after a fall.

Source
#3 "My friend's diabetic alert dog brought me a juice box after sensing my blood sugar."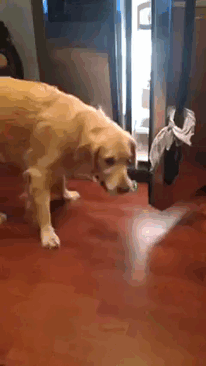 Source
#4 Dog saves owner's life by staying with him for 24 hours in freezing cold weather.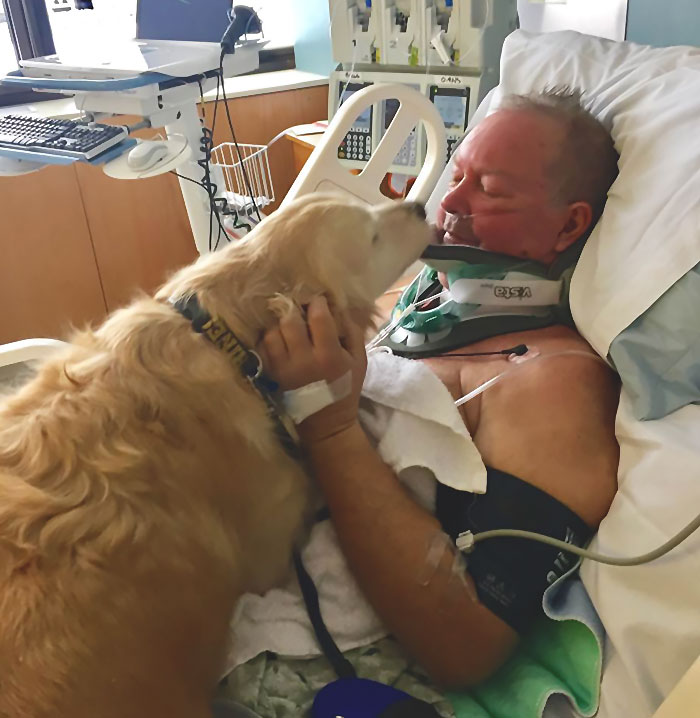 Source
#5 Dog tucking in his human sibling. 🙂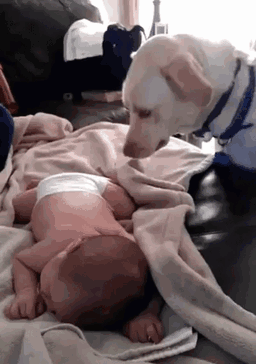 Source