<!– 336×280 ad unit –>
11. "I know we're extremely cute and it's hard to look away, but stop staring, Dad. We're having a moment."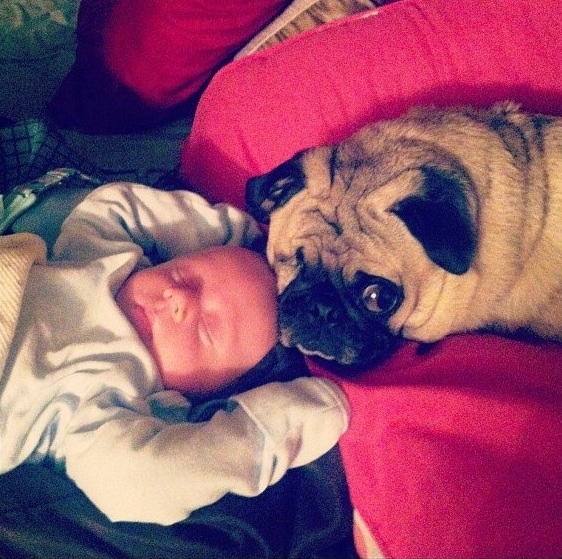 12. "Brother? This little thing without hair? I mean, I guess, if you insist…"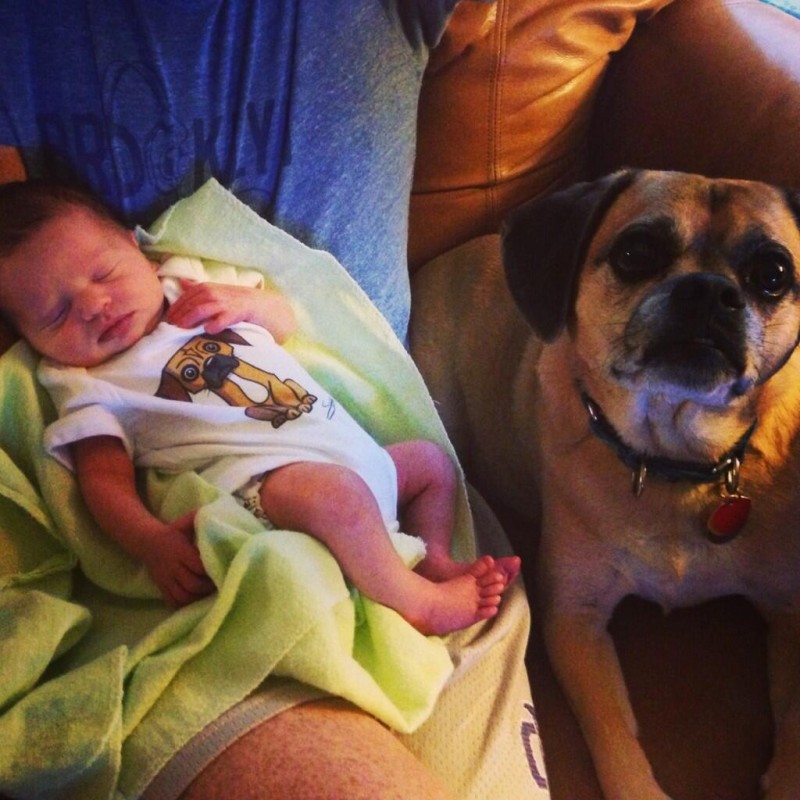 13. "So this is our life now? I could get used to this."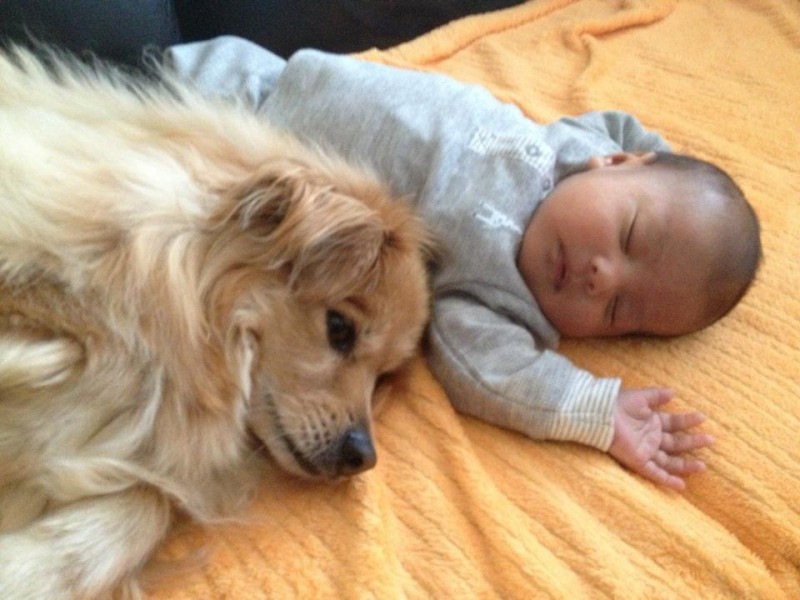 14. I think these two are going to get along just great.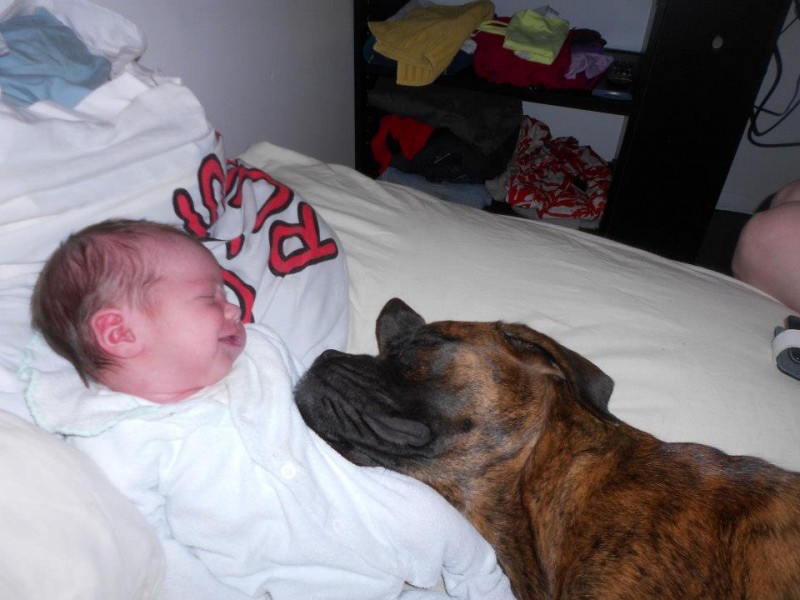 15. It's almost like some kind of adorable nativity scene.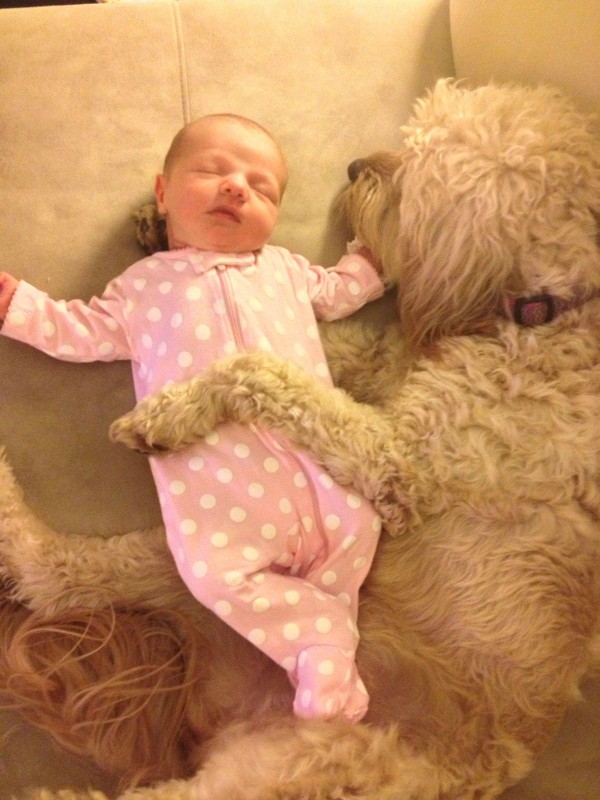 16. Mommy loved him first, but now they get to love each other as they grow together.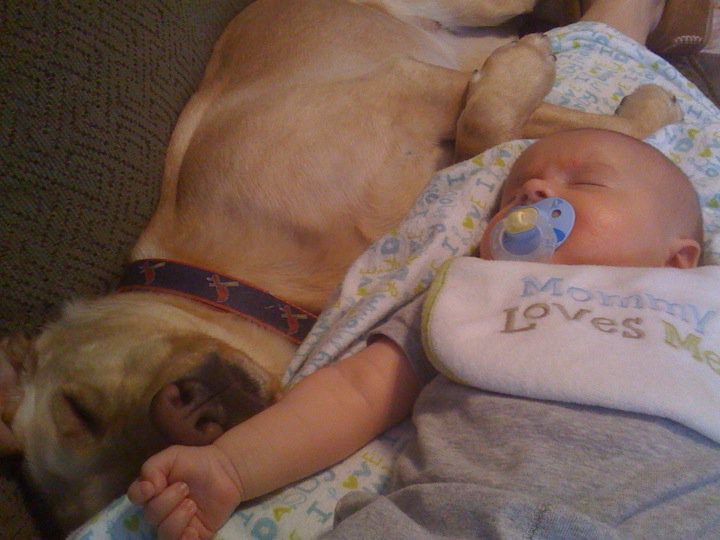 17. "I love you."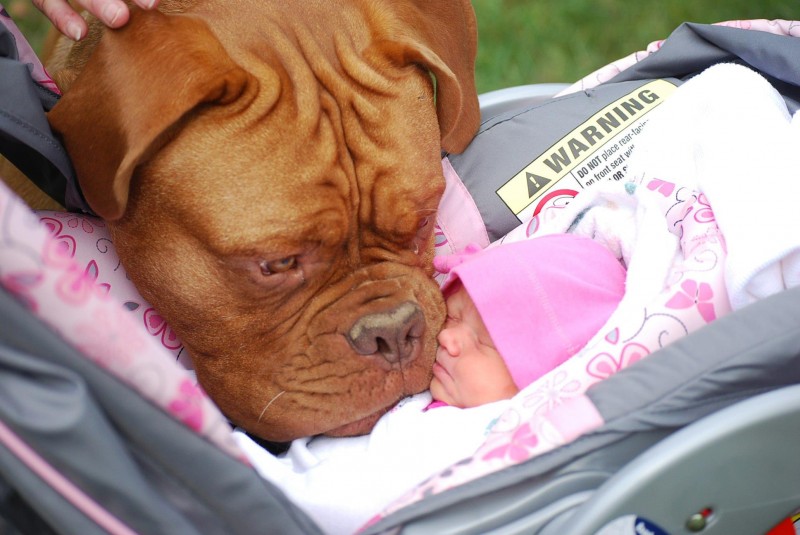 18."She can stay."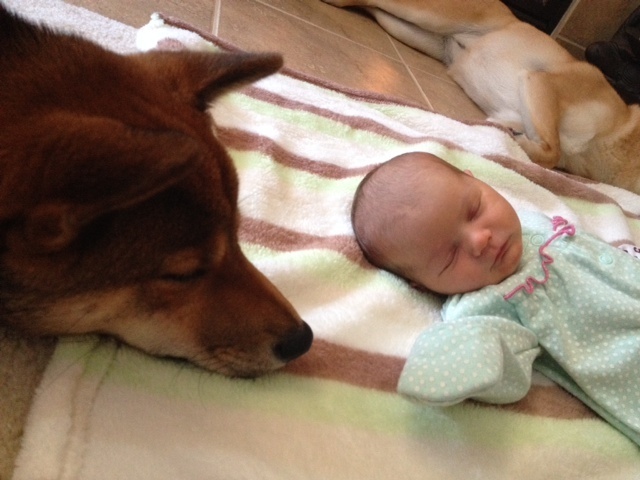 19. Time for some smooches!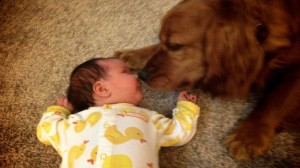 20. "This thing smells funny."