<!– 336×280 ad unit –>
21) "Who needs personal space?"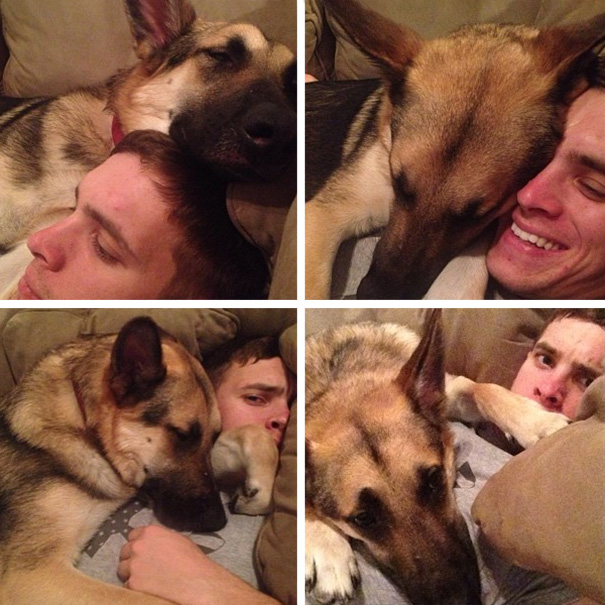 DailyMail
22) "Get this thing off me!"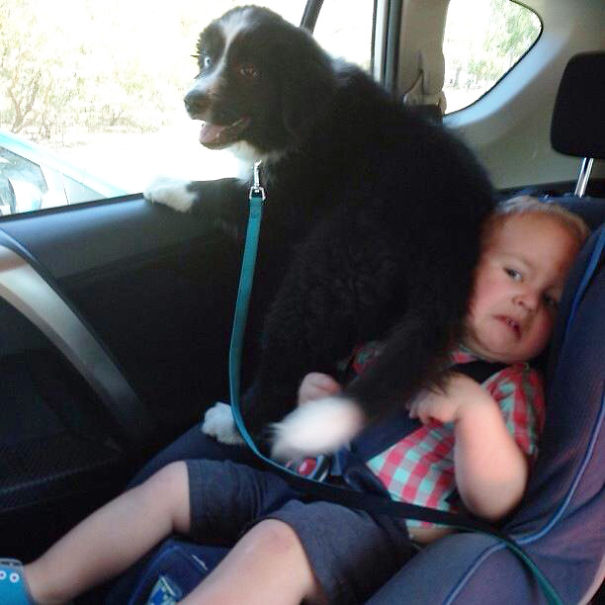 DailyMail
23) Still getting used to this whole "lap dog" thing.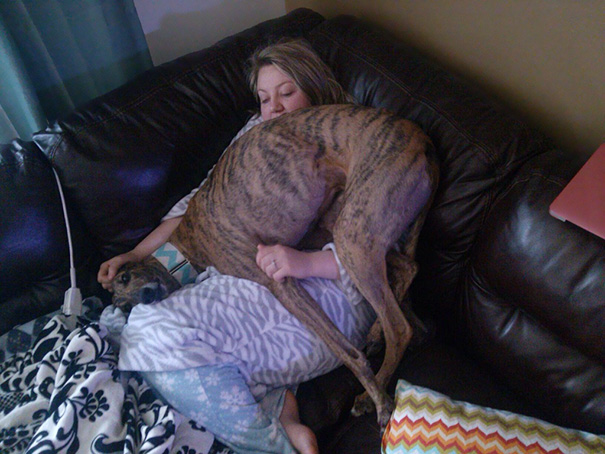 24) "I will sit right here."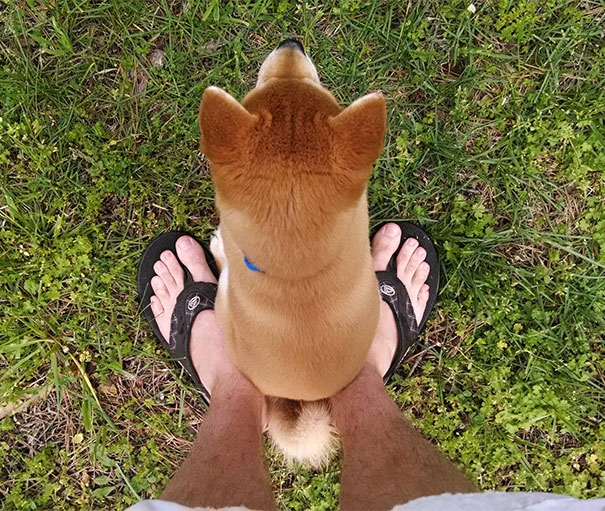 DailyMail
25) #PugProbems
DailyMail
What did you think? Aren't these dogs just adorable? We want to hear your thoughts. Let us know in the comments below!
Please SHARE this with your friends and family if these cute little guys made your day!
Related Posts:
Think Vets Don't Have A Sense Of Humor? Check Out These Hilarious Signs
10 Illustrations Every Dog Owner Will Understand
12 Human Foods That Could Kill Your Dog
10 Things You Should Never, Ever Do To Your Dog
25 Most Expensive Dogs Money Can Buy
10 Healthiest 'People Foods' You Should Be Feeding Your Dog