<!– 336×280 ad unit –>
Honey, one of the most well-known captive dolphins in Japan has died.
The bottlenose dolphin sadly spent her entire life alone in a swimming pool at Inubosaki Marine Park Aquarium in the city of Choshi, just east of Tokyo, after she was captured in one of Taiji's dolphin drive hunts in 2005.
At these hunts, which take place every year, dolphin hunters use drive hunt techniques to herd large numbers of dolphins to shore, which results in either their capture or death. The dolphins that survive are forced to live the rest of their lives in captivity.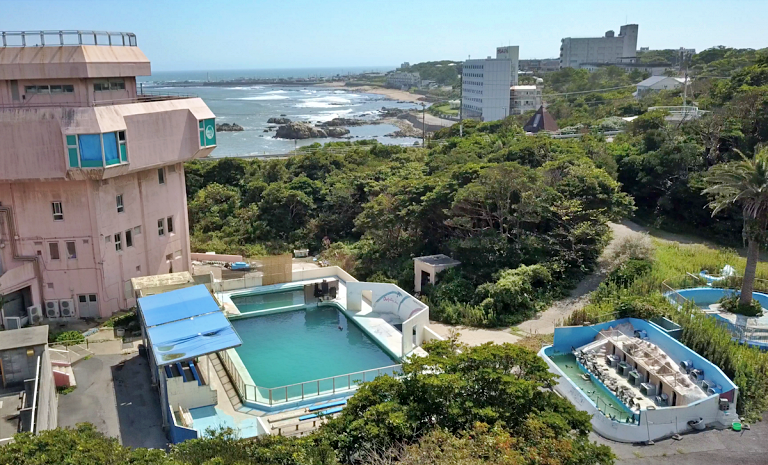 Source: Dolphin Project/Vimeo
Honey remained at the aquarium, along with 46 penguins and hundreds of fish and reptiles. They were fed by an employee, but were otherwise ignored.
Dolphin Project, a non-profit charitable organization, dedicated to the welfare and protection of dolphins worldwide, had followed Honey's story for a long time and obtained footage of Honey back in September 2018 from local Japanese activists.
Dolphin Project reached out to their Japanese colleagues in an attempt to seek a resolution for Honey and the other abandoned animals there, but to no avail.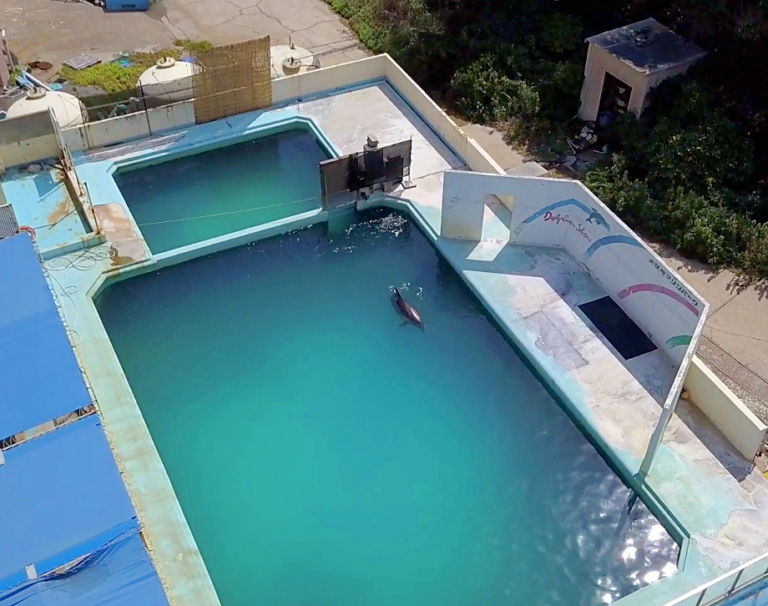 Source: Dolphin Project/Vimeo
Two months later, they learned that the aquarium was in debt and looking to sell their place, and a year later it was sold, along with Honey and the other animals there.
Dolphin Project continued to pursue the rescue of Honey and inquired about purchasing her so that she could retire in peace and dignity.
Sadly, Honey became sick and sadly passed away in her tank before Dolphin Project was able to work out a deal.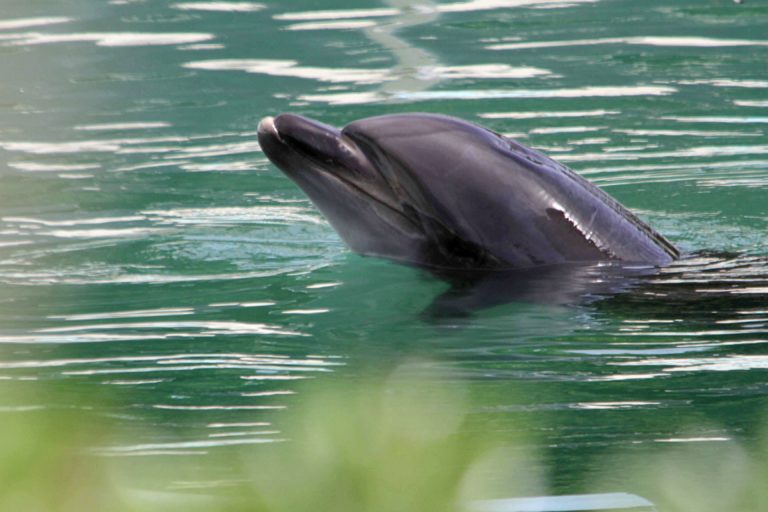 Source: Jay Boston/Youtube
Honey's death sparked a public outcry in Japan, and while she was never freed from her pool, she will remain the face of dolphin captivity in Japan and will hopefully spread awareness of unfair treatment of these mammals.
Unfortunately, Honey's situation isn't the only one like this that Dolphin Project has encountered.
There are dolphins all over the world who are kept in captivity, but Dolphin Project is doing their best to successfully rescue, rehabilitate and re-release as many as they can.
Hear more of Honey's story in the video below:
Please 'SHARE' to pass on this story to a friend or family member