<!– 336×280 ad unit –>
When Maru the Bullmastiff was adopted by a couple in Krasnoyarsk, Russia, her happiness knew no bounds.
But, just days after being a playful, loving pooch in her new home, Maru's mom rejected her saying that Maru caused her an "allergy."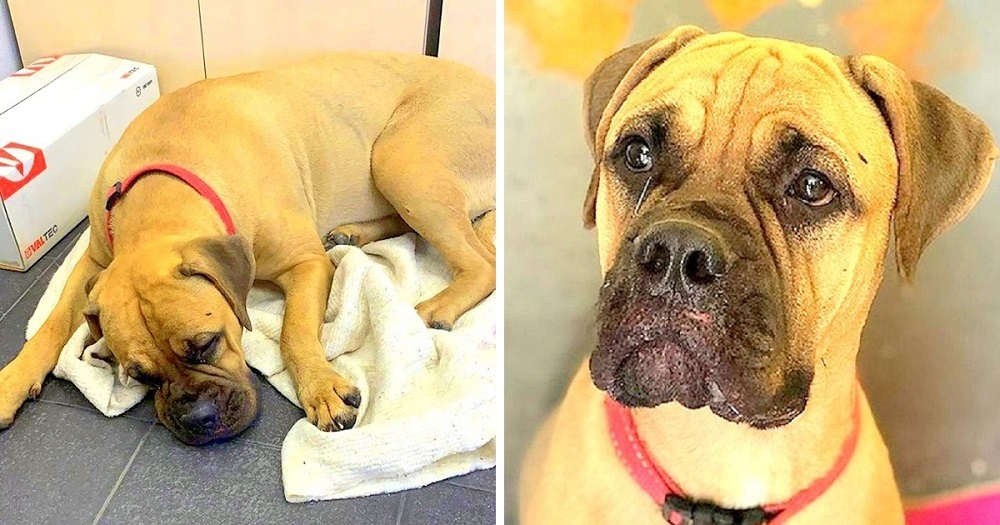 Source: Darya Stulinskaya/The Siberian Times
Maru was left bewildered when she found herself on a train, panicking and all alone.
The strange people and the bustling noise shook her to the core and she believed there was some mistake.
Without thinking further, she used her paws to unlock the door and bolted out of the train in the dark of the night.
Maru found herself frightened in the vast wilderness, but she was a determined girl. Even with tears in her eyes and her paws hurting on the stony terrain, she kept on…  Click To Continue Reading This Story. . .