<!– 336×280 ad unit –>
Everest and Fuji were not just homeless dogs, but also street brothers with the tightest bond. When the rescue team of 'Hope For Paws' arrived to save the very-malnourished Everest, they were told that he also had a brother.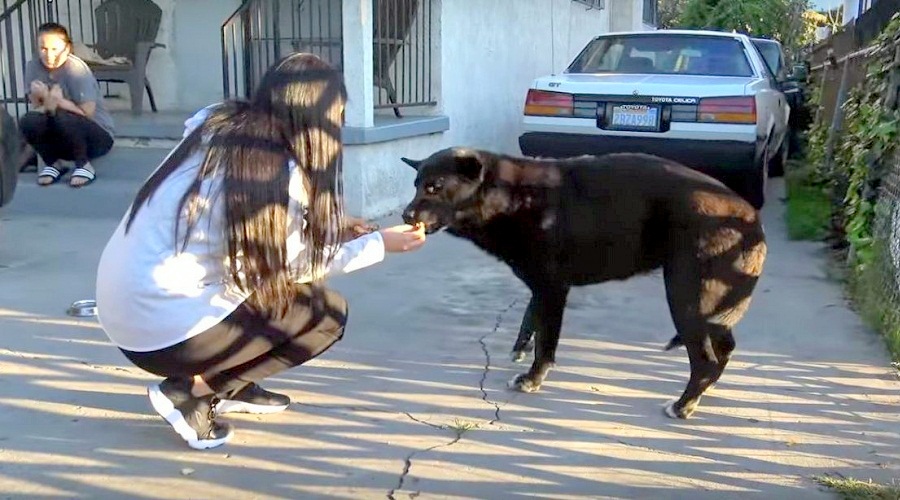 Source: YouTube/Hope For Paws
But with no sight of the brother, Fuji, Hope For Paws workers took in Everest, a Newfoundland, and helped him find a loving forever home in Oregon. But by a stroke of luck, Fuji re-appeared at the same spot where Everest was picked up after a couple of months.
Two sisters, Jacqueline and Janet, kept Fuji fed, and later informed Hope For Paws about his whereabouts. The rescue team was thrilled to discover Fuji, and found that he was an Akita mix. Fuji was sticking by another sick Golden Retriever named Tai. The pair were rescued and the hunt for their forever homes kick-started.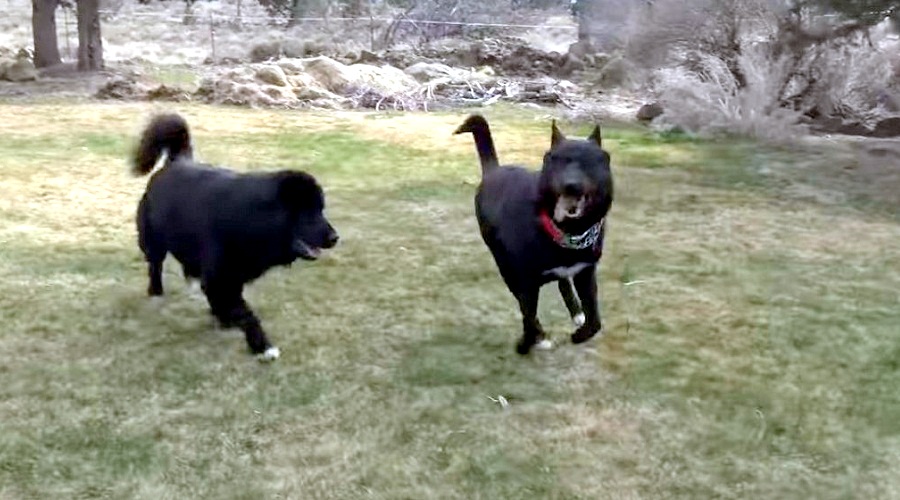 Source: YouTube/Hope For Paws
Tai was given a lovely home with another Golden Retriever. For Fuji, Hope For Paws Co-Founder Eldad Hagar personally drove him to Oregon to reunite him with his brother, as Everest's family had decided to adopt Fuji too! The joy of their reunion is so heartwarming! We thank Hope For Paws for being a fairy-godmother to these and other such dogs!
Check out the video below to watch Everest and Fuji get their happy ending!
Please 'SHARE' to pass on this story to a friend or family member