<!– 336×280 ad unit –>
A 10-year-old boy and his mother are the victims of death threats after a video was posted online of the boy hitting, choking, and pinning his German Shepherd dog against a wall.
The incident took place in Fort Bend County, Texas but people are calling from all over the world including Canada, London, and different parts of the United States.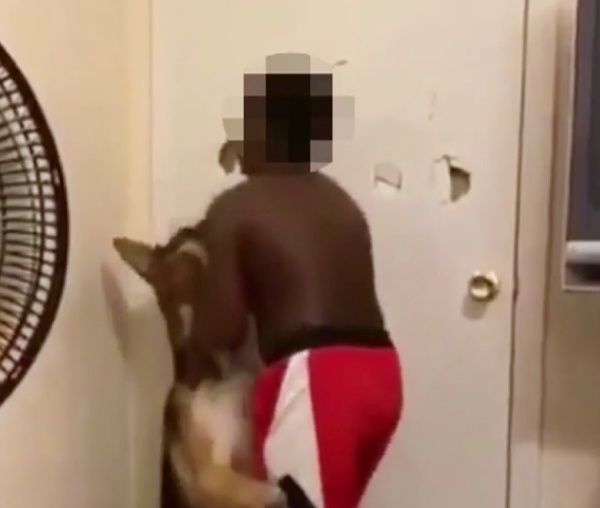 Source: FOX 6 News
"The video is hard to watch. You're going to have a gut reaction," Precinct 3 Constable Wayne Thompson stated. "It's not going to be nice, it's disturbing."
Petitions are circulating to remove the dog from the child's home and the dog, a female named Bella, has been examined by two different veterinarians. Both say she shows no signs of abuse but the video says otherwise.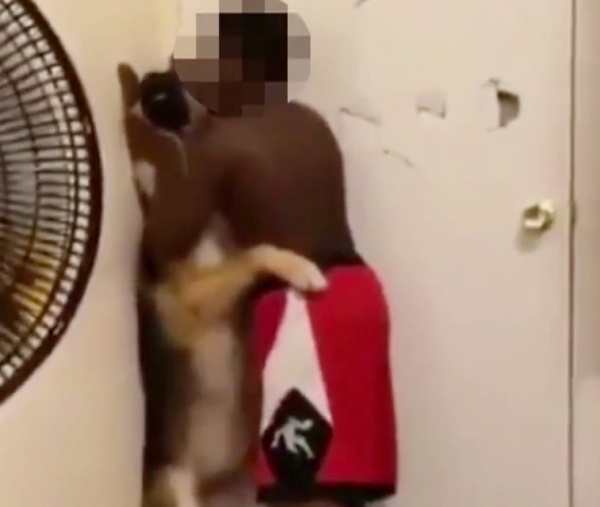 Source: FOX 6 News
"This boy was very remorseful, he was crying when our investigator was over there," Thompson shared."The dog was still showing affection for him and was sitting on his lap."
The Fort Bend County District Attorney's office is reviewing the case but Thompson's investigation resulted in no signs of animal cruelty.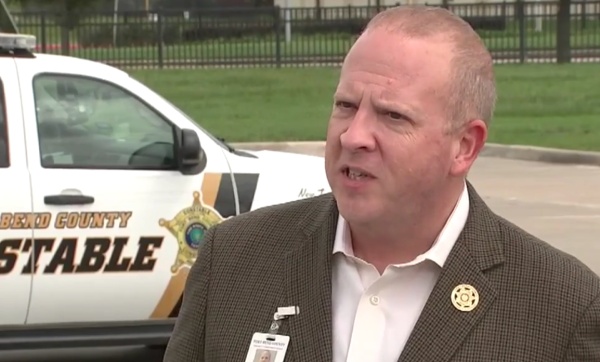 Source: FOX 6 News
The boy's mother alleges she was not home when her son's friend videotaped the incident.
More about this case, including the abuse inflicted on the dog by the child, can be seen in the video here. Please proceed with viewing caution.
H/T: Fox 6 News
Please 'SHARE' to pass on this story to a friend or family member