<!– 336×280 ad unit –>
An Ohio woman was sent behind bars for 180 days following her gut-wrenching act of cruelty toward her own dog, Honey.
22-year-old Diamond Owens was frustrated over Honey's repeated inclination to "bite" her boyfriend. She broke Honey's neck in a ruthless attempt to kill her, and then discarded her in the dumpster once she was convinced the dog was dead.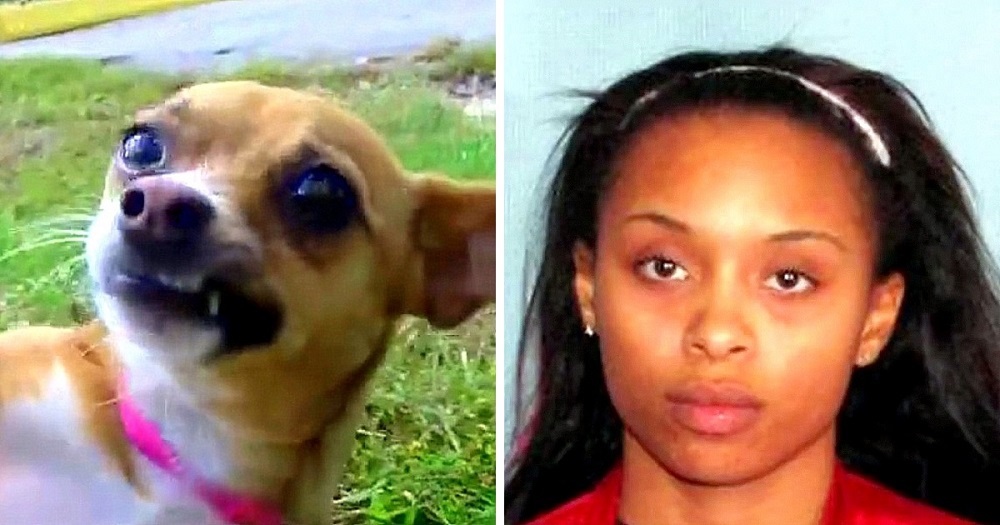 Source: News 5 Cleveland/YouTube
A maintenance worker found Honey's limp-but-still-breathing body and alerted the authorities. The officers at Copley Police Department were able to rescue Honey and get her the medical attention she needed.
During investigations, Diamond confessed to hurting Honey, but defended herself saying that she did not have enough money to get her euthanized.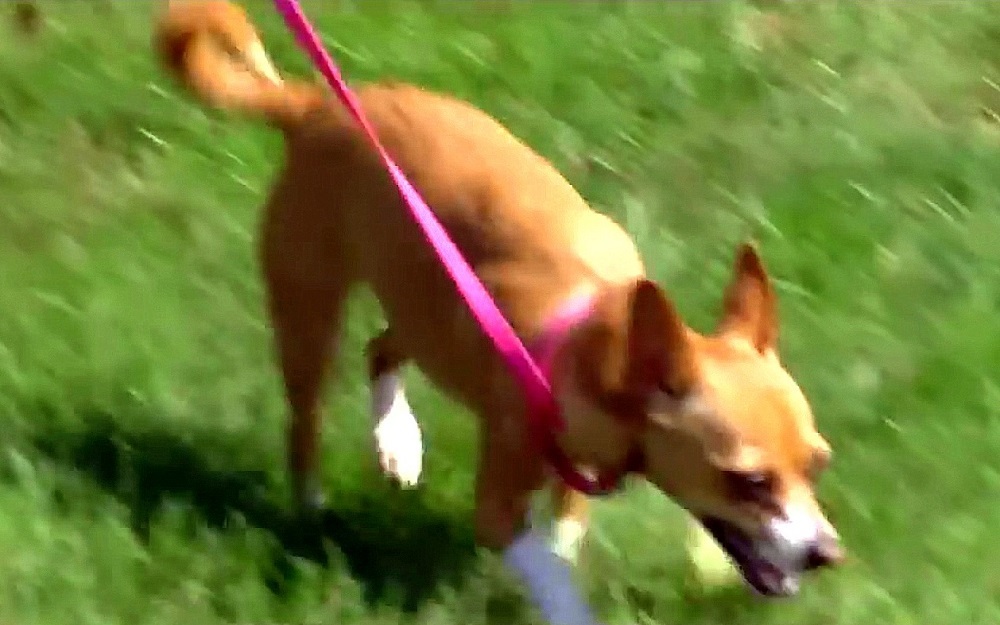 Source: News 5 Cleveland/YouTube
With Diamond being sentenced to prison, the cops began taking care of Honey while she recuperated at the hospital.
When a kind-hearted officer named Chris Santimarino began visiting Honey to keep tabs on her recovery, he inevitably fell in love with her.
By the time the 1-year-old dog's injuries healed, Chris had already made up his mind to adopt the little champ!
Honey was visibly grateful to have a new family and a safe home with her guardian angel dad. With her agitation and insecurities finally gone, she blossomed into the gentlest and friendliest dog with a penchant for cuddles and belly rubs!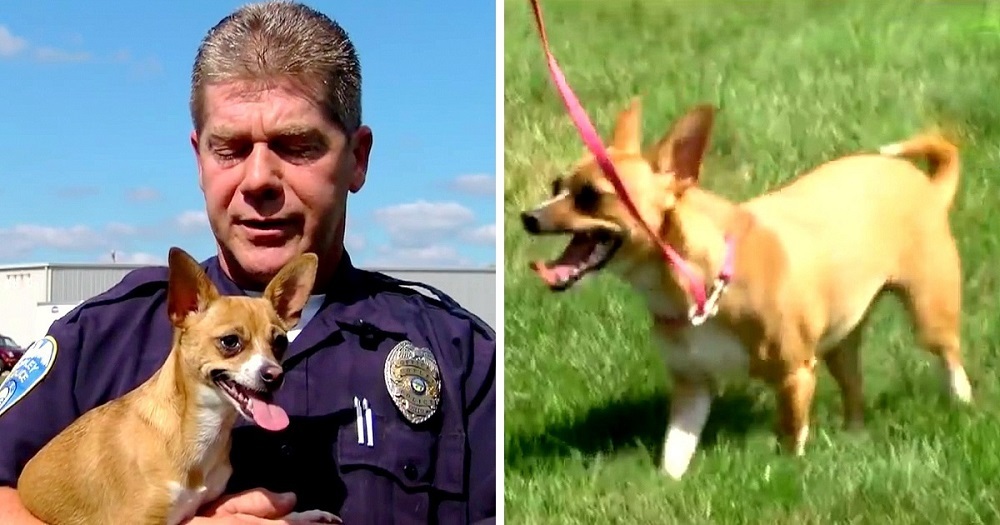 Source: News 5 Cleveland/YouTube
Chris is elated to be the one to give Honey a beautiful new life after her disturbing past. Despite enduring sick trauma with her previous owner, Honey trusts Chris with her life and never leaves his side.
What an innocent and forgiving sweetheart! We thank Chris for opening his heart to Honey and giving her the life she deserves!
Click the video below to watch Honey's miraculous rescue story after she survived the vicious murder attempt.
h/t Daily Express
Please SHARE to pass on this story to a friend or family member