One day, farmer Jay Lavery decided to open up and share a small secret with the rest of the world that only his close friends and family knew about. That small secret? Jay has some pretty hilarious dancing skills and loves busting out a move at his farm in Sharon Springs, New York.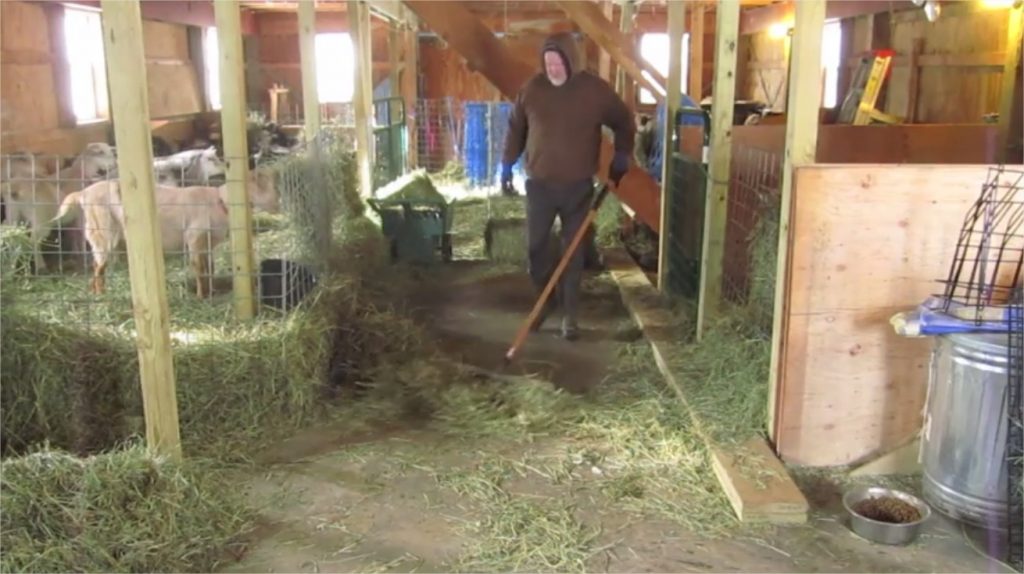 Source: Jay Lavery
Jay filmed a video and at first, he just cleans up one of his sheds but when the first notes of the popular song "Cheap Thrills" from Sia started to hit, Jay transformed into a dancing machine. The video of the Jay dancing has been viewed over 11 million times and shared by almost a hundred thousand people. Jay can now rightfully call himself a viral superstar.
The man has told the Huffington Post that it isn't unusual for him to do "crazy things", but this is the first time that Jay has shared it with the whole world instead of just close friends.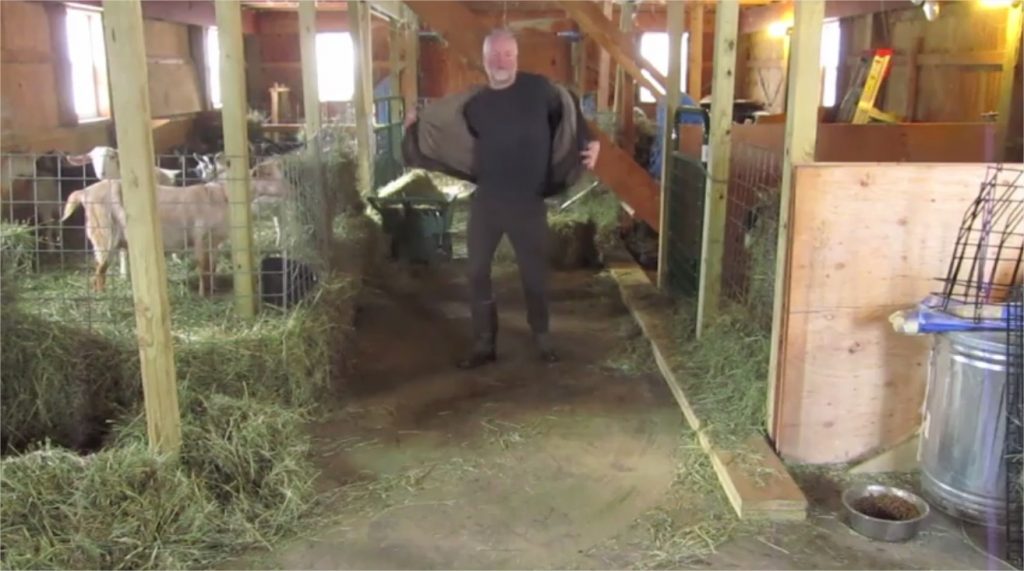 Source: Jay Lavery
However, it's not just because of Jay's dance moves that his Facebook post went viral.
The man suffers from health issues due to an injury he sustained over fifteen years ago. Jay has been through multiple surgeries and still has tremendous back pain that never ends. Jay says that dancing is one of the alternatives to painkillers and hopes to inspire others to keep on moving with his video.
"It's that time of the year for the Lets Move Challenge. Dancing is how I stay warm in the barn and I never know when I'm going to break out into a dance.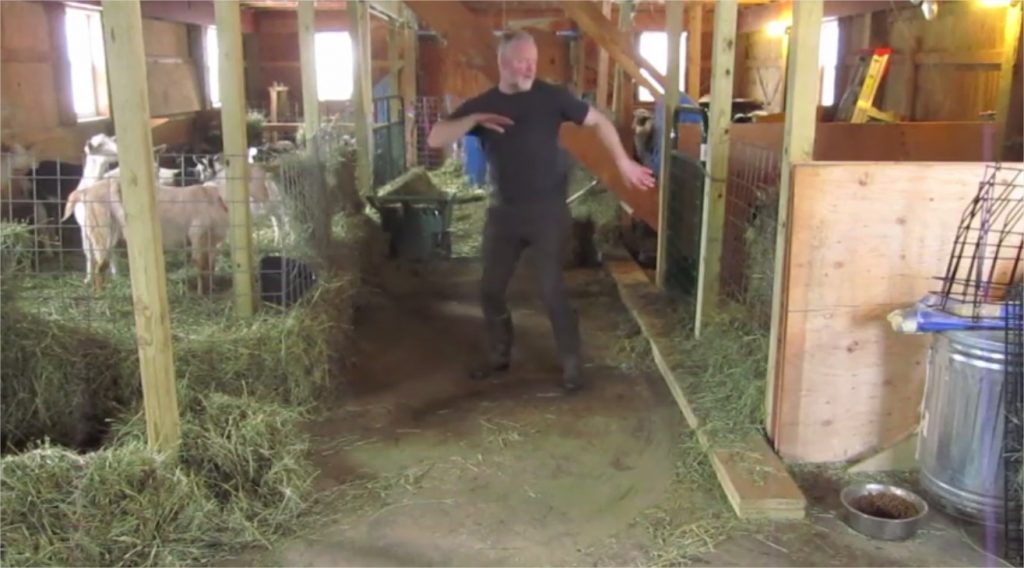 Source: Jay Lavery
But what most people don't know is that 15 years ago I had a traumatic back injury that caused me to have several back surgeries including a discectomy and a spinal fusion and never ending back pain.

Dancing along with yoga and meditation are my only alternatives to pain medication. So I hope this can inspire anyone to move in spite of pain and I hope this puts a smile on your face for the New Year."
Jay said to the Huffington Post that he's received dozens of positive comments about his video, and mentioned that he received compliments from "people who love goats, people who have back issues, people who are getting older and… people who just love hay."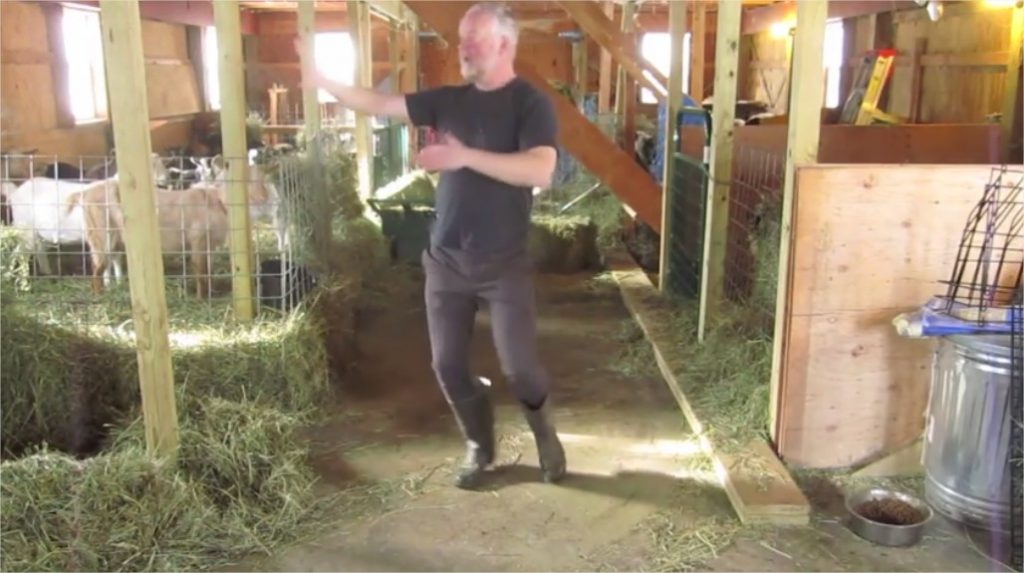 Source: Jay Lavery
The man hasn't been farming for a long time, as he grew up in upstate New York and previously worked as a flight attendant, a translator and even did stand-up comedy for a while. One day, he went on a trip with some of his friends upstate and realized that he'd love to make the leap to agriculture. He bought a farm two and a half years ago and does his best to run the farm in a very ecologically-friendly manner.
"I realized I really loved being out in the middle of farm country, so that's when I made this huge crazy leap," the proud man said.
What a fun dance performance!
Please SHARE this with your friends and family.
It's that time of the year for the Lets Move Challenge. Dancing is how I stay warm in the barn and I never know when I'm going to break out into a dance. But what most people don't know is that 15 years ago I had a traumatic back injury that caused me to have several back surgeries including a discectomy and a spinal fusion and never ending back pain. Dancing along with yoga and meditation are my only alternatives to pain medication. So I hope this can inspire anyone to move in spite of pain and I hope this puts a smile on your face for the New Year.

Posted by Jay Lavery on Friday, December 30, 2016
Source: Jay Lavery, Huffington Post