<!– 336×280 ad unit –>
When a dog is adopted, it's supposed to be forever. Sometimes understandable circumstances happen and a dog has to be rehomed. Dogs can be rehomed in a proper manner to family members and friends.
As animal lovers, we hope that a dog owner knows that dropping a dog off at a kill-shelter is a potential death sentence– yet, sadly, it happens often.
For one dog, who was madly in love with his family, being surrendered to a shelter literally broke him.
The once happy dog was devastated. He sat in his kennel, completely dejected, and stared at the wall. He wanted nothing to do with anyone which made potential adopters just walk passed him.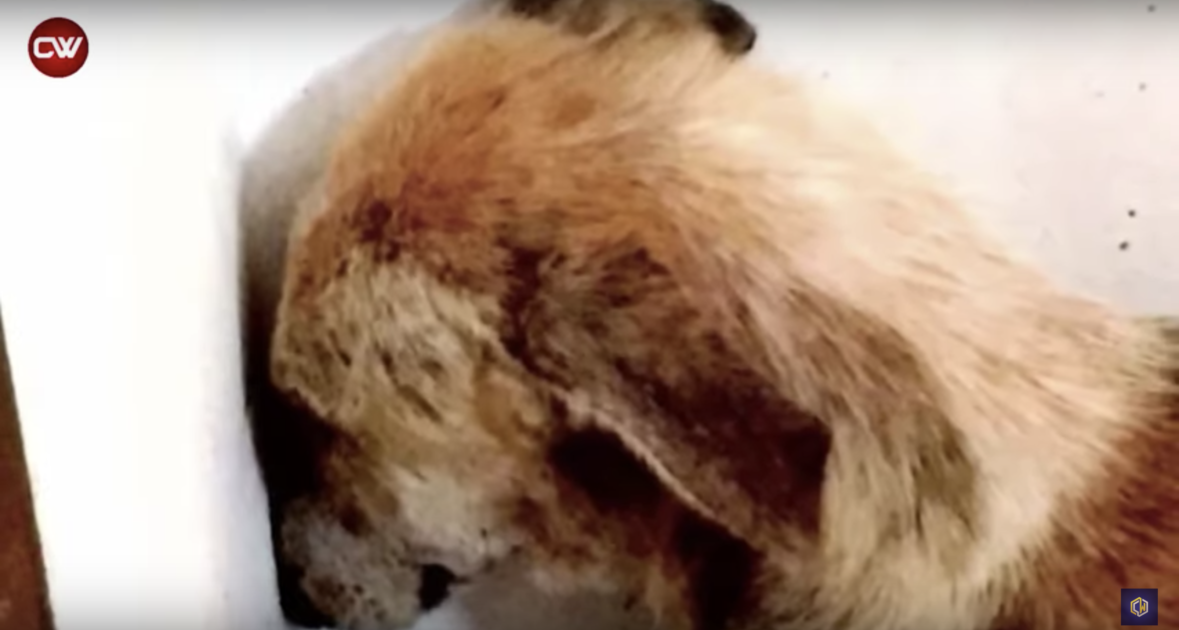 Source: CreepyWorld/YouTube
Since he refused to make eye contact with adopters, unlike the other dogs who wagged their tails as people walked passed, this worried shelter workers. What if he never found a home?
The sad dog waited for his family to come back for him. It was obvious. While he kept his distance as people walked passed him, he would check them out from the corner of his kennel to see if it was his family.
And when he realized these people were strangers, he would go back to his sad spot and lay back down.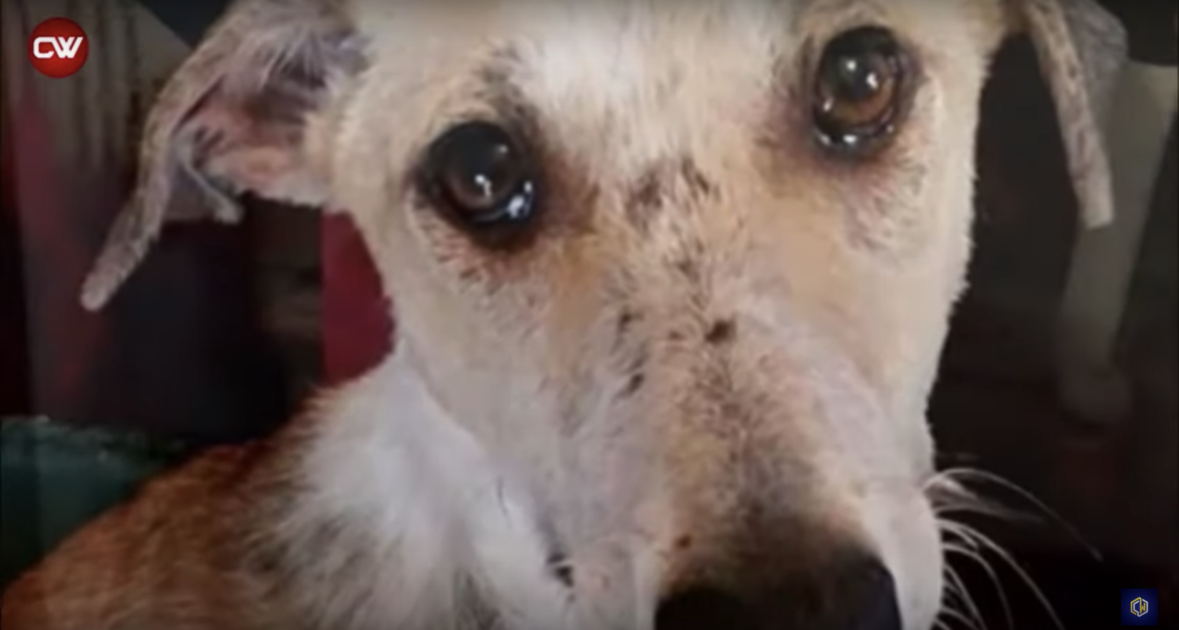 Source: CreepyWorld/YouTube
One woman, named Jennifer, learned about the. . .  >> Click To Coninue Reading This Story And Watch The Video!