<!– 336×280 ad unit –>
Imagine being a kid and your best friend suddenly disappears. You don't see him again everyday like you used to. Imagine a 6-year-old kid trying to cope with these emotions.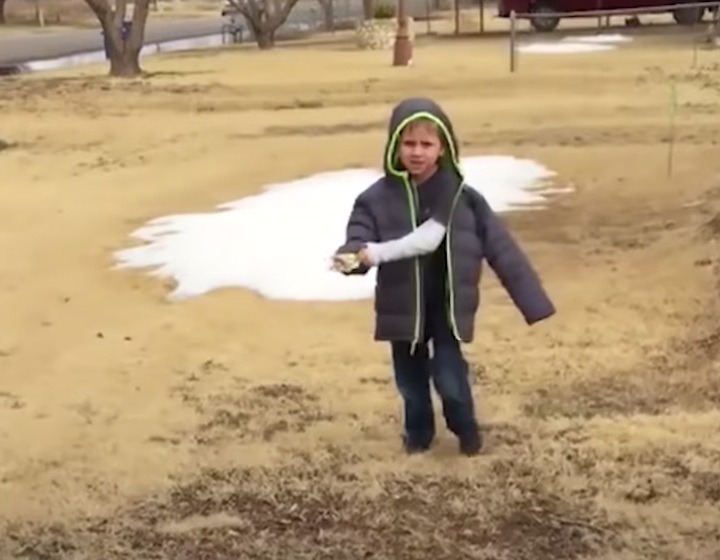 Kahne is that 6-year-old kid who ended up in the pits of sadness when his dog, Kase, went missing one day. Kahne's mom, Paula Williams, had let Kase out the back door (as she does daily) so Kase could go to the bathroom. But that day Kase didn't return.
A frantic search began for the pup, and Kahne was heartbroken. They looked everywhere, put up fliers, tried everything they could, but to no avail. All seemed lost for Kahne and Kase, until a stroke of luck one month later.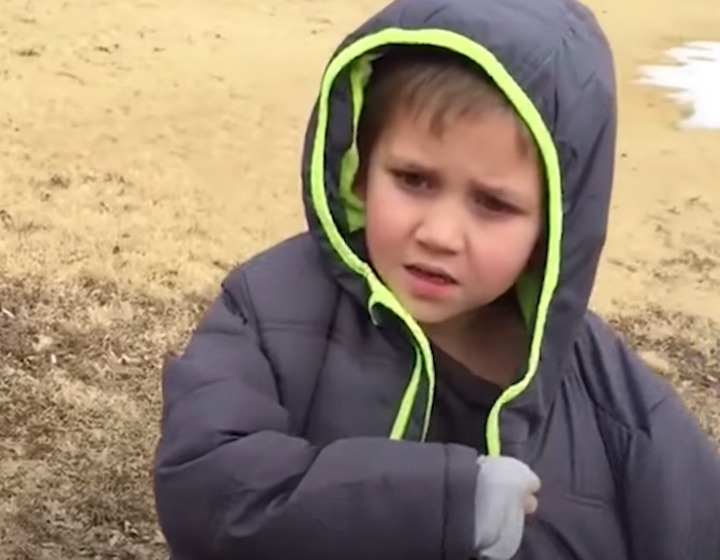 Paula saw two little girls get off a school bus, and a dog ran up to them. The dog was Kase! Paula couldn't believe her eyes. She immediately went over to the girls' family, who explained that Kase had wandered into their yard, so they fed him and kept him warm. They were trying to locate his original family.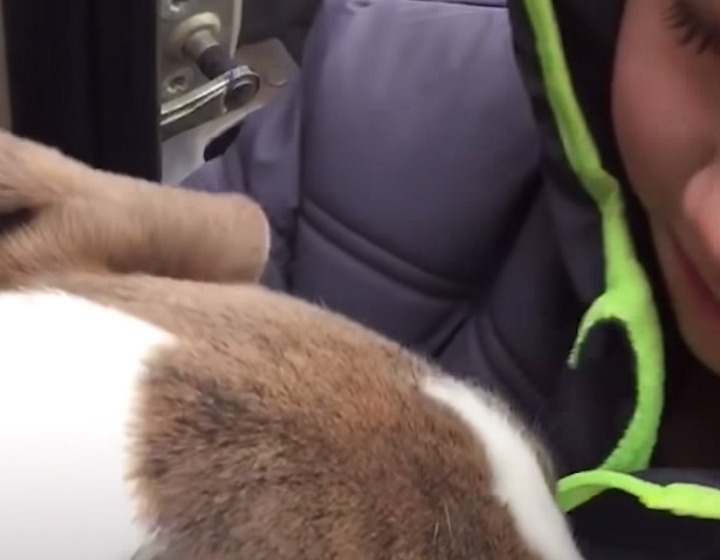 Paula was immensely thankful to them for keeping Kase safe. She took Kase back in her car to surprise Kahne. But even she couldn't have expected the rush of emotions Kahne, and she, would feel during the reunion. She managed to catch the tearful reunion on camera, and it breaks our hearts to imagine the pain both Kahne and Kase must have felt from their separation.
Check out the video below to watch this tearful reunion between a boy and his lost dog.
Please 'SHARE' to pass on this story to a friend or family member