<!– 336×280 ad unit –>
David Kenny and family were relaxing outside in Brisbane, Australia, when their Staffordshire Bull Terrier, Leala, came running to them.
She was supposed to be playing with their two-year-old son, Alexander, but was now alone, wet, and barking frantically.
They immediately followed her over to the dam, and their minds started racing and fearing the worst.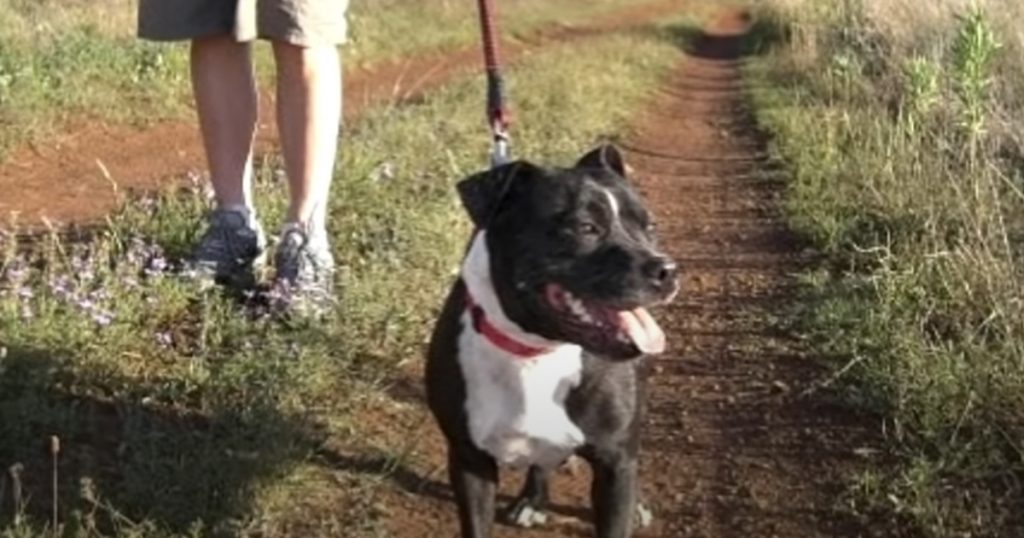 The sight of the boy floating face down in the water made their hearts stop. They retrieved the lifeless body and performed CPR which restored some breathing. But he was still unresponsive.
He was rushed to the hospital where doctors told them to expect the worst and that there wasn't much hope. But after a few days, the boy would regain consciousness and surprise everyone!
Alexander didn't only survive, he made a complete recovery. And it's all thanks to man's best friend coming to the rescue once again!
See the fully story in the video below. 🙂