<!– 336×280 ad unit –>
South Africa is known as the home to one of world's largest rhino populations. That is the reason why it attracts numerous poachers over the last few years. There are currently about 29,000 rhinos, and in 2017, more than 1,000 rhinos were poached.
Poachers are attracted by rhino horns, as they are in high demand in Southeast. They are believed to have important medicinal qualities and are sold with high prices. They could make between $300,000 and $7,000 off of a single rhino horn.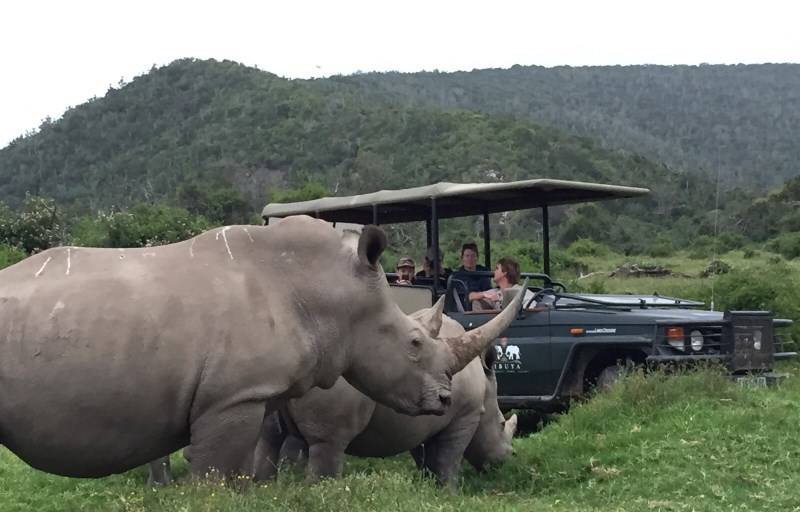 Source: imgur.com
If you believe in a force called karma, this story that will come as a surprise for you. A group of suspected rhino poachers met their karma after they broke into the reserve to hunt rhinoceroses. It is believed that the three poachers have been devoured by a pack of hungry lions.
According to Nick Fox, the owner of the park, the poachers were eaten alive by hungry lions in the midnight of July 2 and so little of their remains were left. Staffs from the African park just found one skull and one bit of pelvis and everything else was completely gone. At the scene, they found three sets of gloves and shoes, they suspect they were three men. Also, they found hunting rifles equipped with silencers, an ax obviously utilized to cut rhino horns, and wire cutters.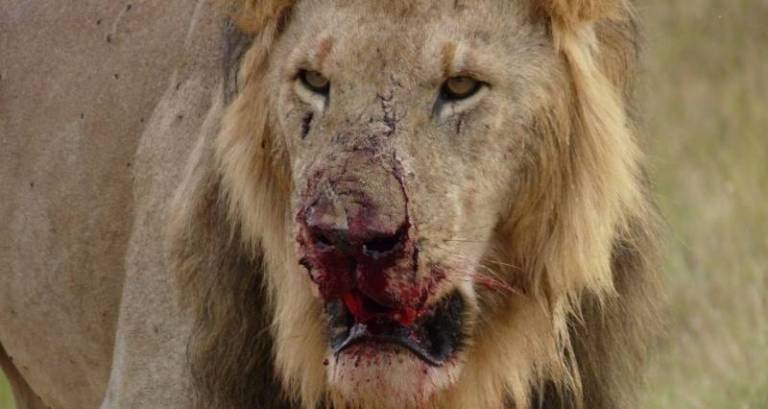 Source: imgur.com
The owner Fox said that though the incident was sad, it also warns other poachers shouldn't risk their lives by illegally hunting game. Any other poachers will not always be the winner. Sometimes, the animals win and the hunter becomes the hunted.
Watch the video here!
What do you think?